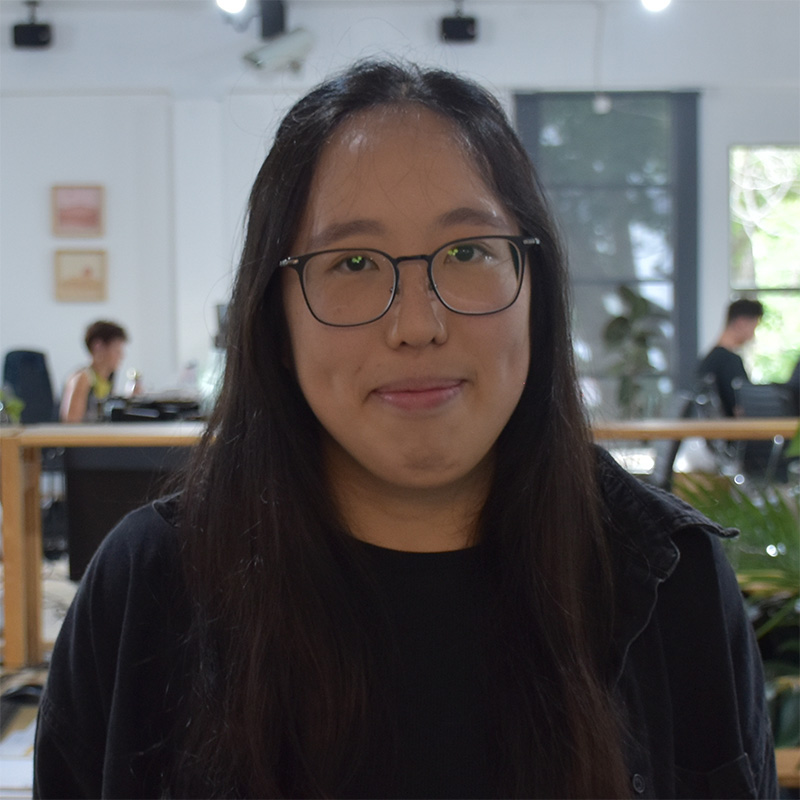 "The best time to plant a tree was 20 years ago. The second best time is now." – Chinese proverb
Susana is a graduate Landscape Architect with a Diploma in architectural environments with a strong interest in holistic approaches to design that tie together ecology and culture to build sustainable and resilient social spaces and cities that promote and improve connectivity and inclusion. Sussana brings a strong set of technical and artistic skills to Resilio Studio, including graphics, physical modeling, photography and hand drawing, visualization, conceptual design, detailed design and planting knowledge.
Prior to joining Resilio Studio, Sussana worked on a range of projects including urban streetscapes, parks and recreation, cultural, iwi-related design and coastal adaptation, gaining experience in landscape analysis/assessment, concept design through detailed design and documentation. During her studies, Susana was involved in the Wellington's Sanctuary to Sea connection researching rongoā Māori, exploring traditional uses of native plant remedies for healing.
Contact
Qualifications, Affiliations + Awards
Masters of Landscape Architecture I Victoria University of Wellington
Bachelor of Architectural Studies (Land) | Victoria University of Wellington
Graduate Diploma in Designed Environments (Architecture) I Victoria University of Wellington
–

Summer Research Scholarship (Victoria University of Wellington / Zealandia & Birdwood Reserve, 2018)
Summer Research Gold Architecture and Design Prize (Victoria University of Wellington, 2018)