Pt. Chevalier Placemaking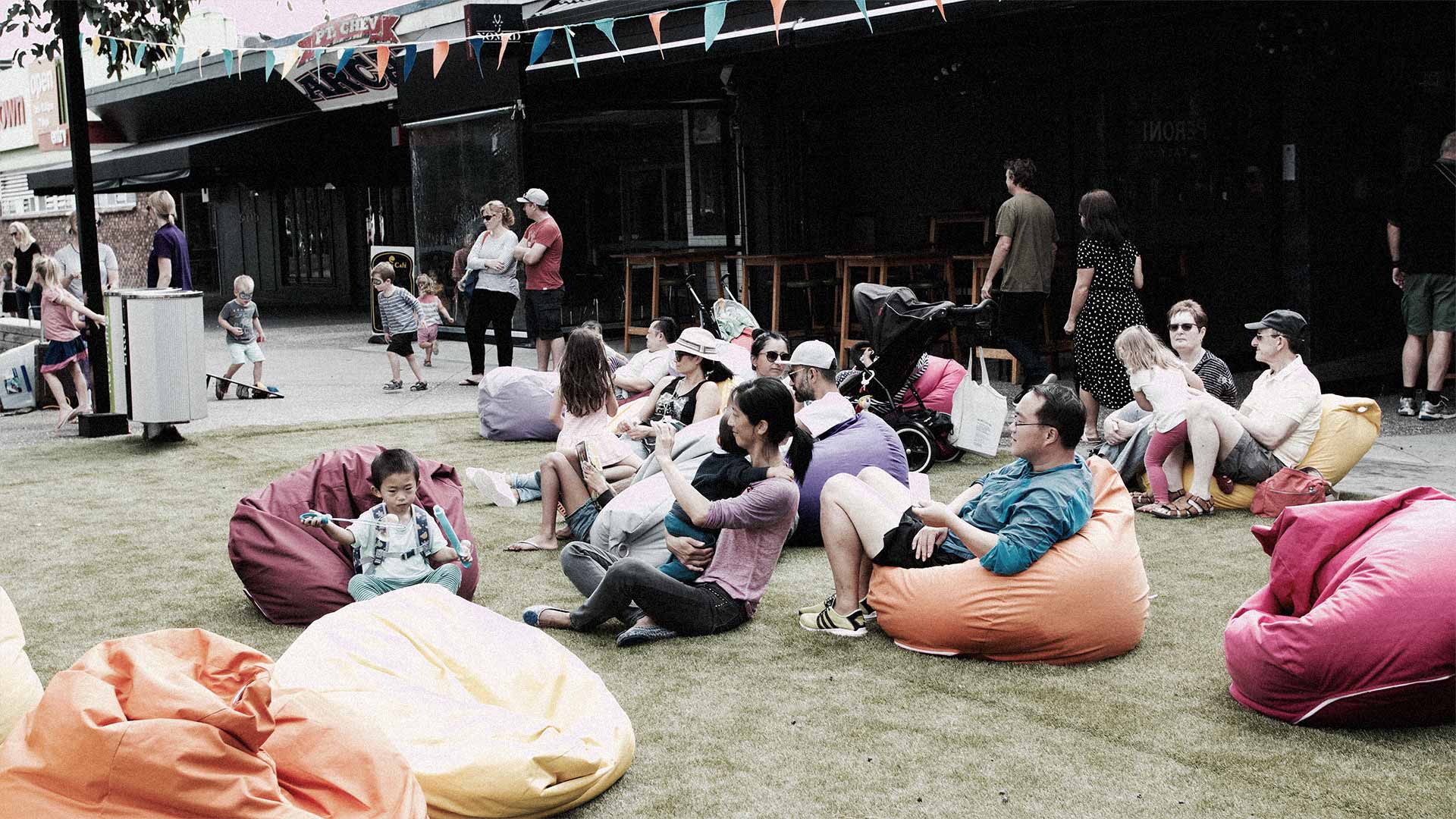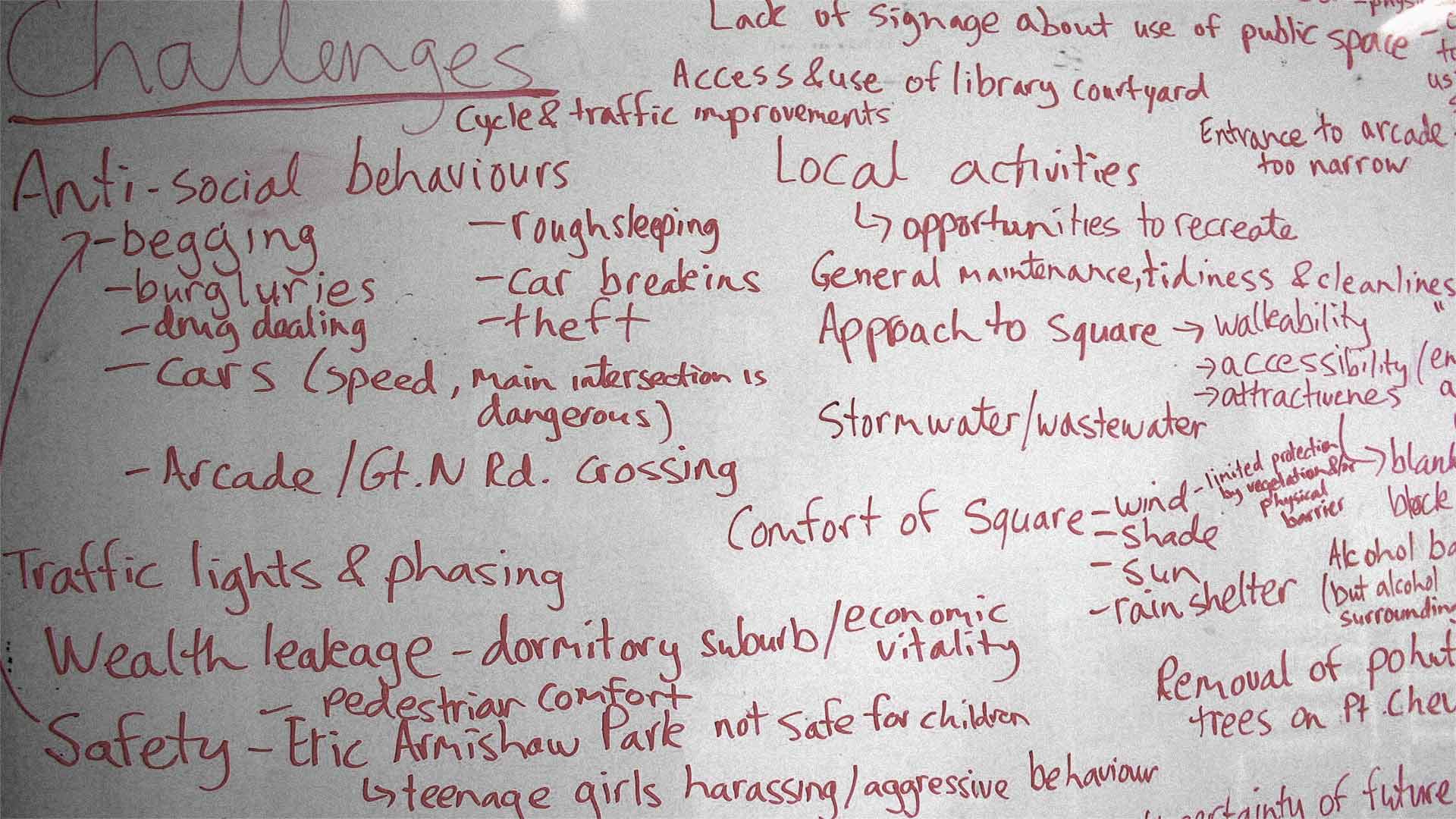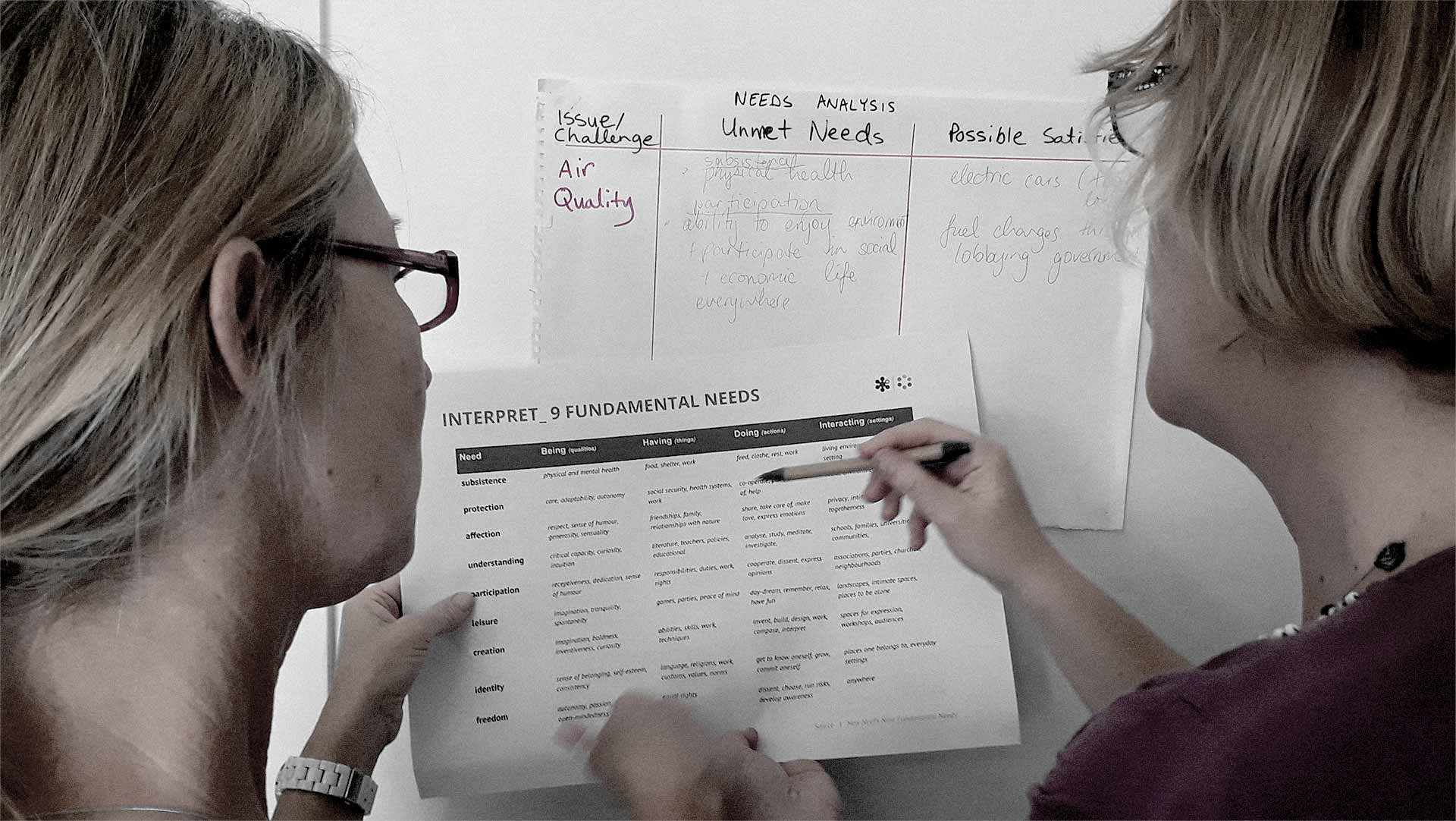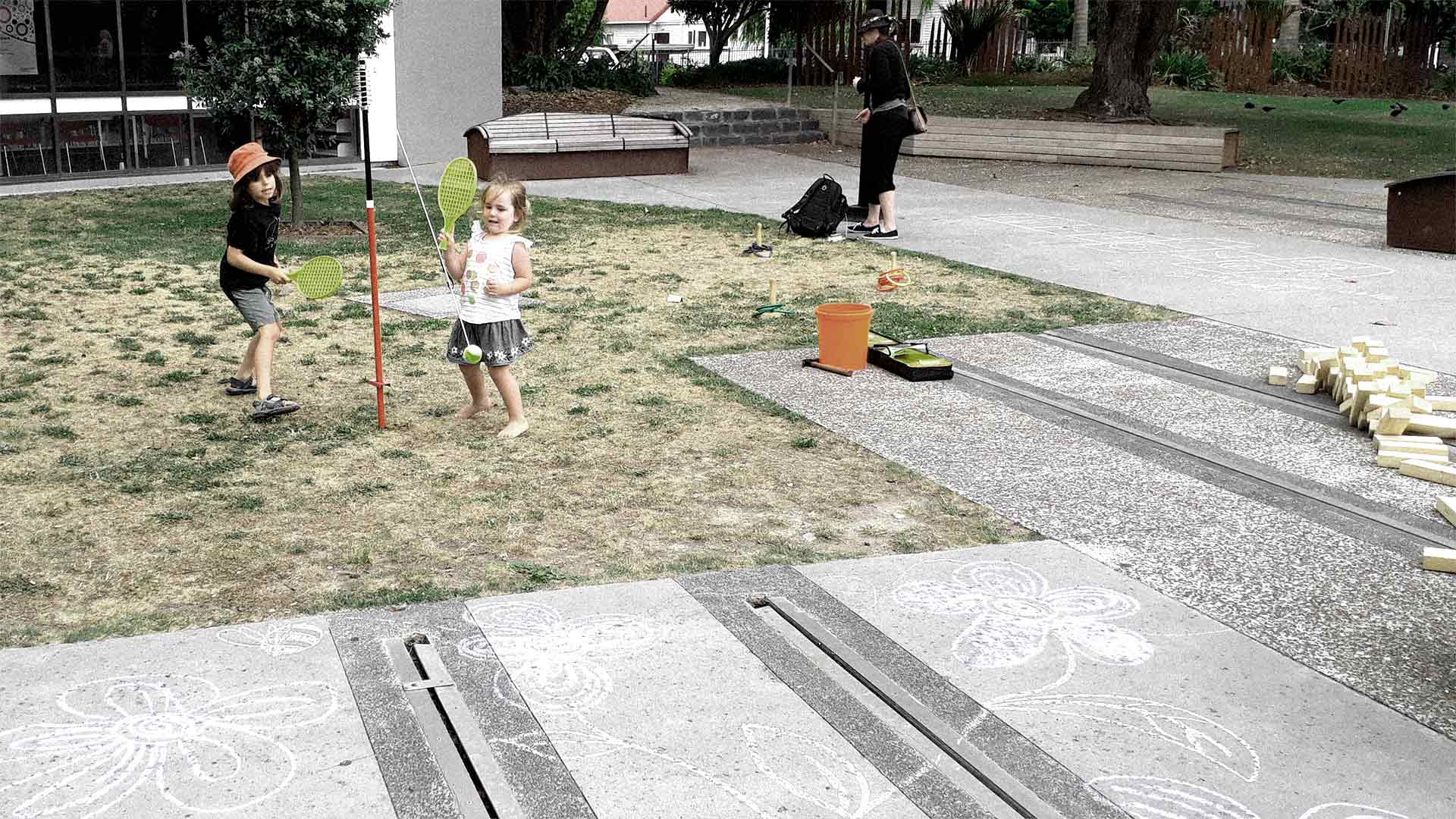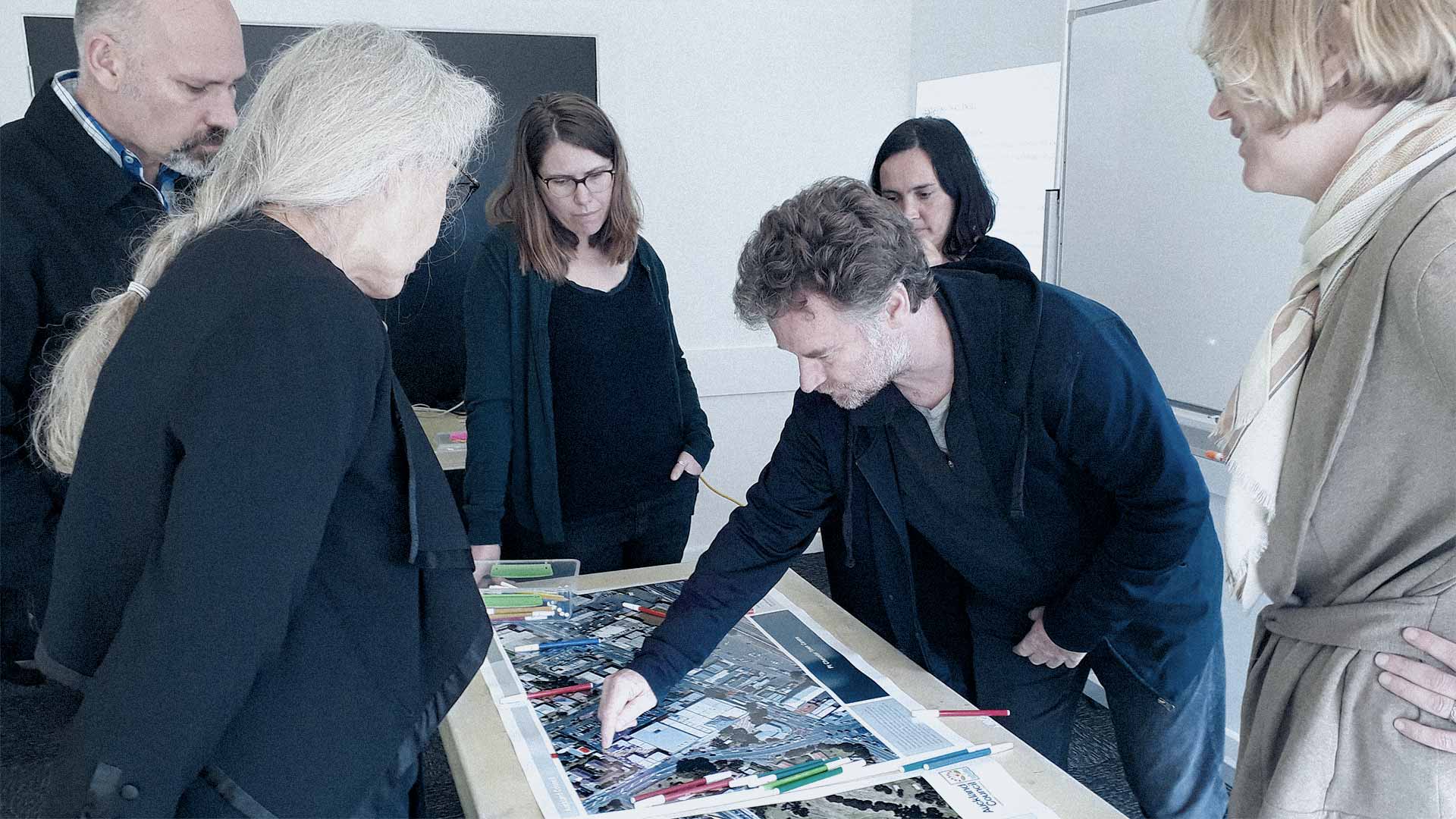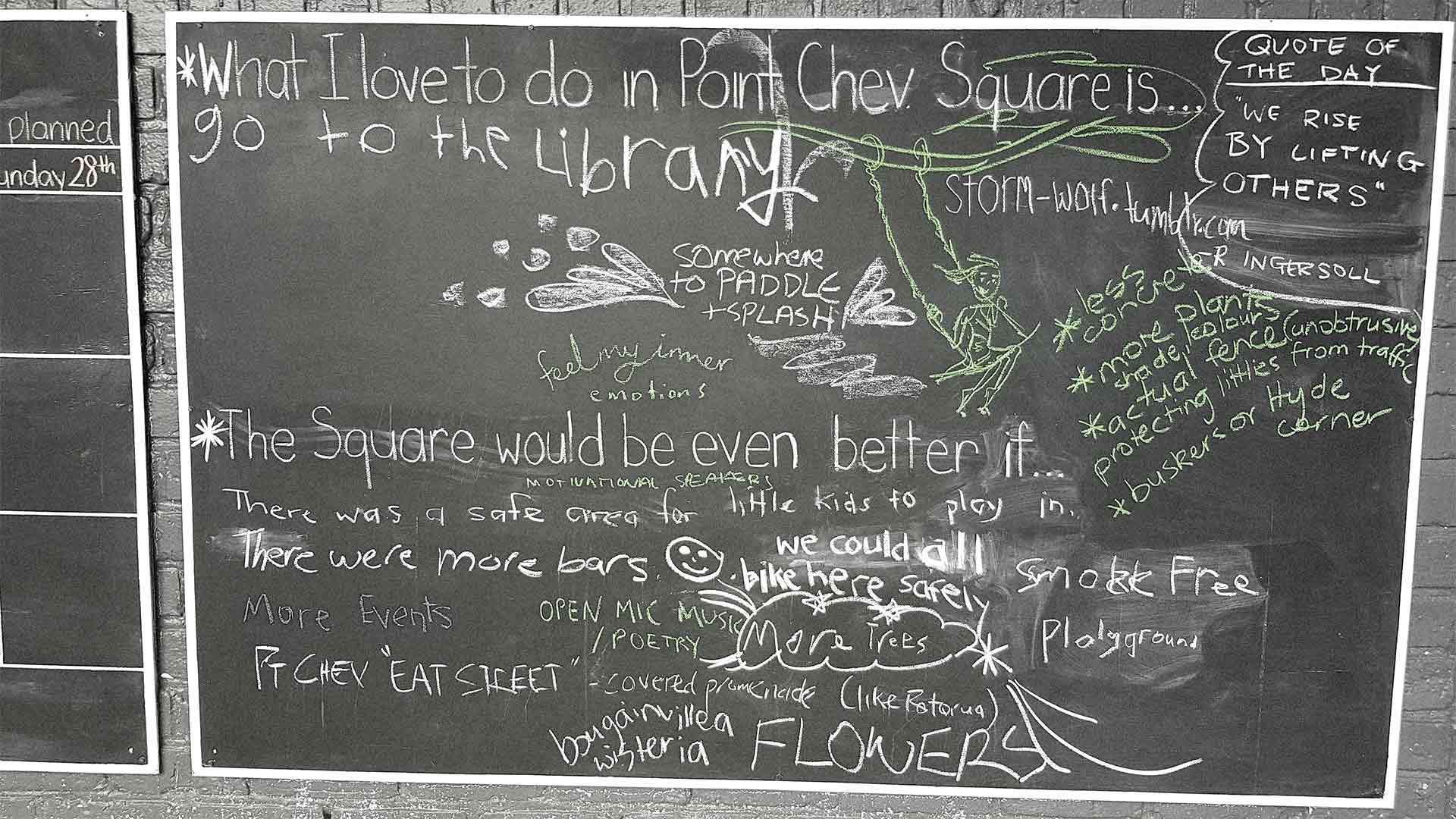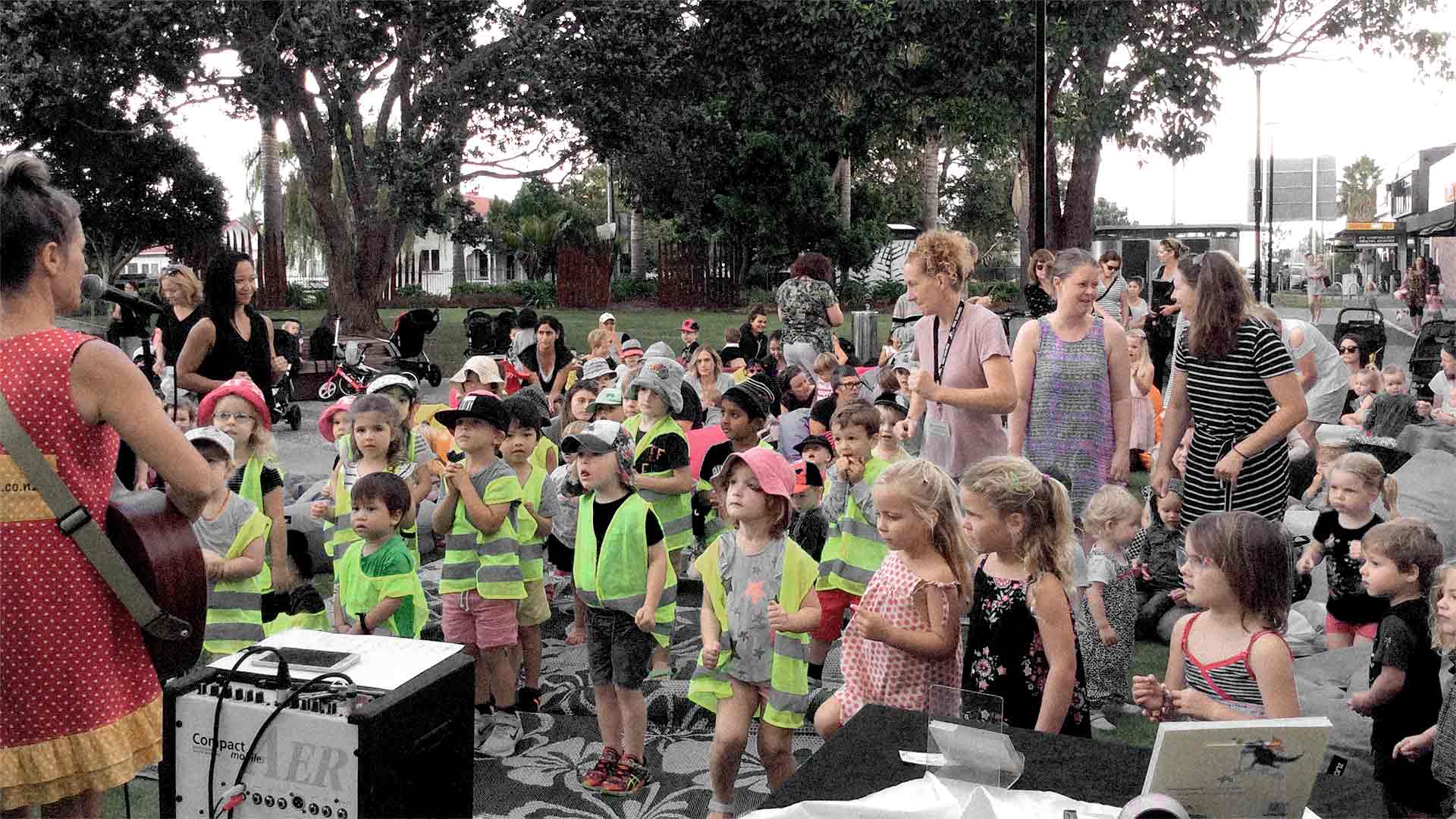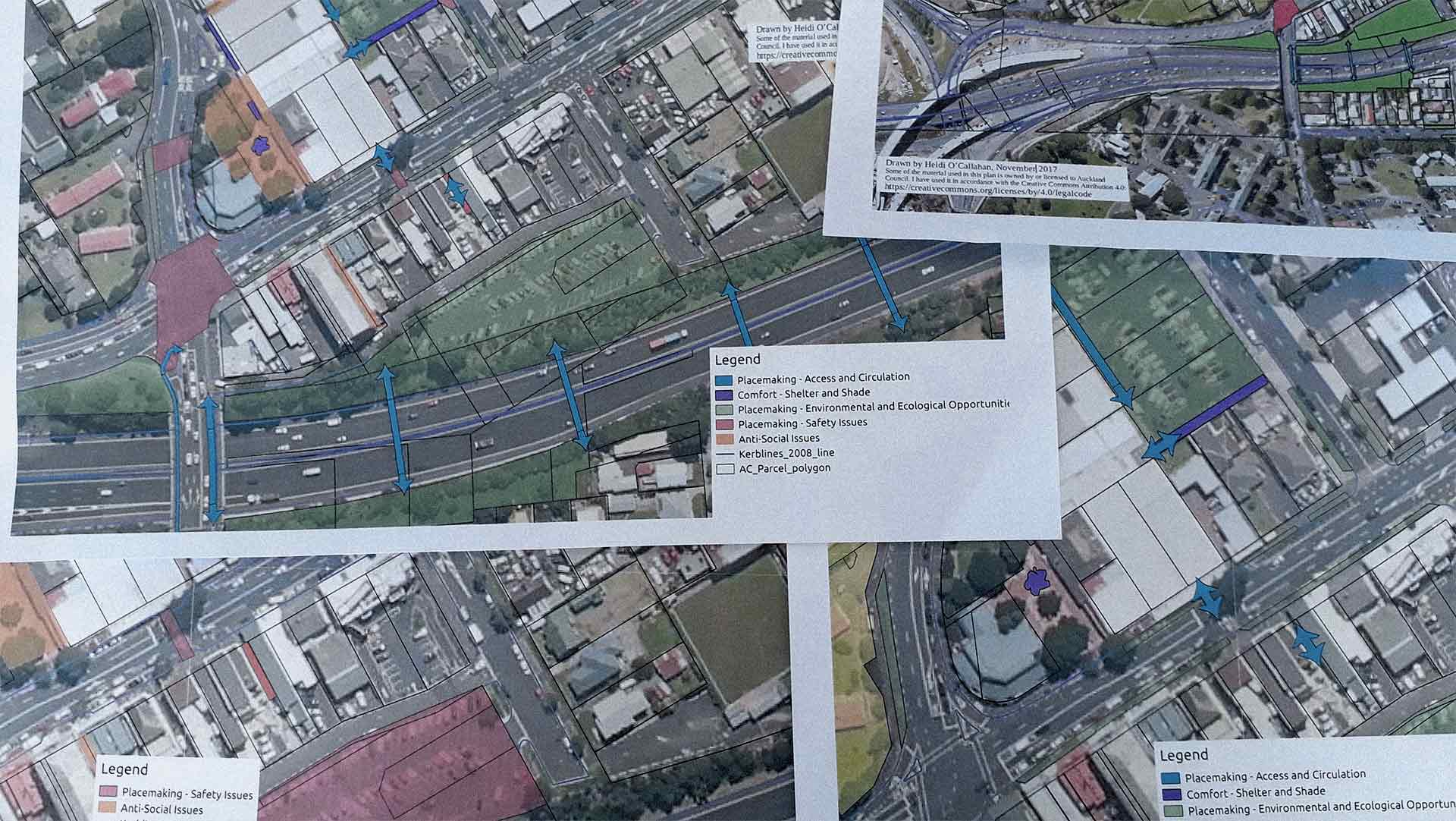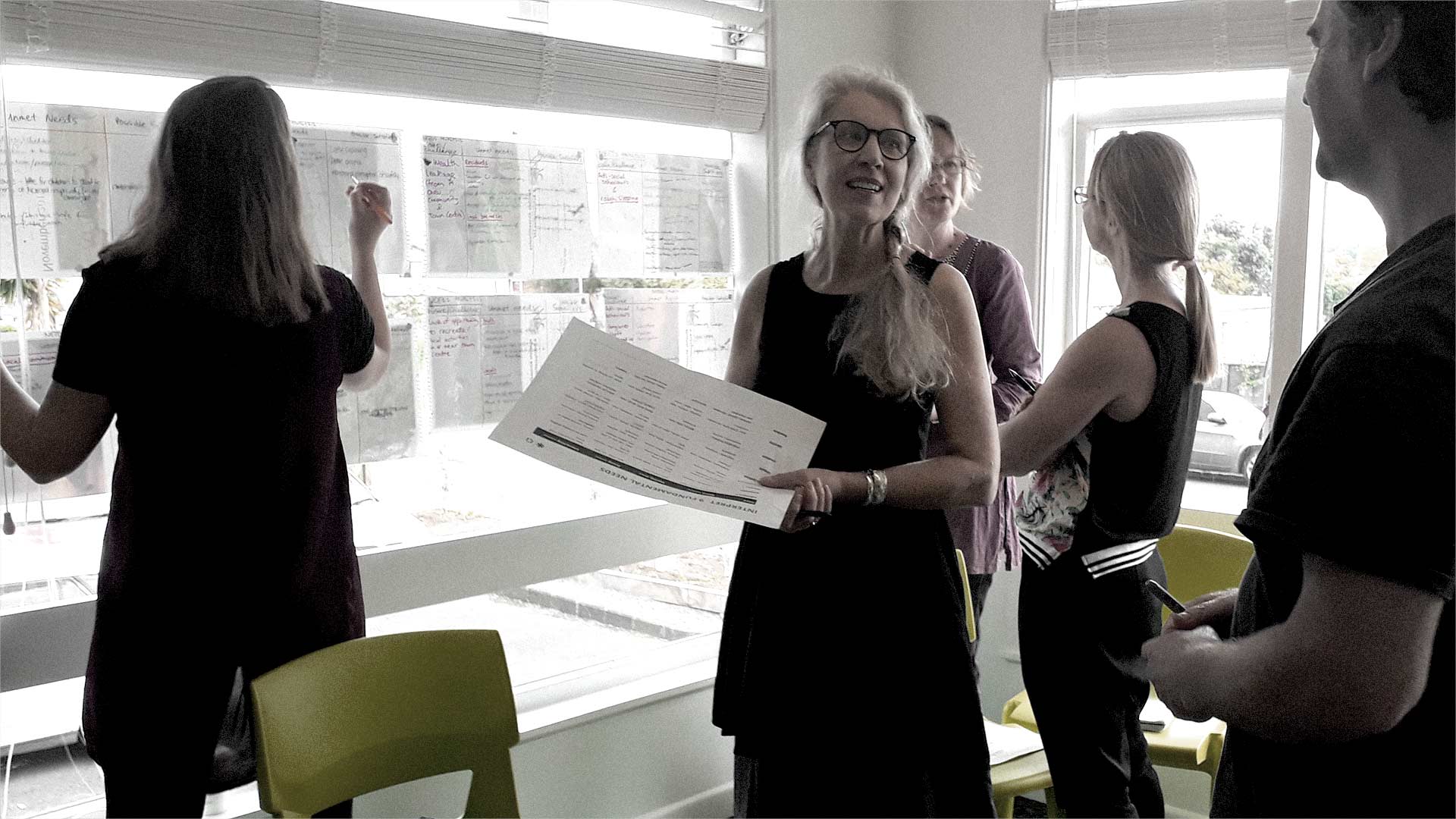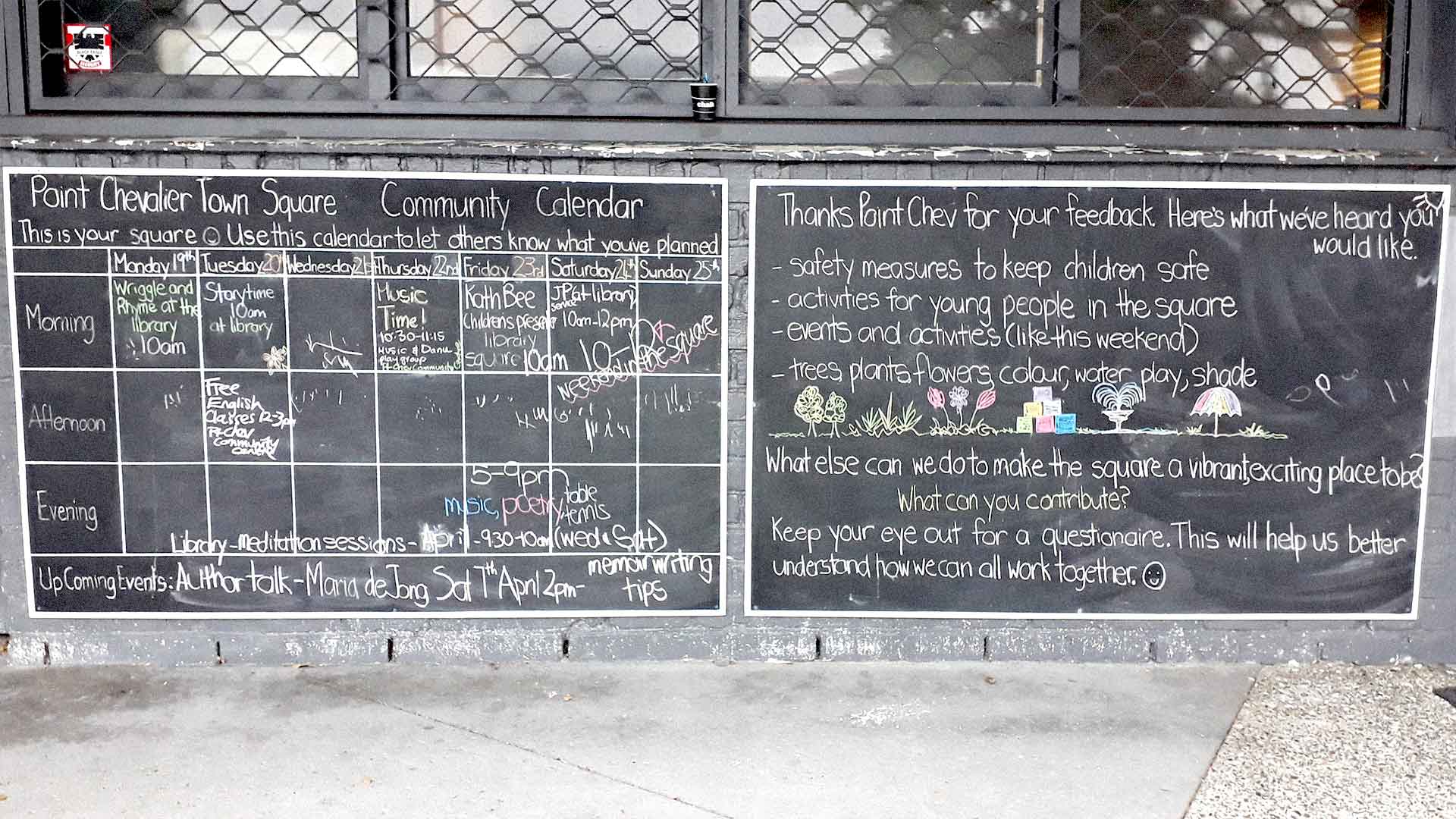 1_Pt-Chev_Weekend-in-the-Square1-1920W
2-Pt-Chev-Challenges-1920W
3-Pt-Chev-Fundamental-Needs-1920W
4-Pt-Chev-Square-swing-ball-1920W
7-Pt-Chev-blackboard-1920W
6_Pt-Chev_Weekend-in-the-Square2-1920W
5_Pt-Chev_GIS-mapping-1920W
8-Pt-Chev-Group-Work-1920W
7-Pt-Chev-blackboards-1920W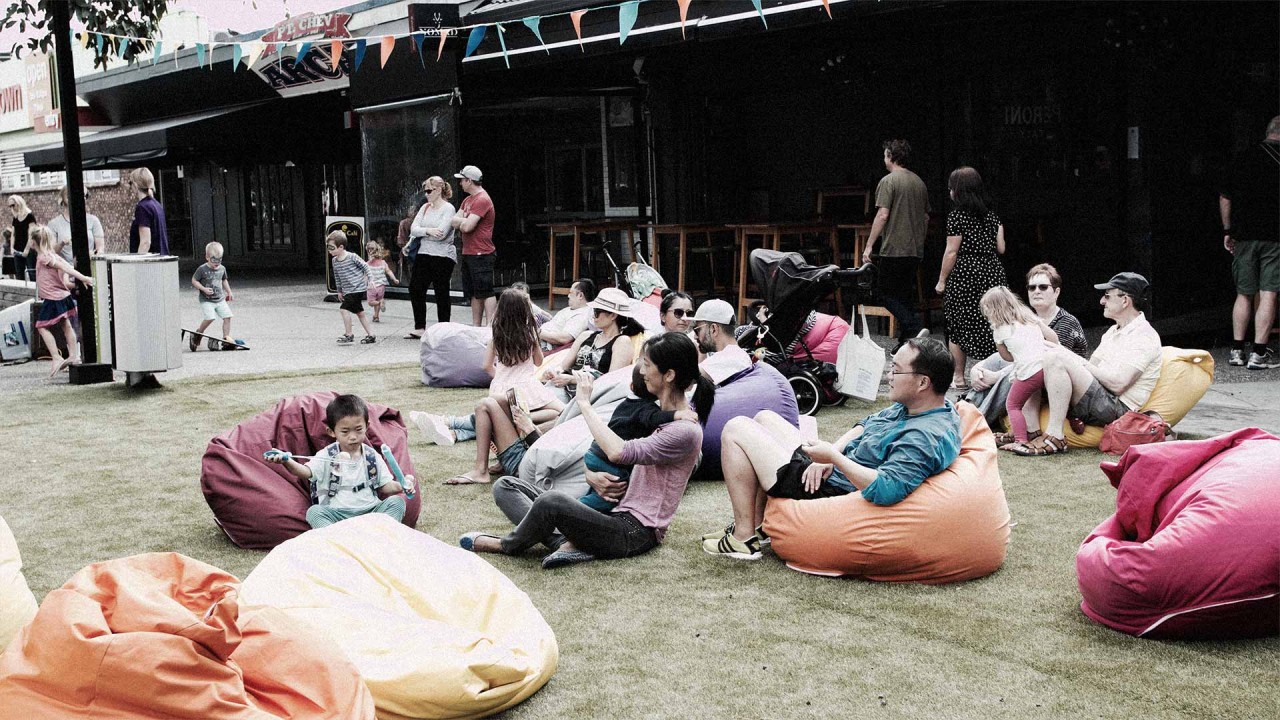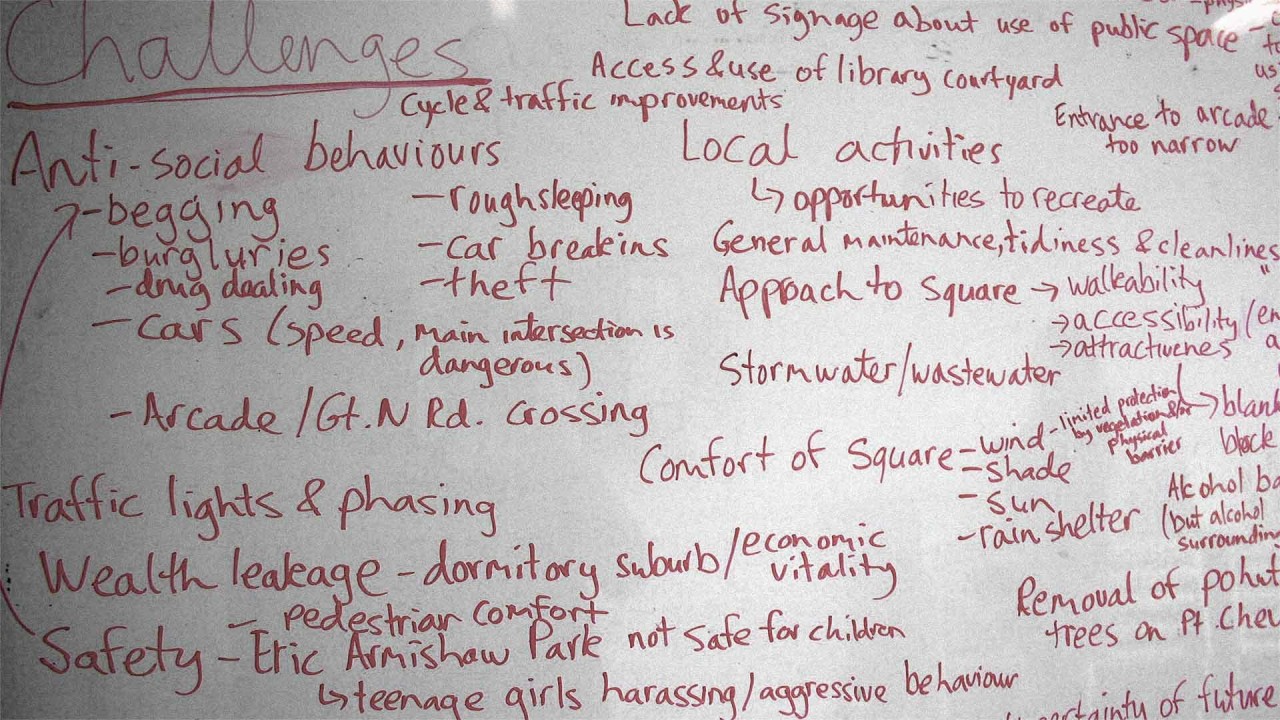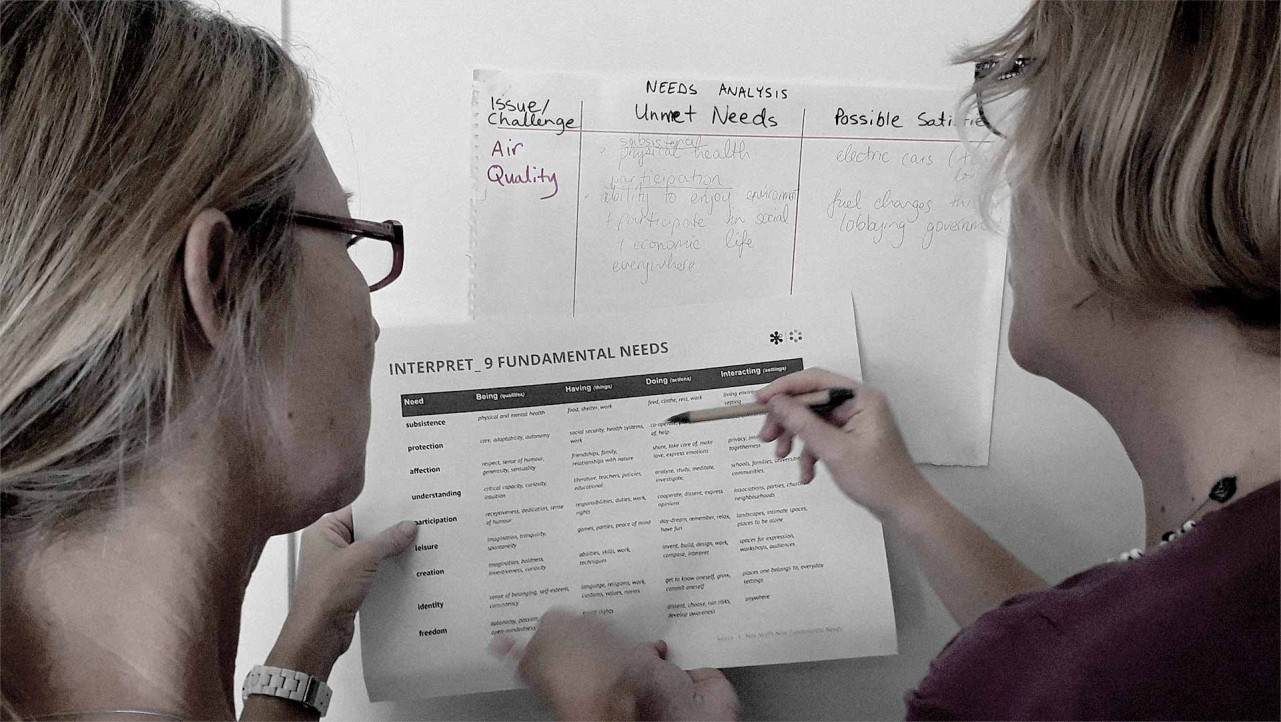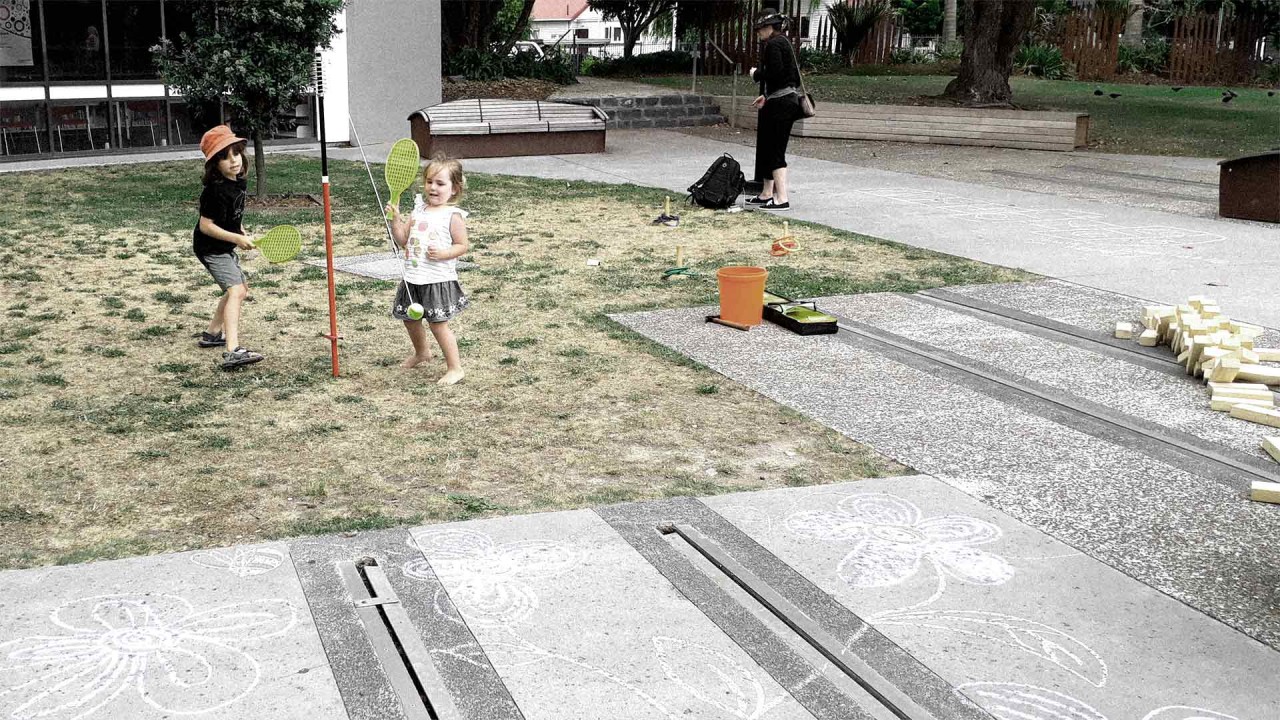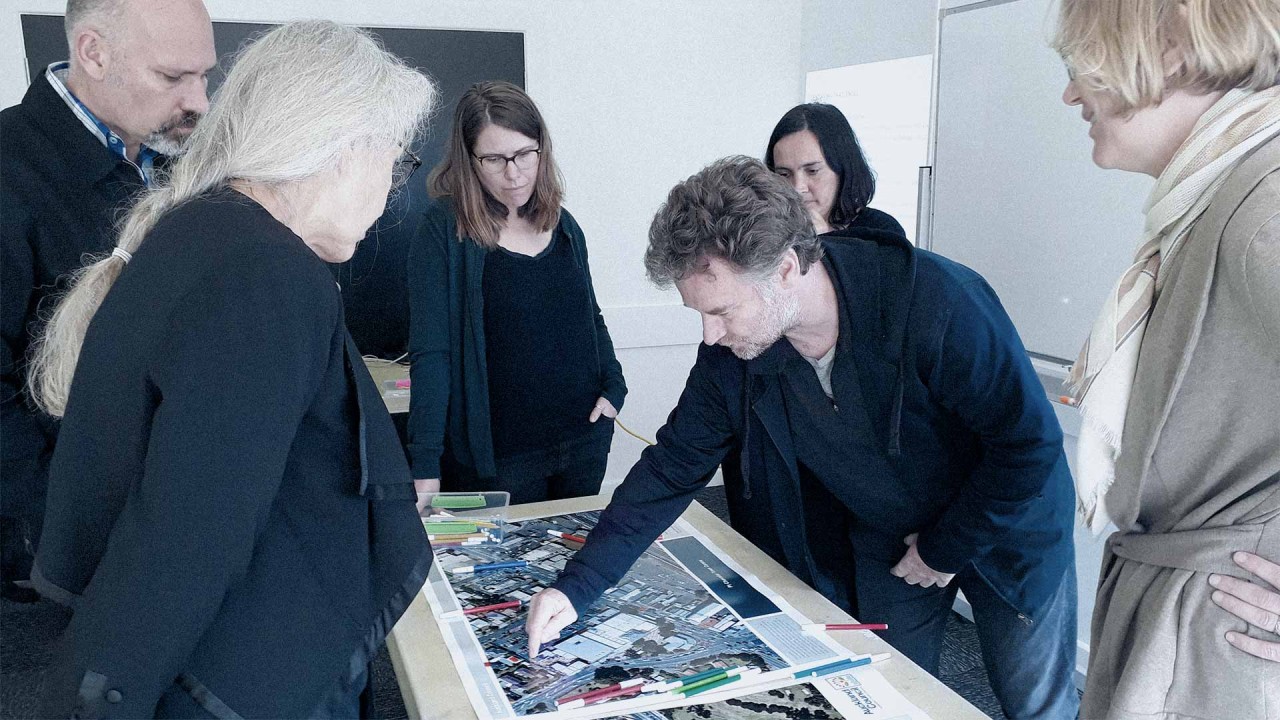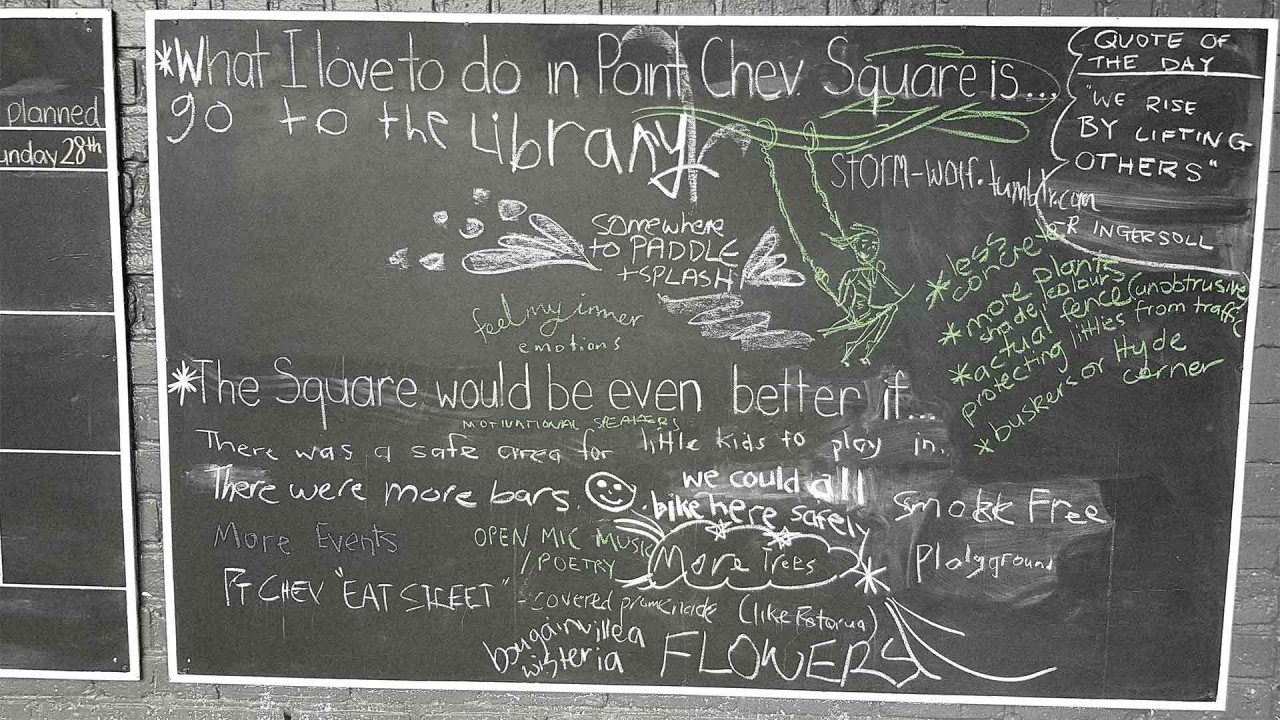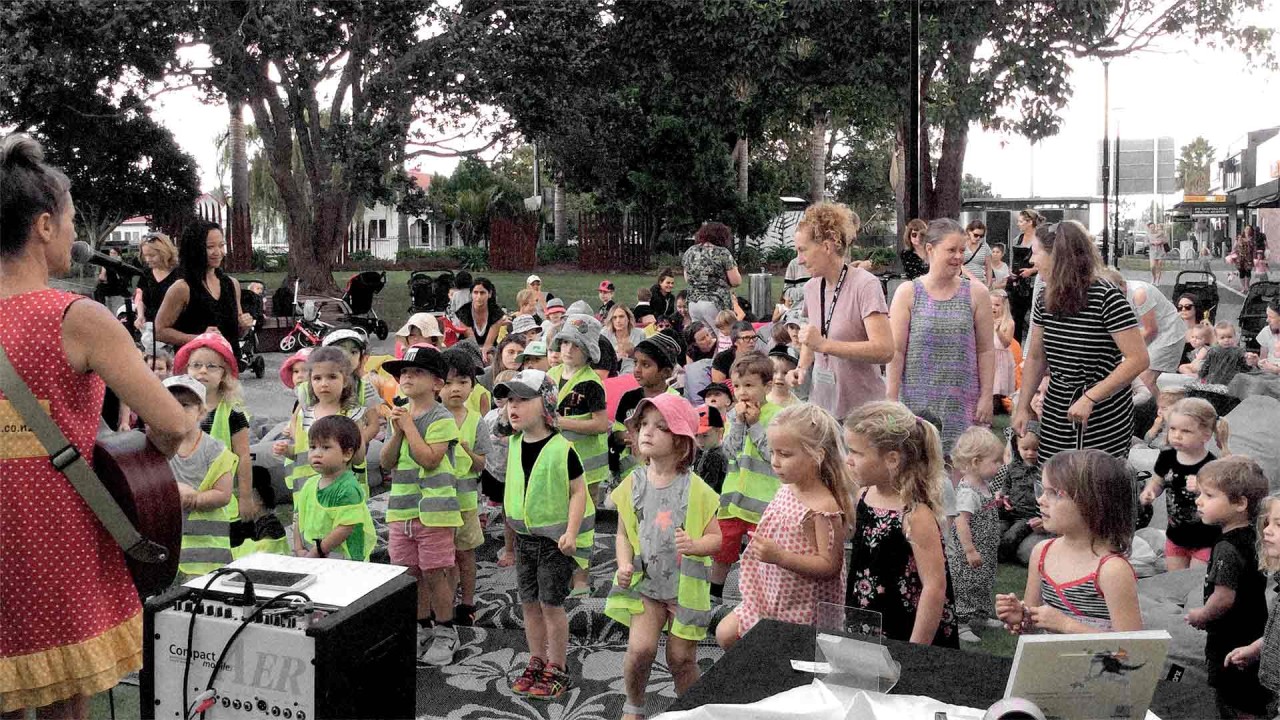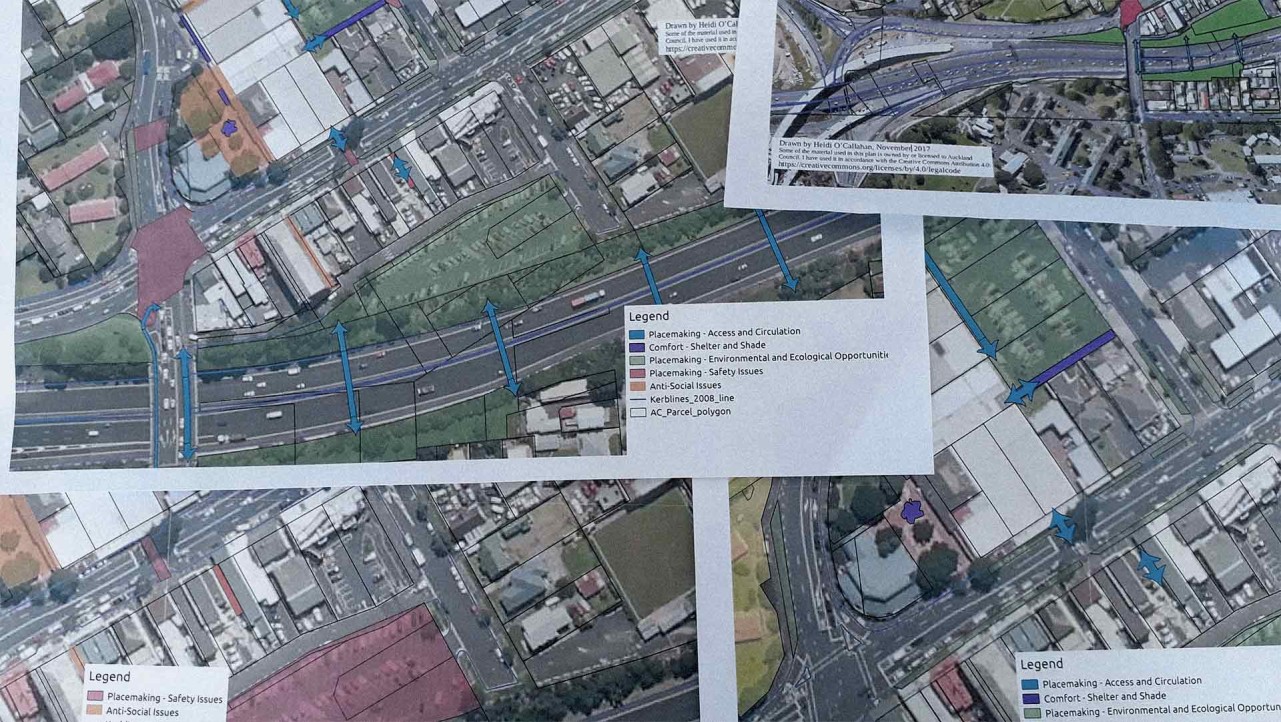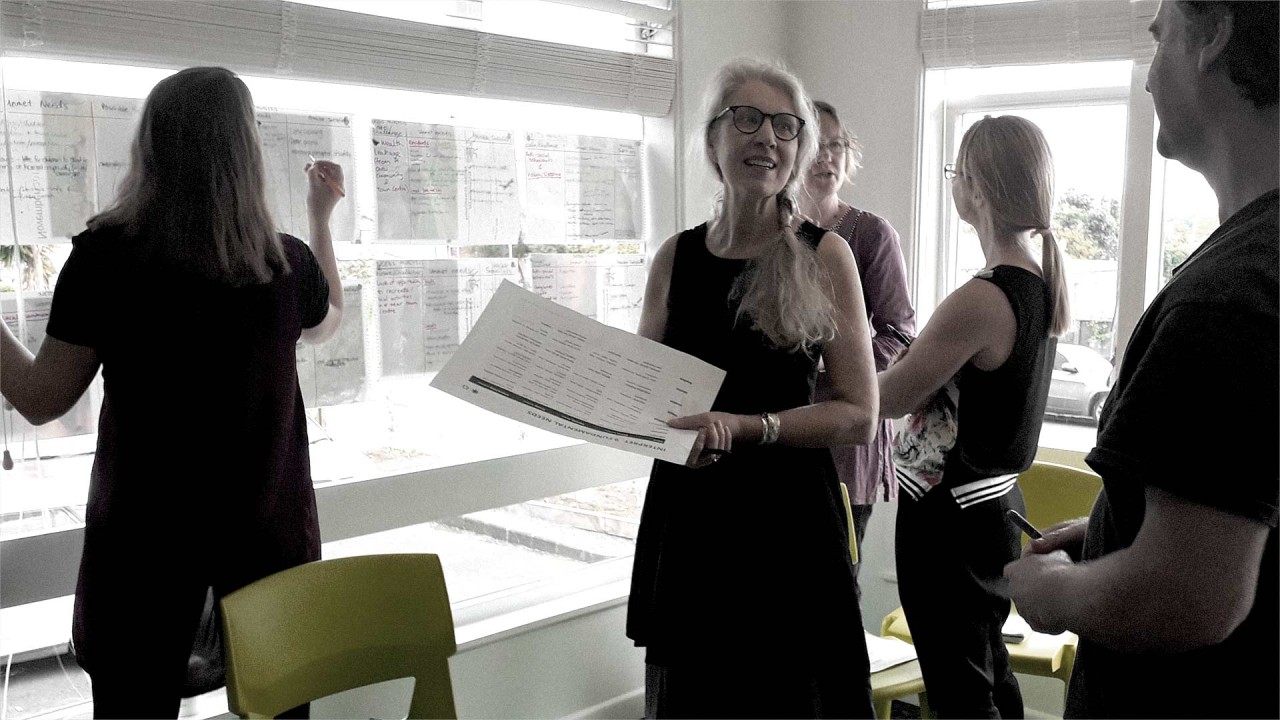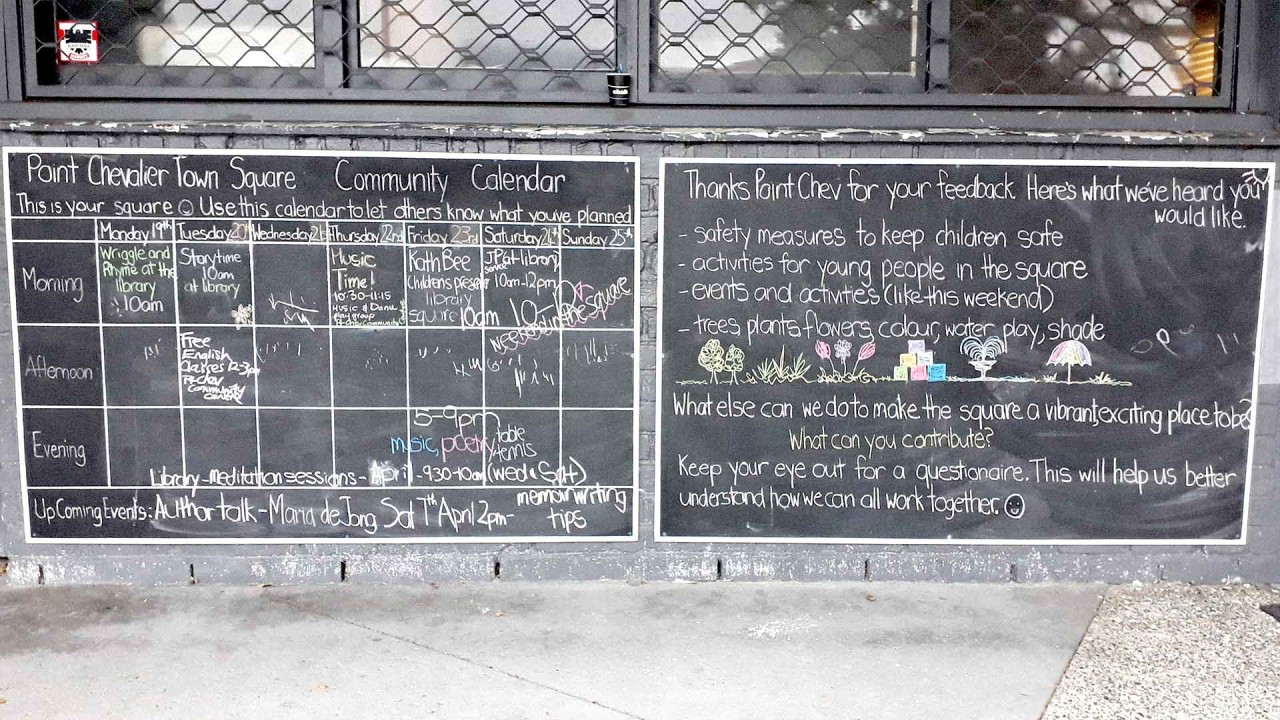 1_Pt-Chev_Weekend-in-the-Square1-1920W
2-Pt-Chev-Challenges-1920W
3-Pt-Chev-Fundamental-Needs-1920W
4-Pt-Chev-Square-swing-ball-1920W
7-Pt-Chev-blackboard-1920W
6_Pt-Chev_Weekend-in-the-Square2-1920W
5_Pt-Chev_GIS-mapping-1920W
8-Pt-Chev-Group-Work-1920W
7-Pt-Chev-blackboards-1920W
Date
2017 - 2019
Collaborators
Auckland Council •
Pt. Chevalier Social Enterprise Trust •
Transition Pt. Chevalier •
Pt. Chevalier RSA •
Nomad •
Learning at the Point Community Kindergarten •
Auckland Transport •
New Zealand Police •
Local residents
Resilio Studio have been engaged to coordinate and facilitate a co-design process working with a wide range of local stakeholders to create placemaking opportunities in Pt. Chevalier which address a range of identified issues and opportunities in the area as well as integrate several distinct projects and stakeholder groups' resources and energy under one overarching initiative. The purpose of this project as identified by the project partners is for local residents, professionals, businesses, community organisations, local board and Auckland Council to work together to improve the experience of living, working and playing in and around the town centre.
Through the first phase of the project Resilio facilitated a range of processes to ensure project partners have a rich, shared understanding of the current challenges and opportunities in the area, before collaboratively identifying a range of placemaking initiatives for further considerations and development. Phase two focused on the activation of the local square through a prototyping methodology as well as working with other stakeholders and agencies to improve connectivity and safety in the town centre. Phase three focused on engaging the wider community in placemaking activities including initiating Point Chevalier Community Conversations - a facilitated public dialogue with public agencies about topics of particular interest and relevance to Pt. Chevalier.
---
Resources
This document is a summary report of the Point Chevalier Placemaking Project to date. It provides background context and an overview of the project as well as outlines the project principles and strategic framework that have informed the development and implementation of this placemaking initiative. This report also describes what we have done so far in our placemaking efforts, identifies some of our key insights and learning and outlines our strategic next steps.