Auckland Permaculture Workshop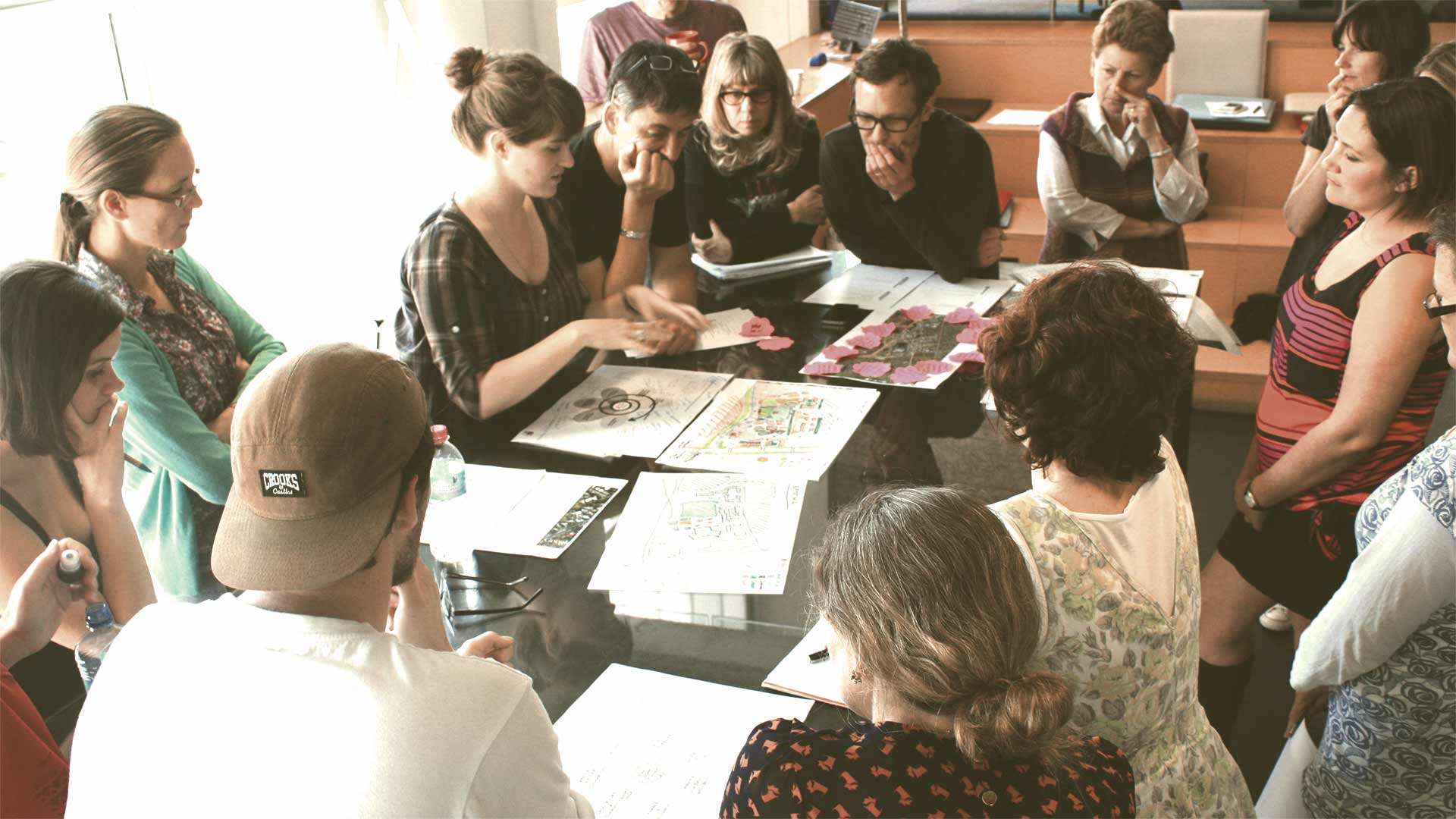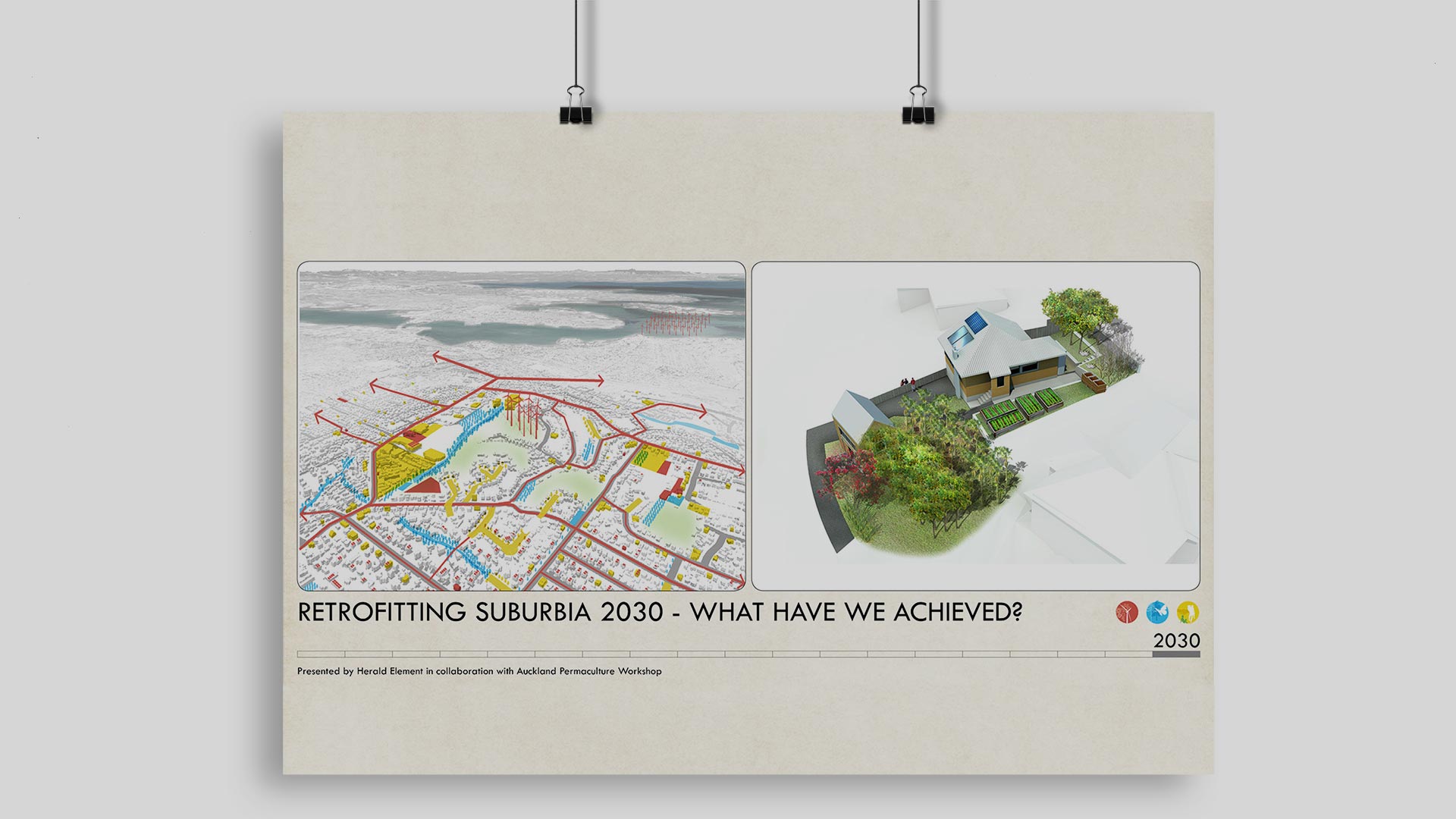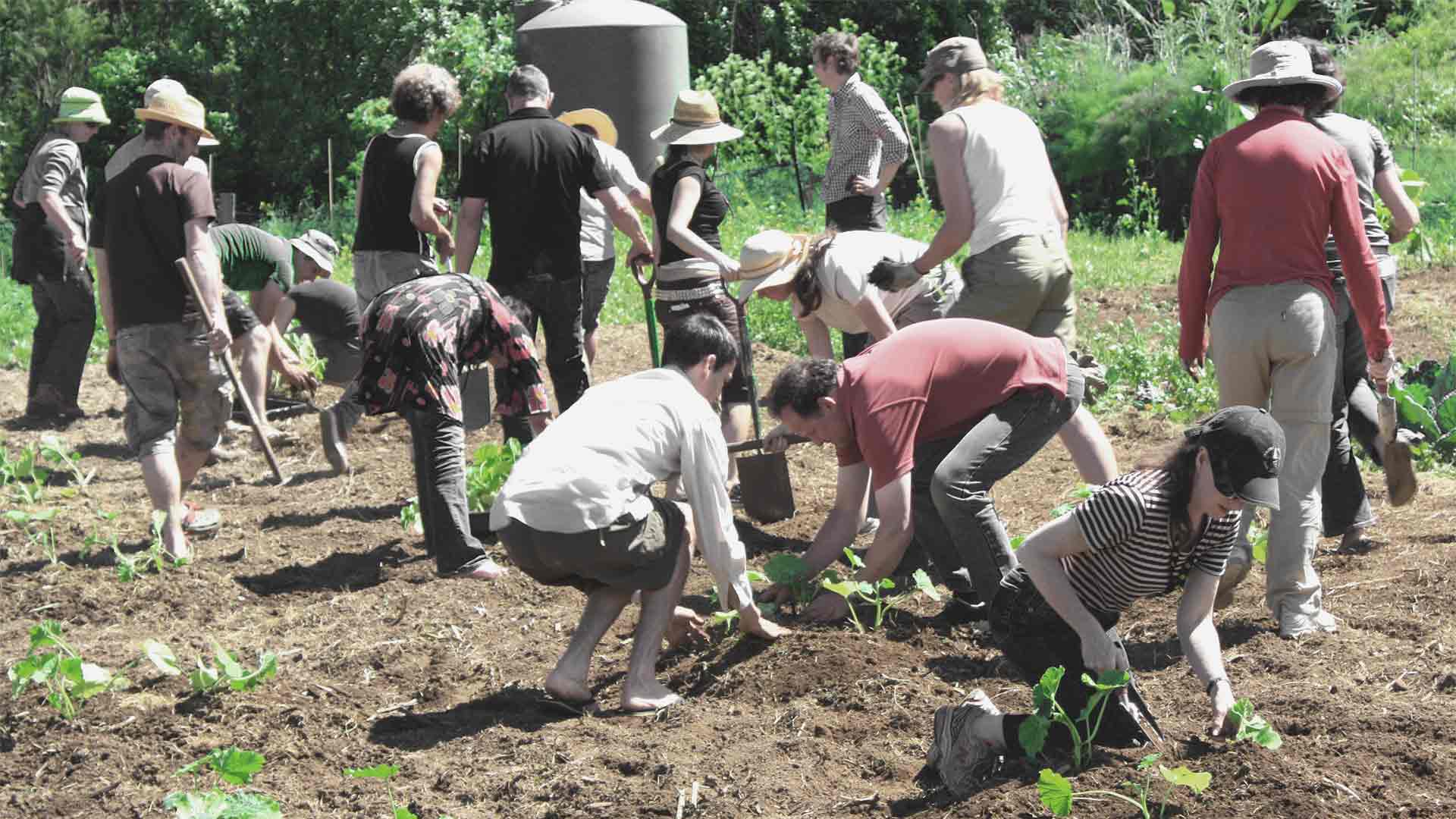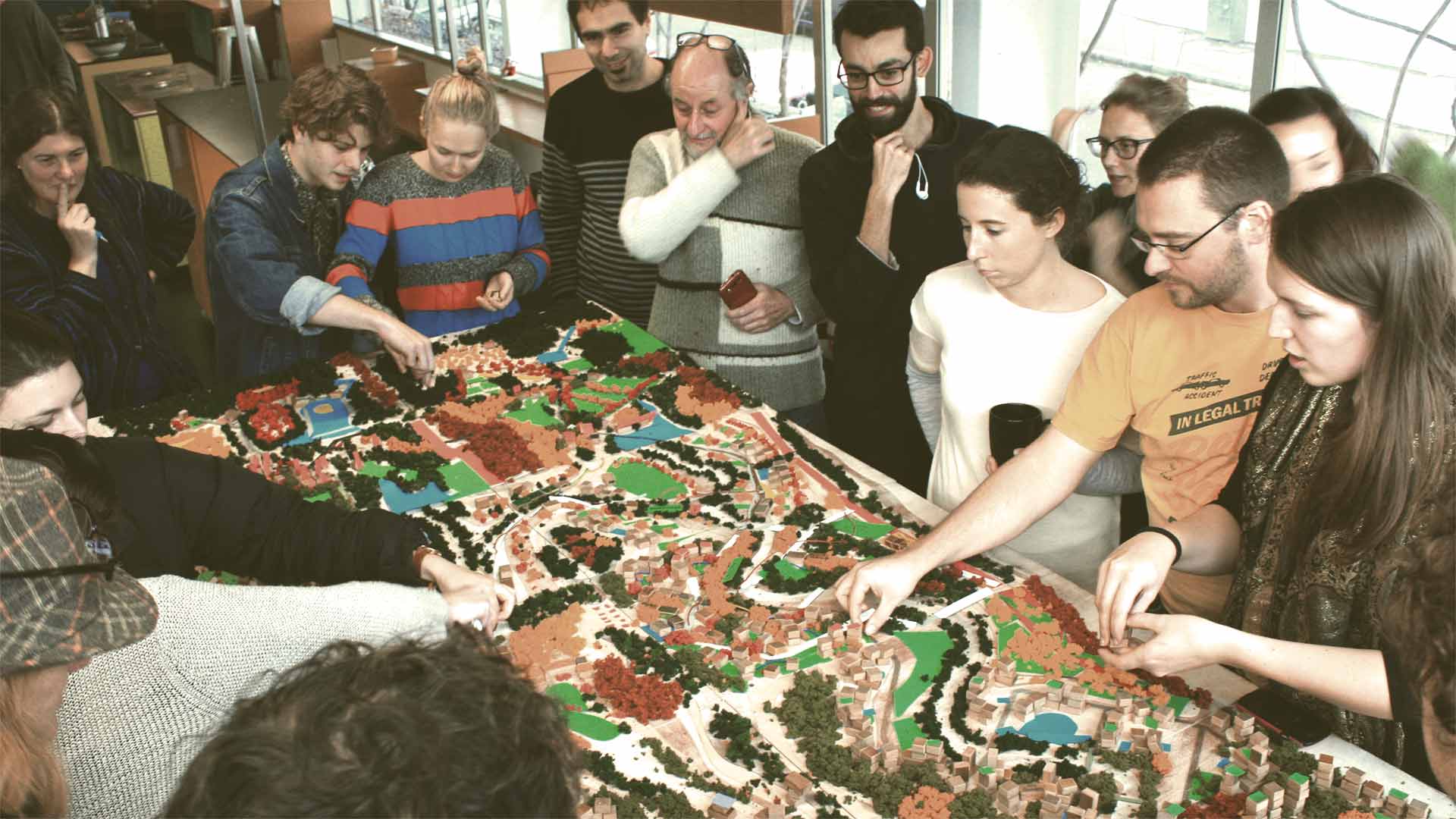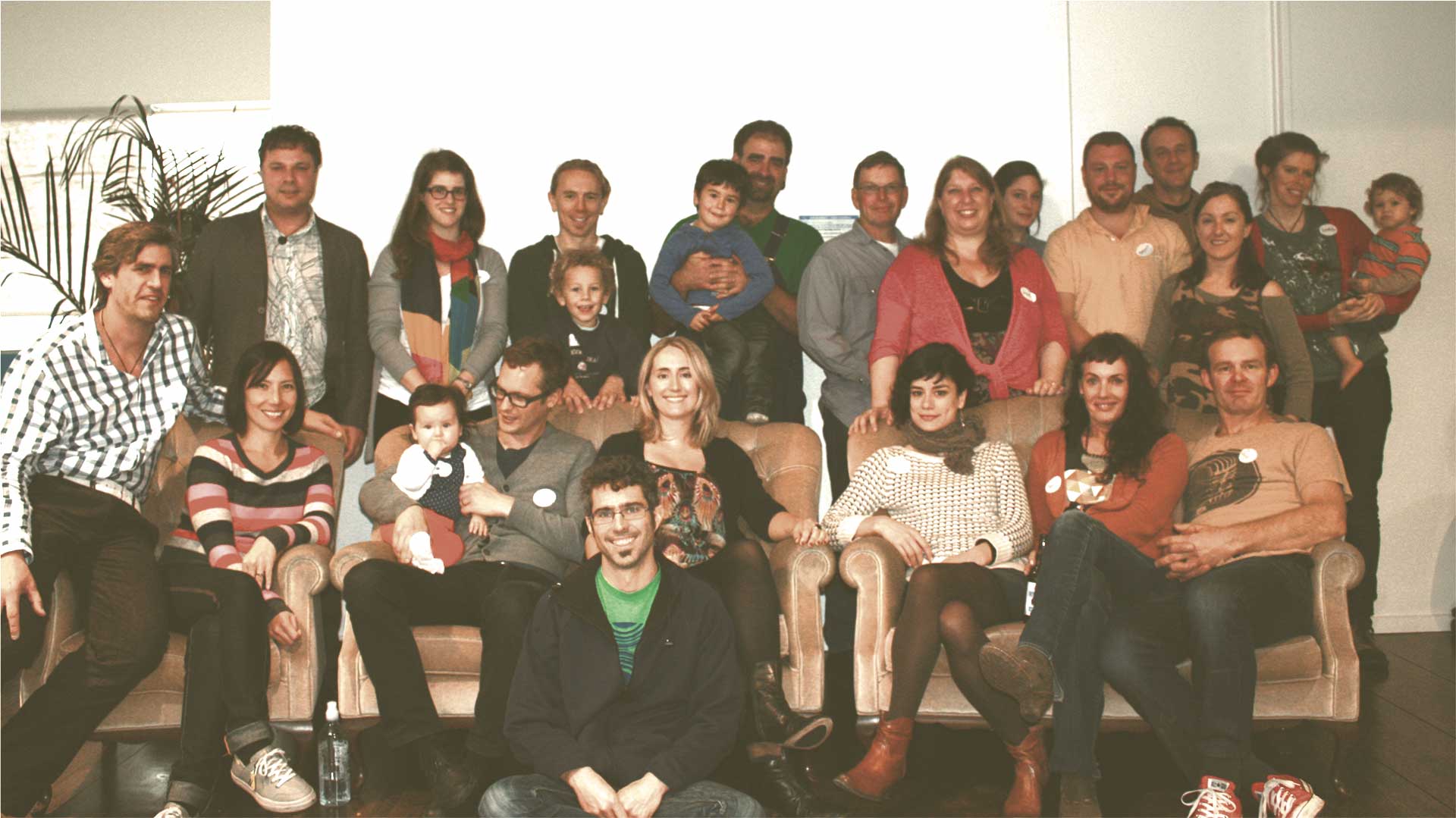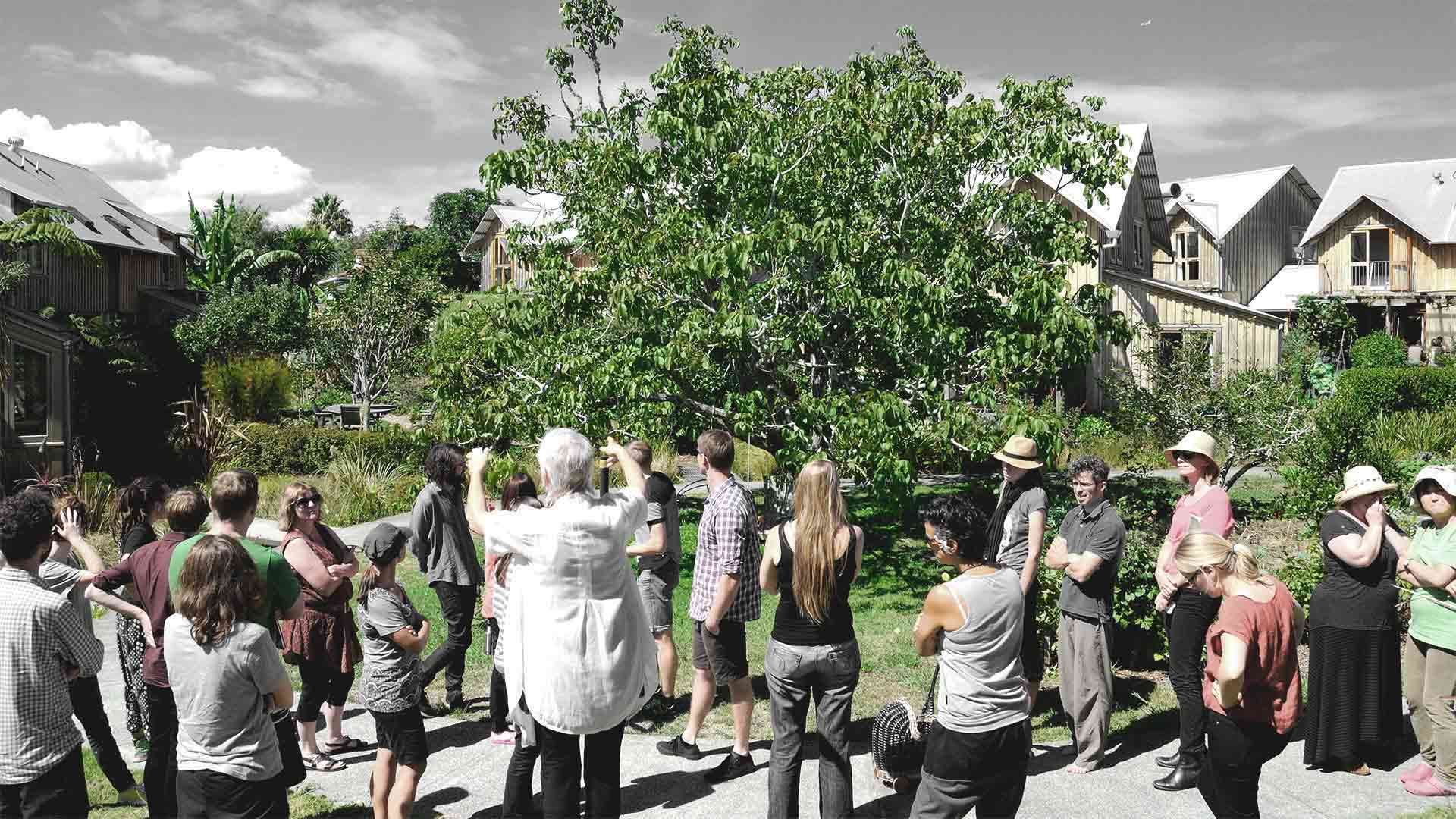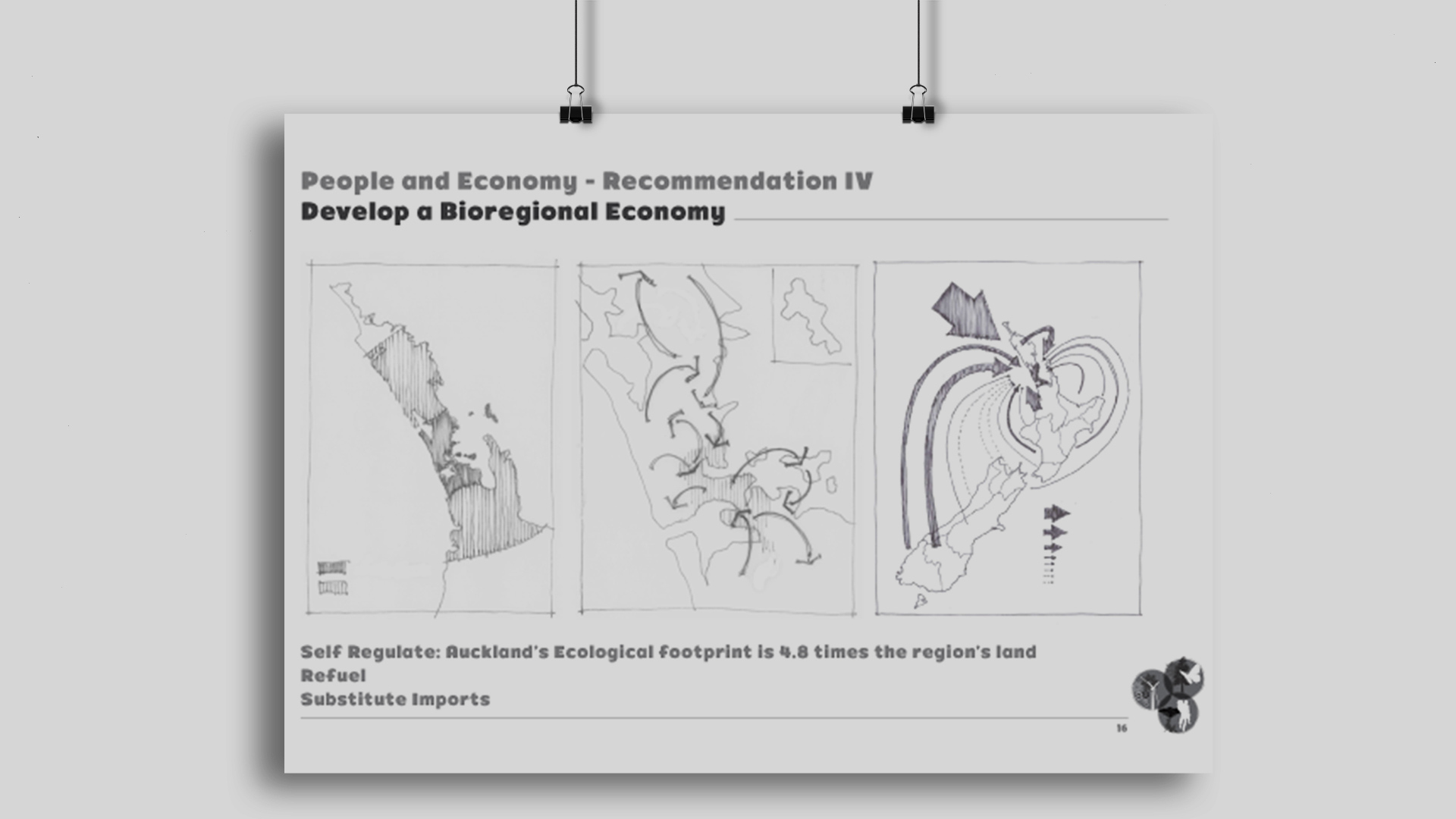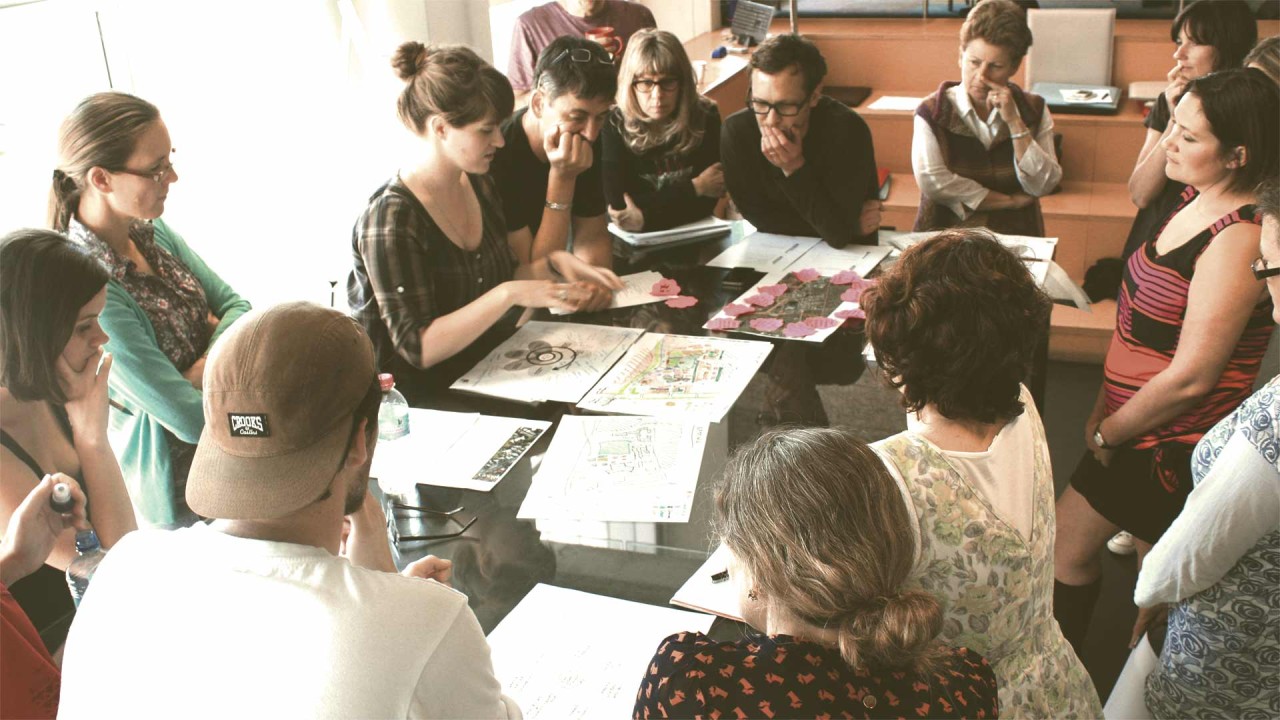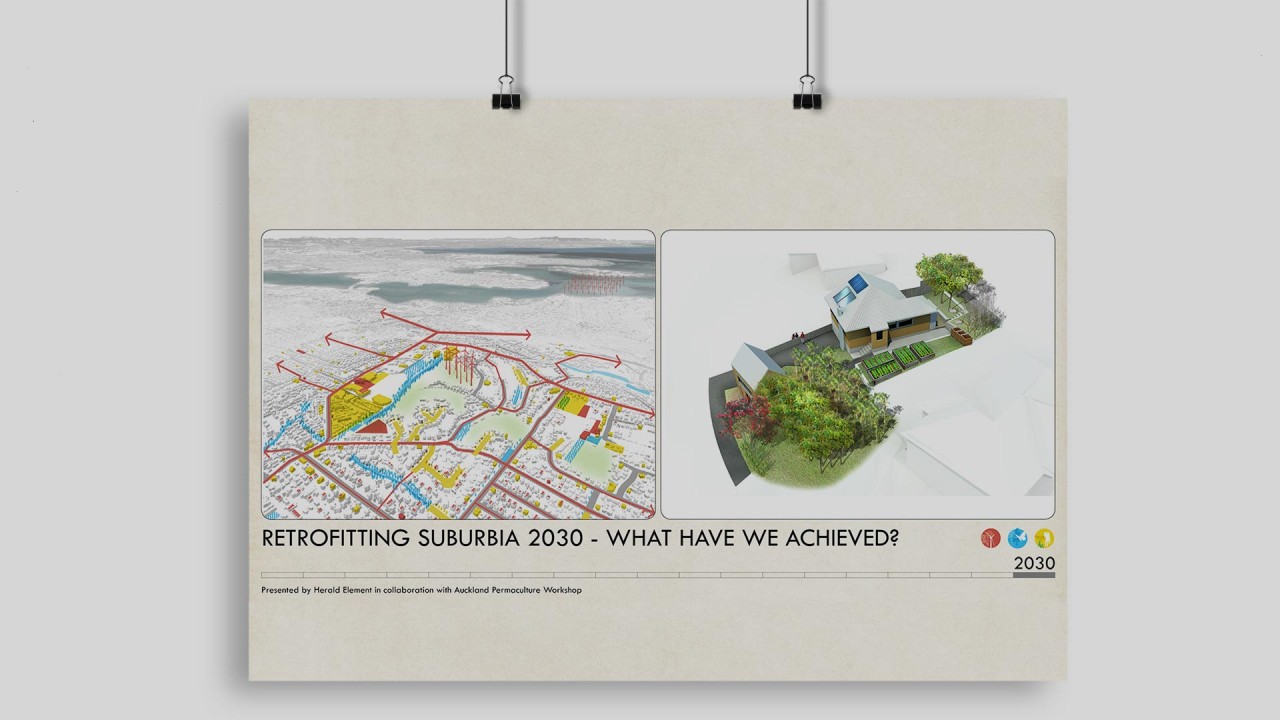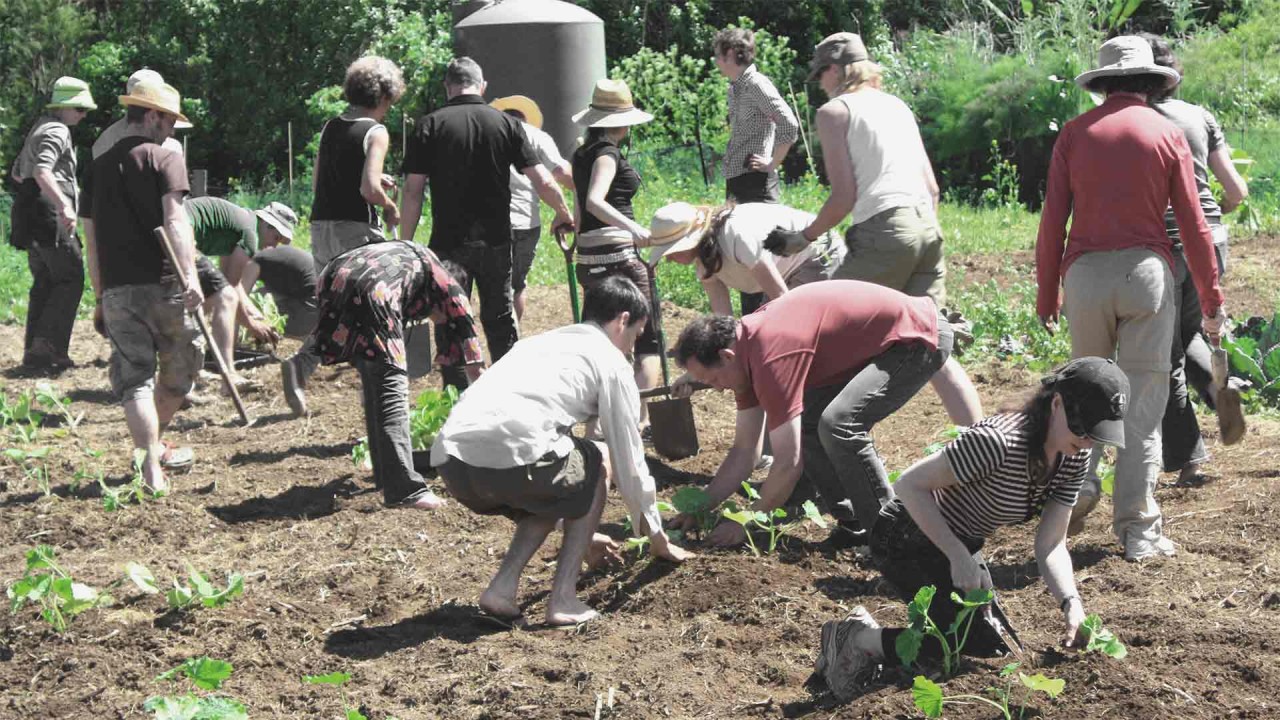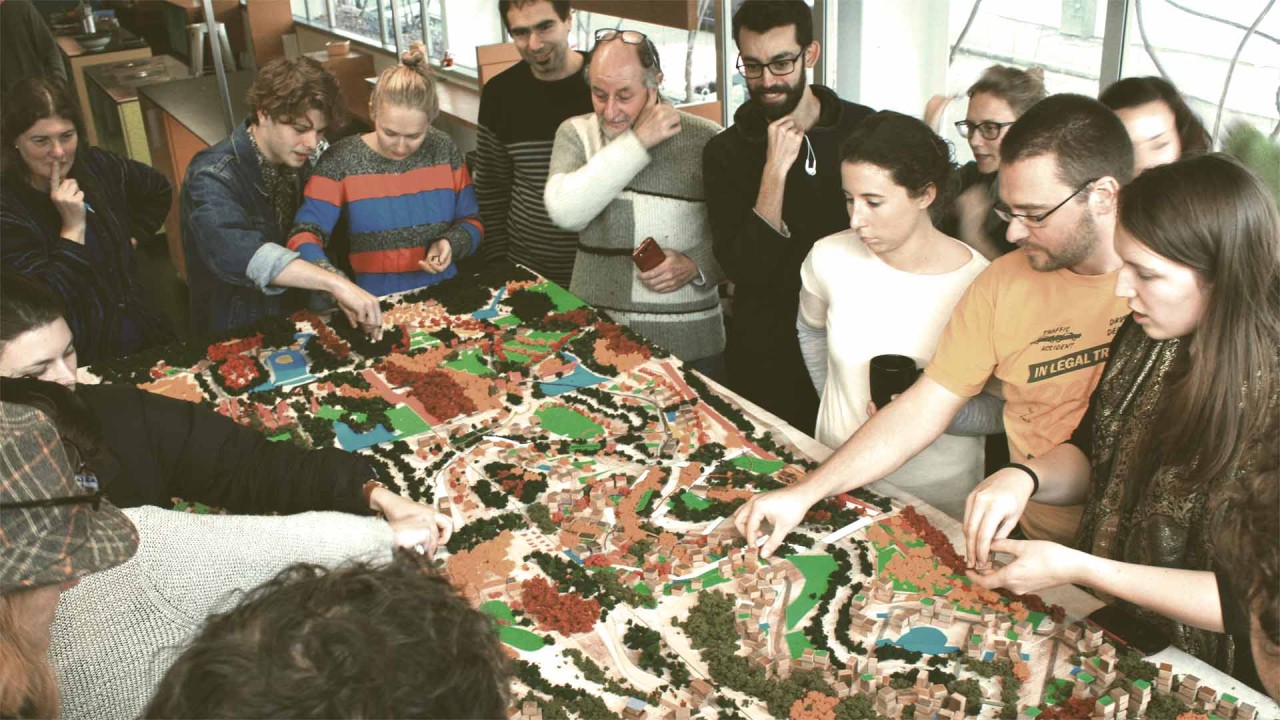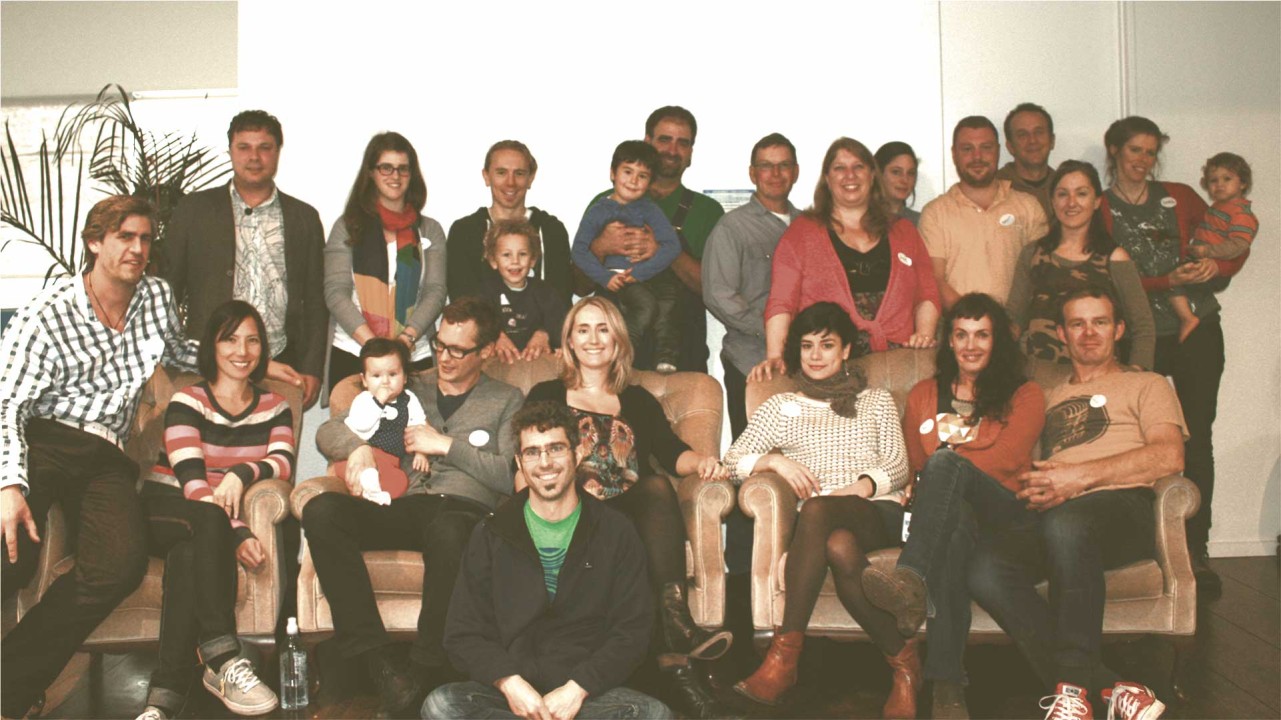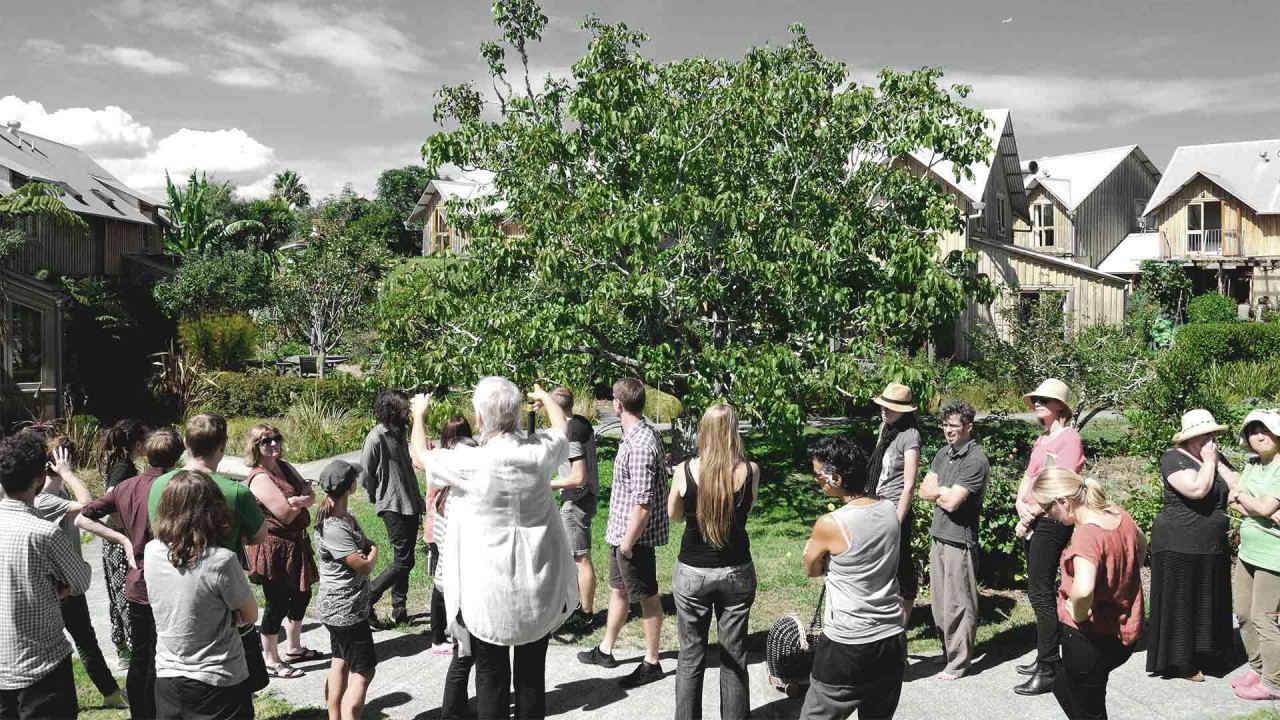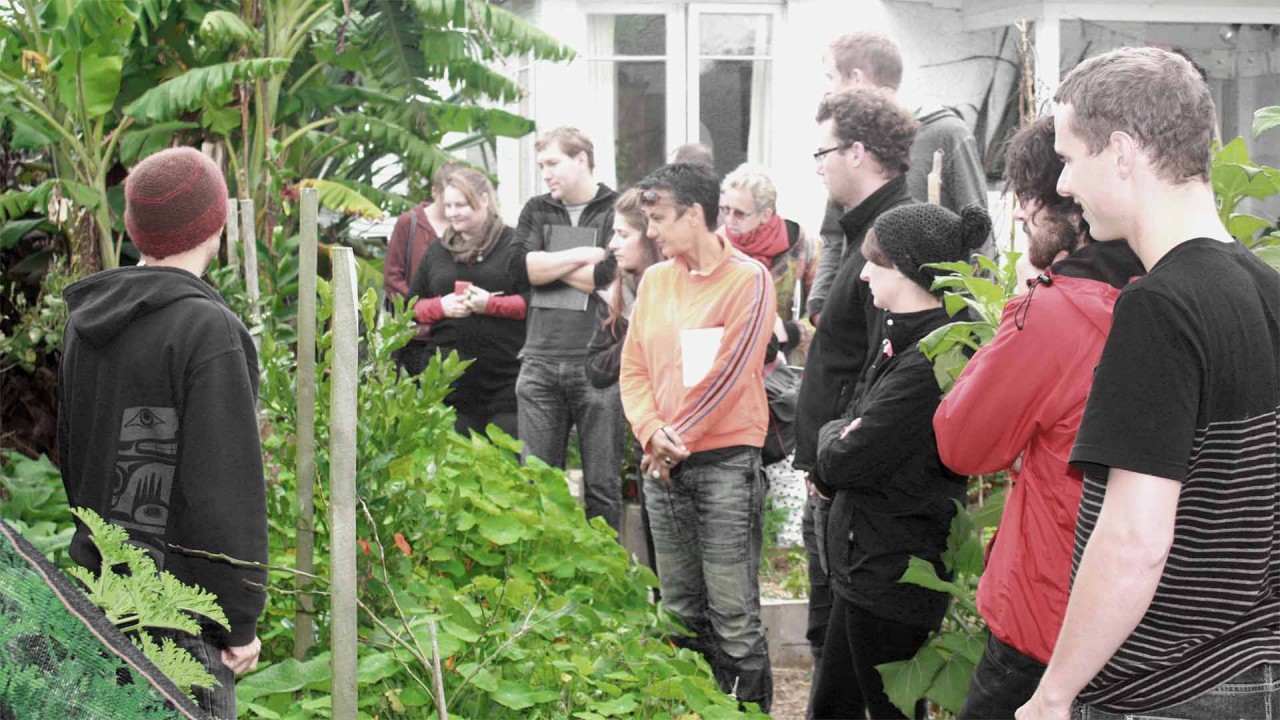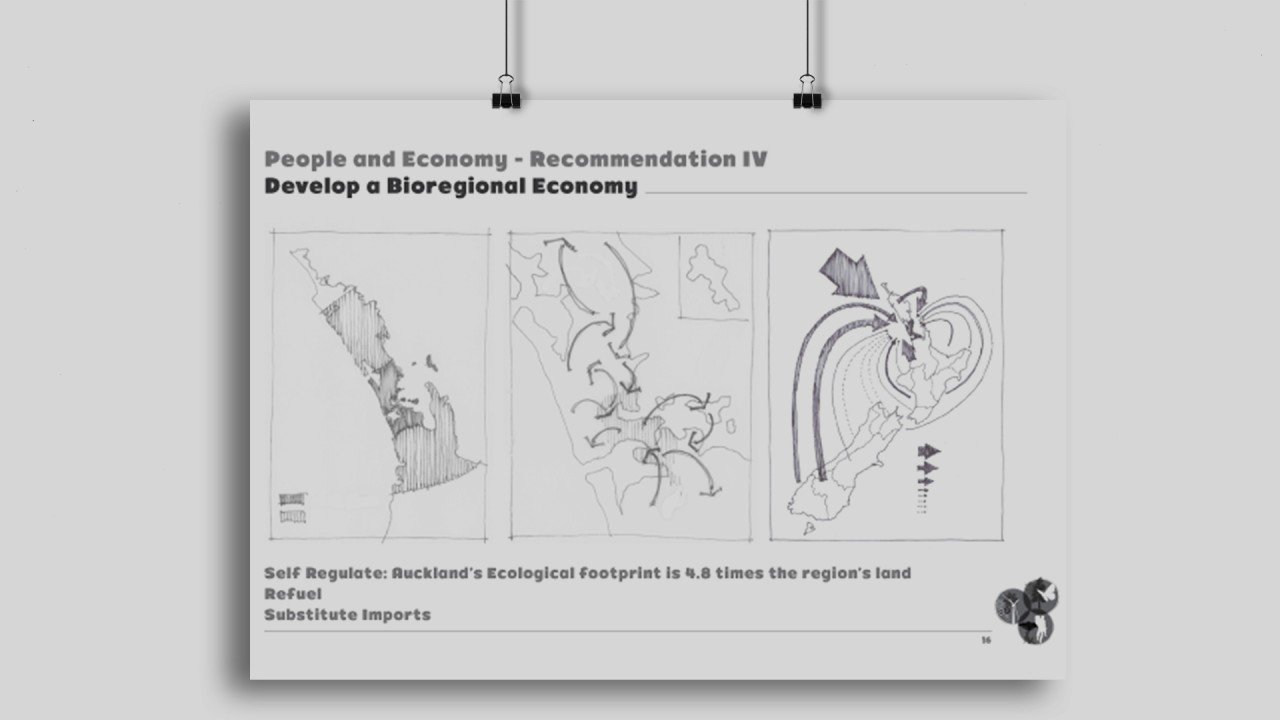 Date
2008 - ongoing
Client
Auckland Permaculture Workshop Ltd.
Collaborators
Auckland Permaculture Trust •
Earthwhile •
Oak and Thistle •
Funk Up My Junk •
Billy Crimson •
Prem Tyler •
Cathy Angell •
Earthsong Eco-Neighbourhood •
Diversified Forests
Auckland Permaculture Workshop (APW) is a community education programme dedicated to increasing the resilience and wealth of Auckland's bioregion through education in ecological design, social innovation and the appropriate use of technology.
APW offer a year long modular Permaculture Design Certificate (PDC) course affiliated with Permaculture in New Zealand. APW workshops are for everyone interested in living sustainably, designing their own lives and empowering change in their communities.
Having co-founded APW in 2008, Gary and Finn continue to assist in the direction and operations of APW and provide educational services through Resilio Studio for delivery of two thirds of the curriculum with a focus on permaculture history and philosophy, design process, regenerative design, living systems design, systems thinking, ecological design, social innovation, community development, built environment and ecological economics.