Kaipara District Spatial Plan – Ngā Wawata 2050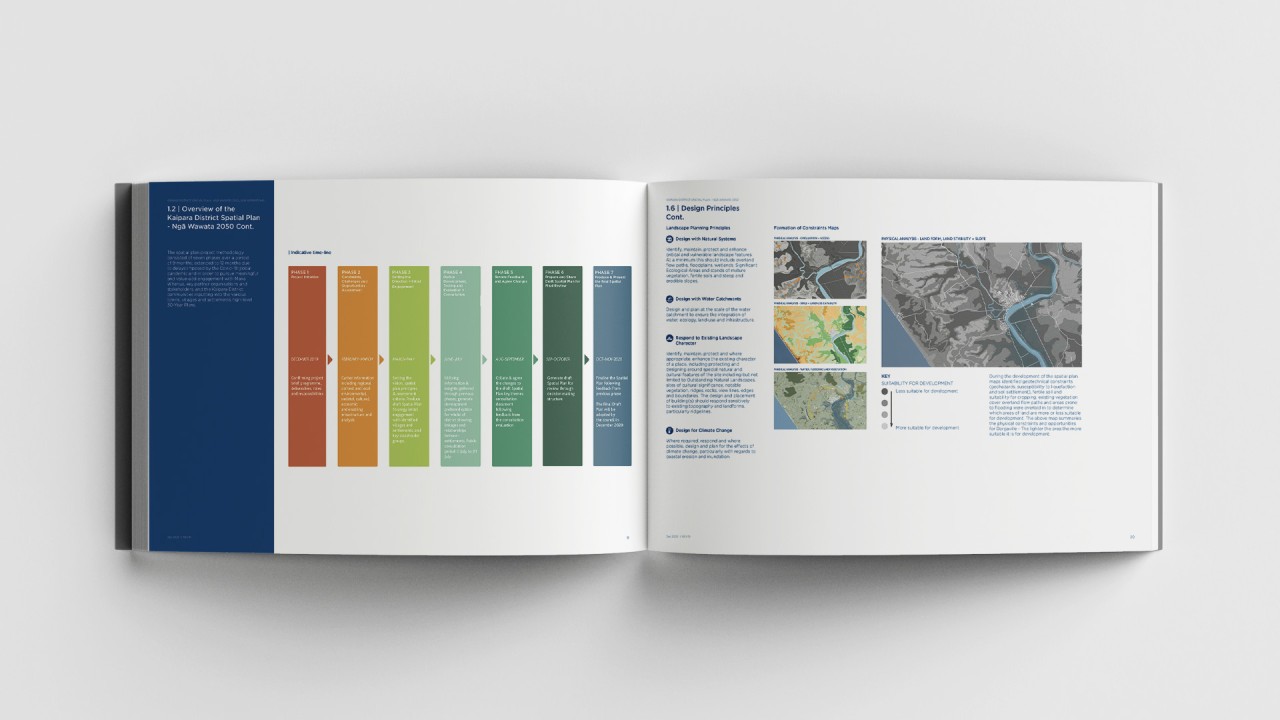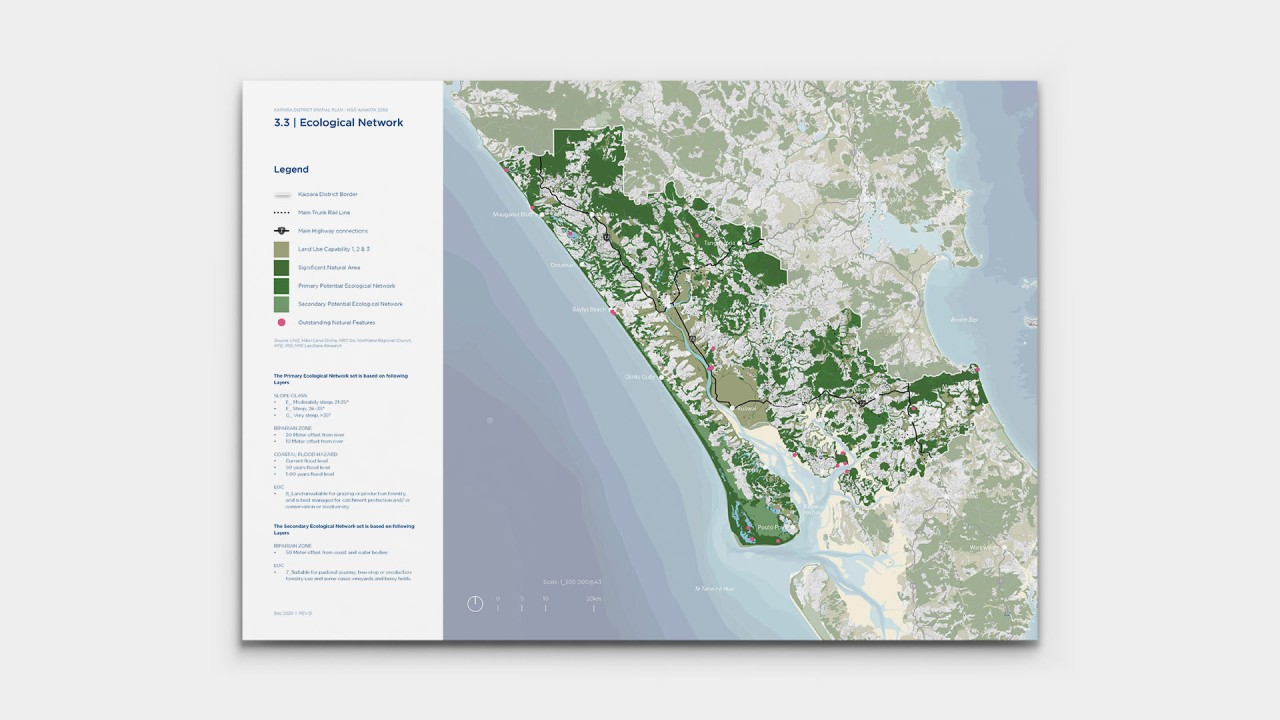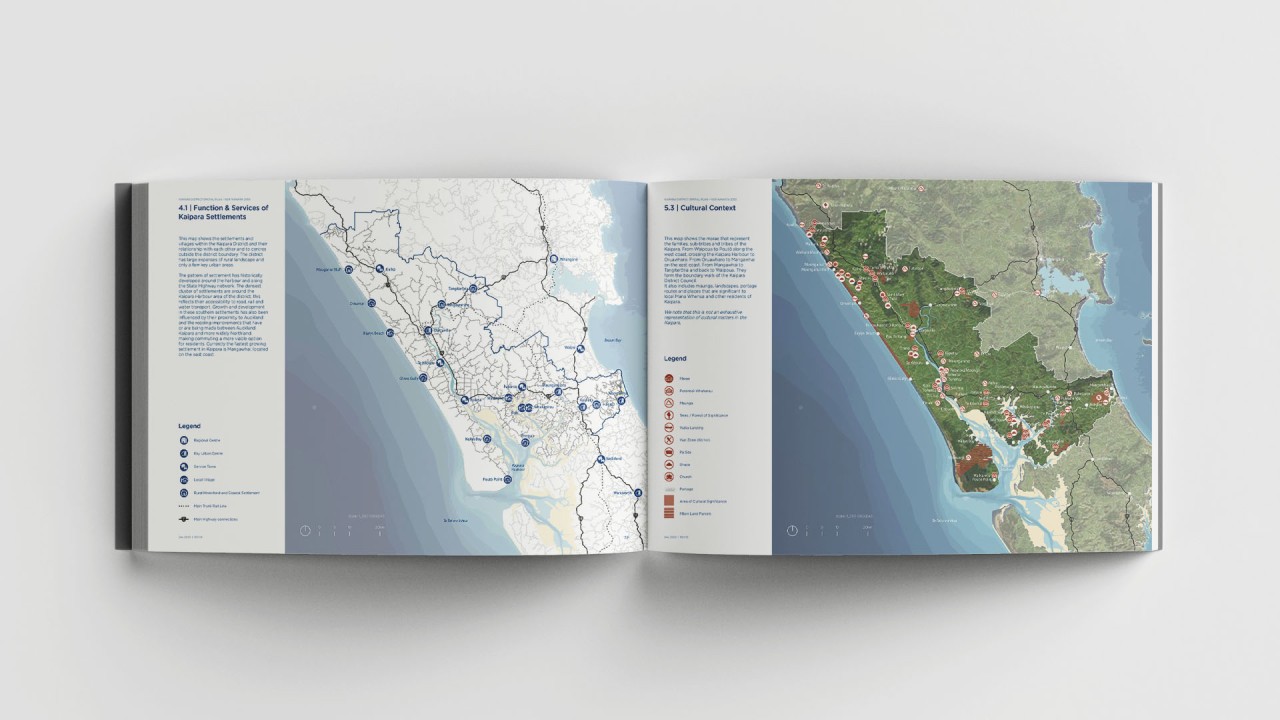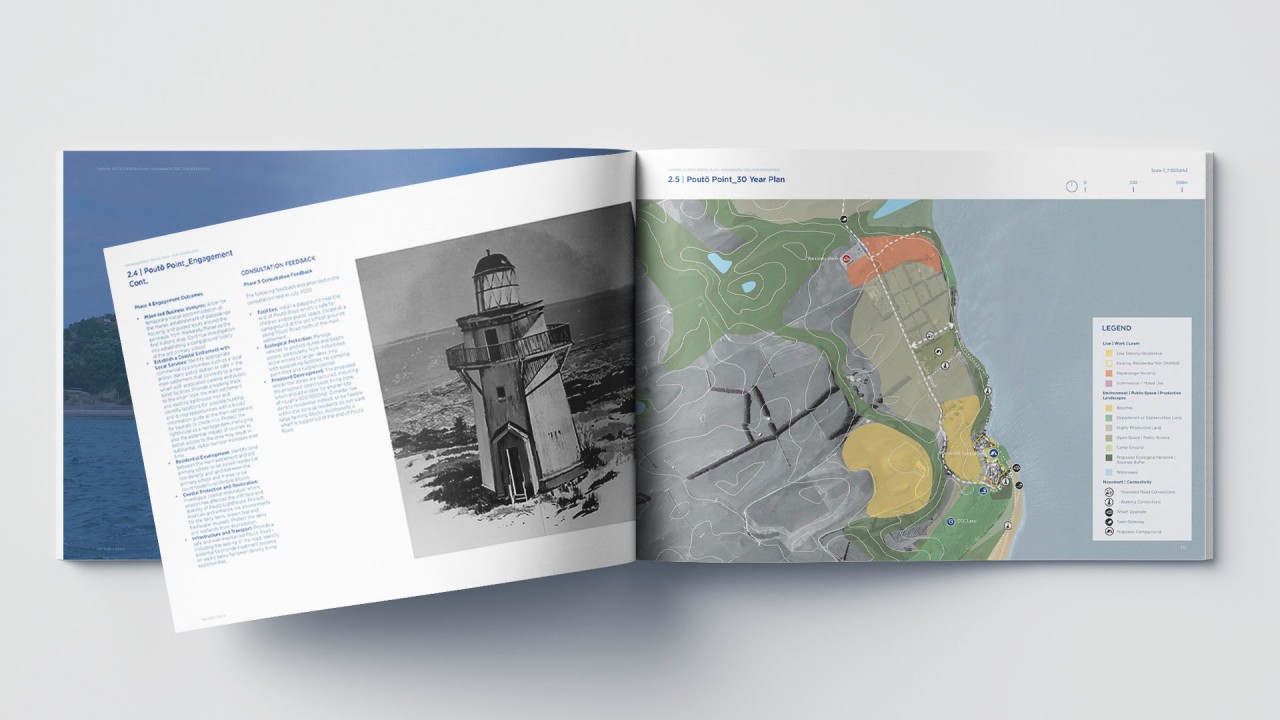 Kaipara Spatial Plan_Slide 1
Kaipara Spatial Plan_Slide 2
Kaipara Spatial Plan_Slide 4
Kaipara Spatial Plan_Slide3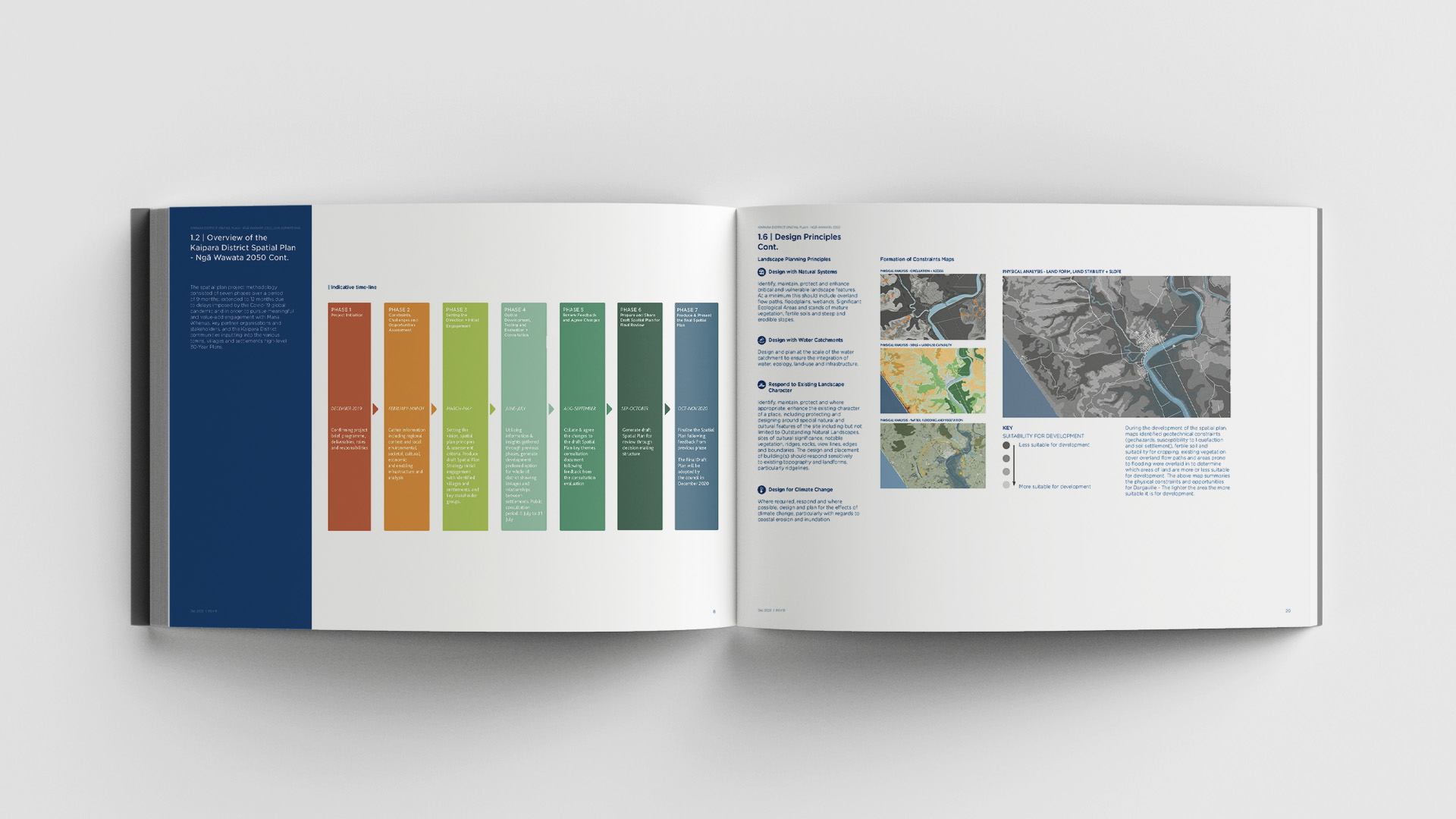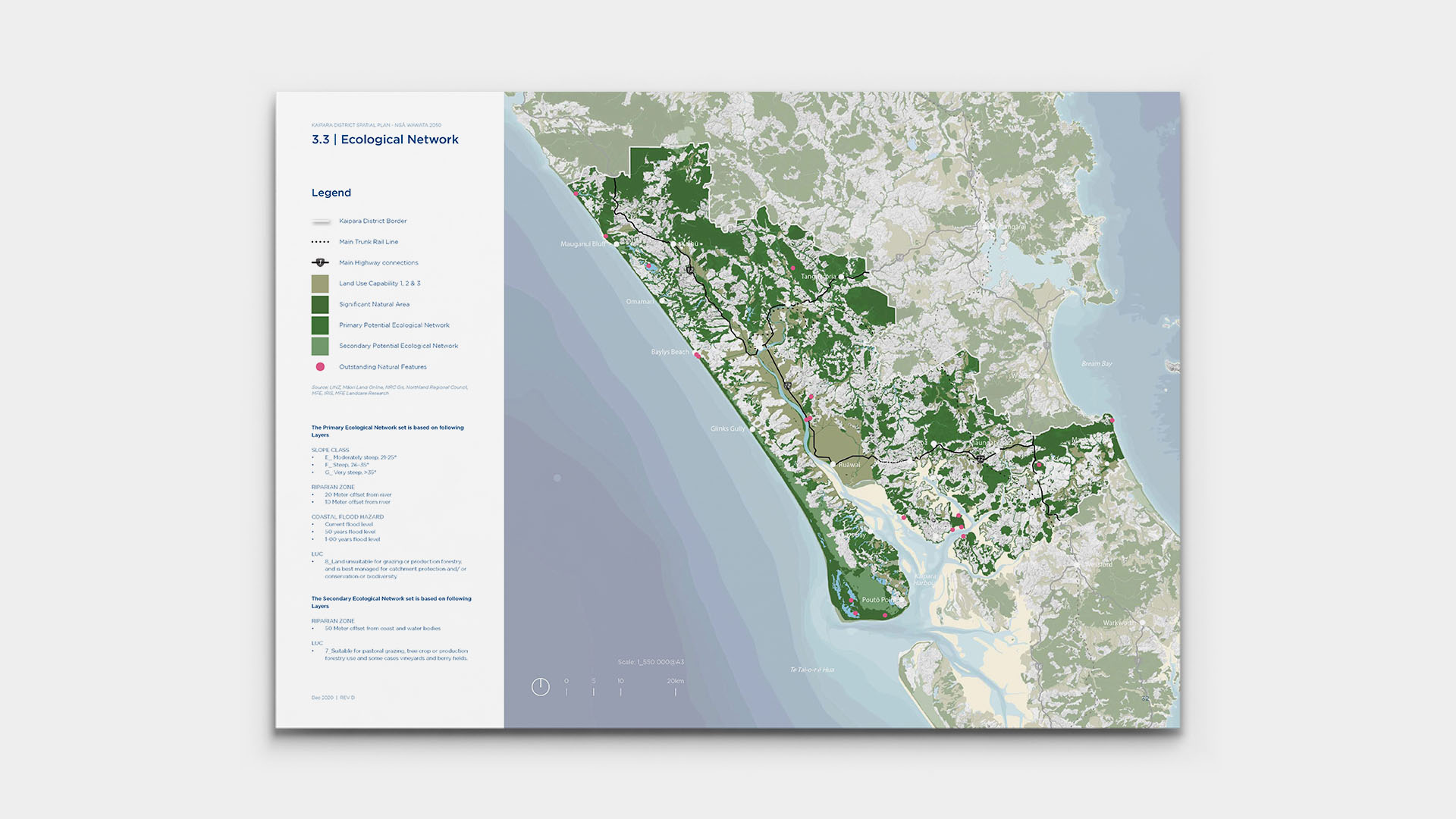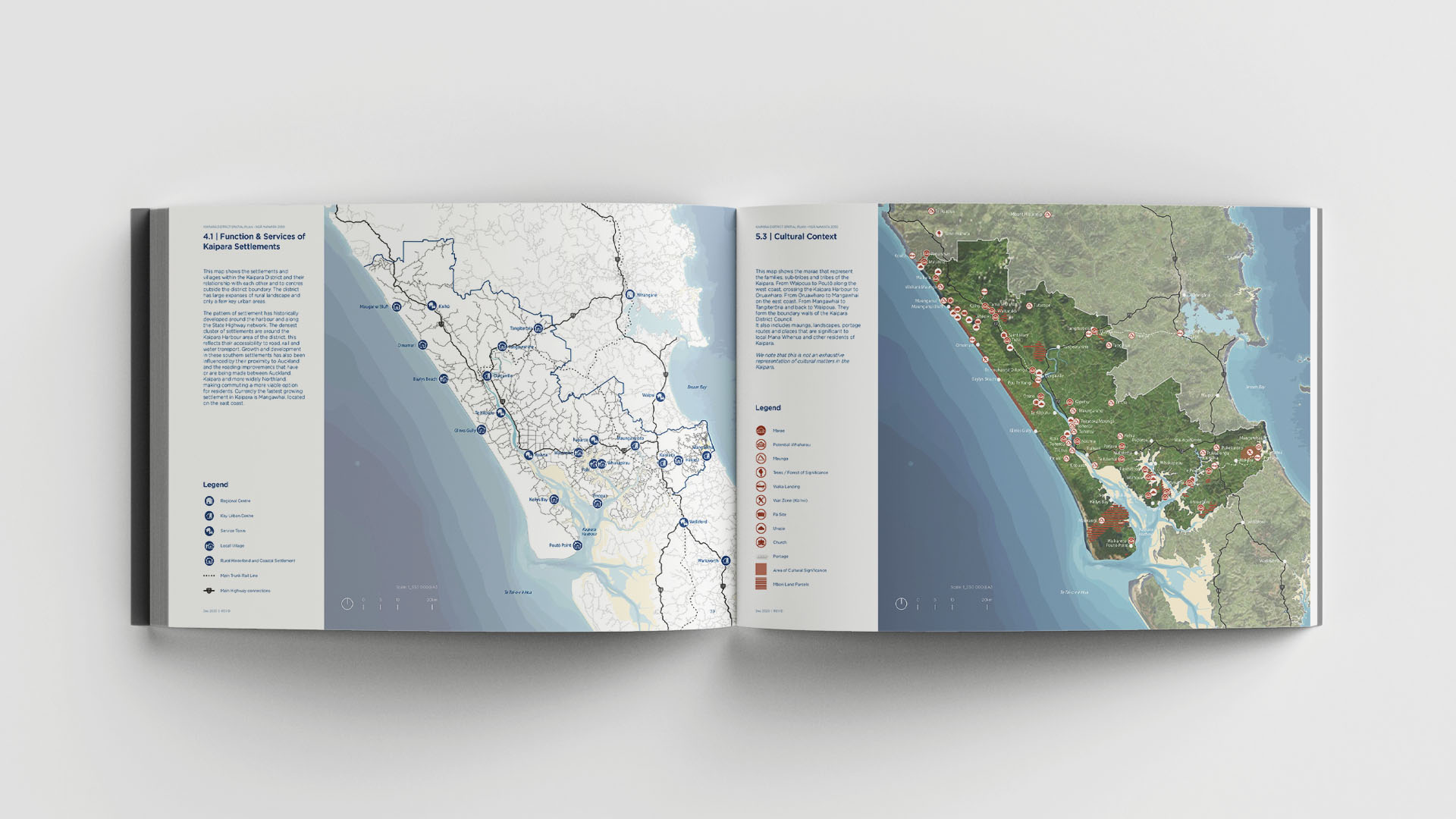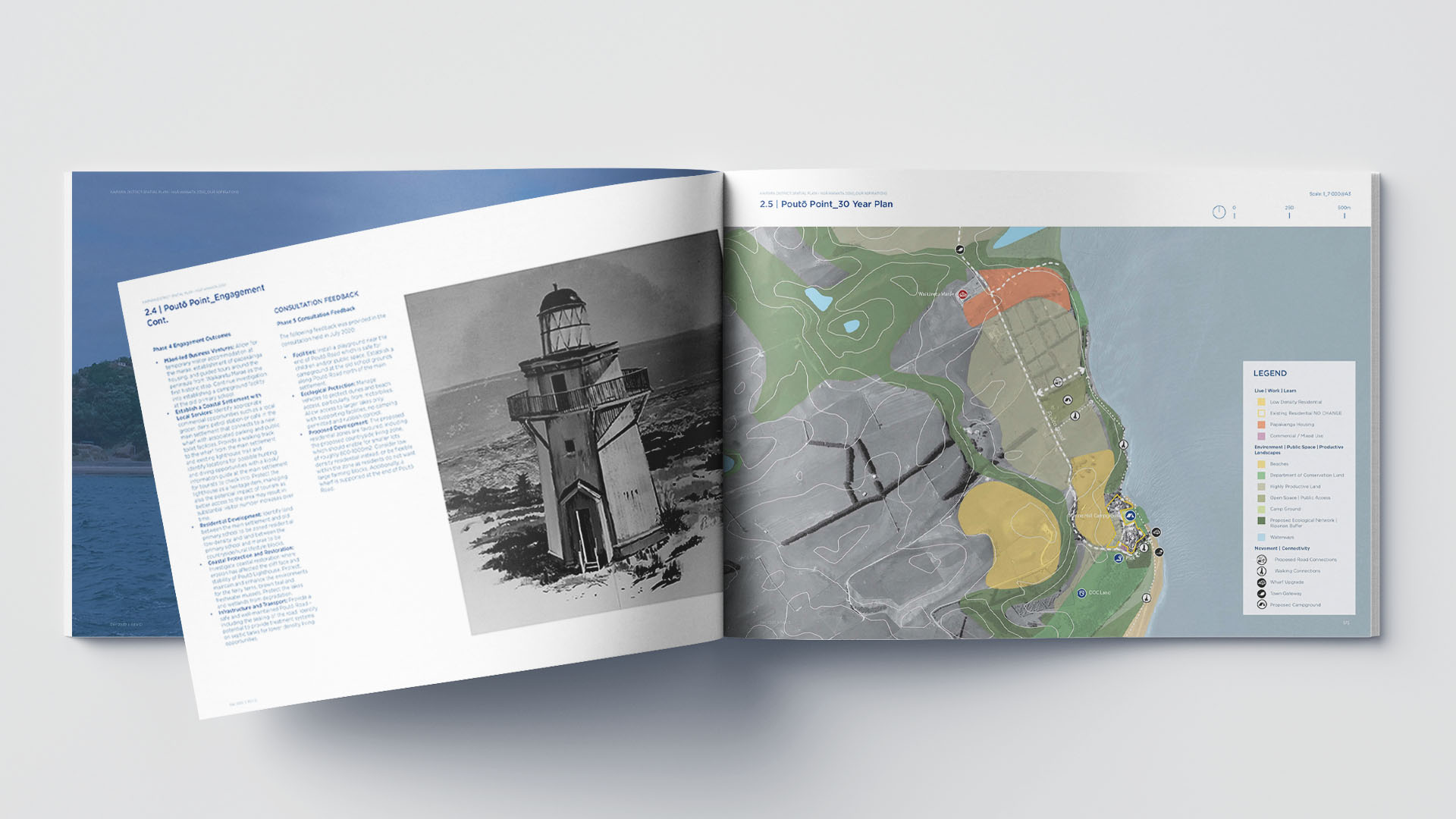 Kaipara Spatial Plan_Slide 1
Kaipara Spatial Plan_Slide 2
Kaipara Spatial Plan_Slide 4
Kaipara Spatial Plan_Slide3
Date
2019 - 2020
Client
Kaipara District Council
Collaborator
AR+Associates
Award
Highly Commended for Non-Statutory Planning category (NZPI Awards, 2021)
After successfully delivering spatial plans for Dargaville, Maungatūroto and Kaiwaka, Resilio Studio was engaged by Kaipara District Council to lead the landscape planning, urban design and engagement process for the wider spatial plan for Kaipara District.
In addition to the environmental, mana whenua and community based process of the key urban areas project, the Kaipara District Spatial Plan included a district wide green infrastructure network to protect and maintain existing healthy ecosystems and restore historic environmental degradation in order to secure a healthy natural environment for Kaipara District in perpetuity; the identification of settlement types according to their unique character and function within their local context to help identify elements and areas for future development; and spatial plans for 21 rural and coastal settlements, local villages, service town and key urban areas.
As an extension of this project, Resilio Studio were key team members for feasibility studies for water based transport in the Kaipara Harbour and an infrastructure strategy for the district.
The Kaipara Spatial Plans project won the New Zealand Planning Institute's 'Highly Commended Award - Best Practice Non-Statutory Planning' at the 2021 NZPI Conference and was adopted by Kaipara Council in November 2020.