Auckland Transport Green Infrastructure Framework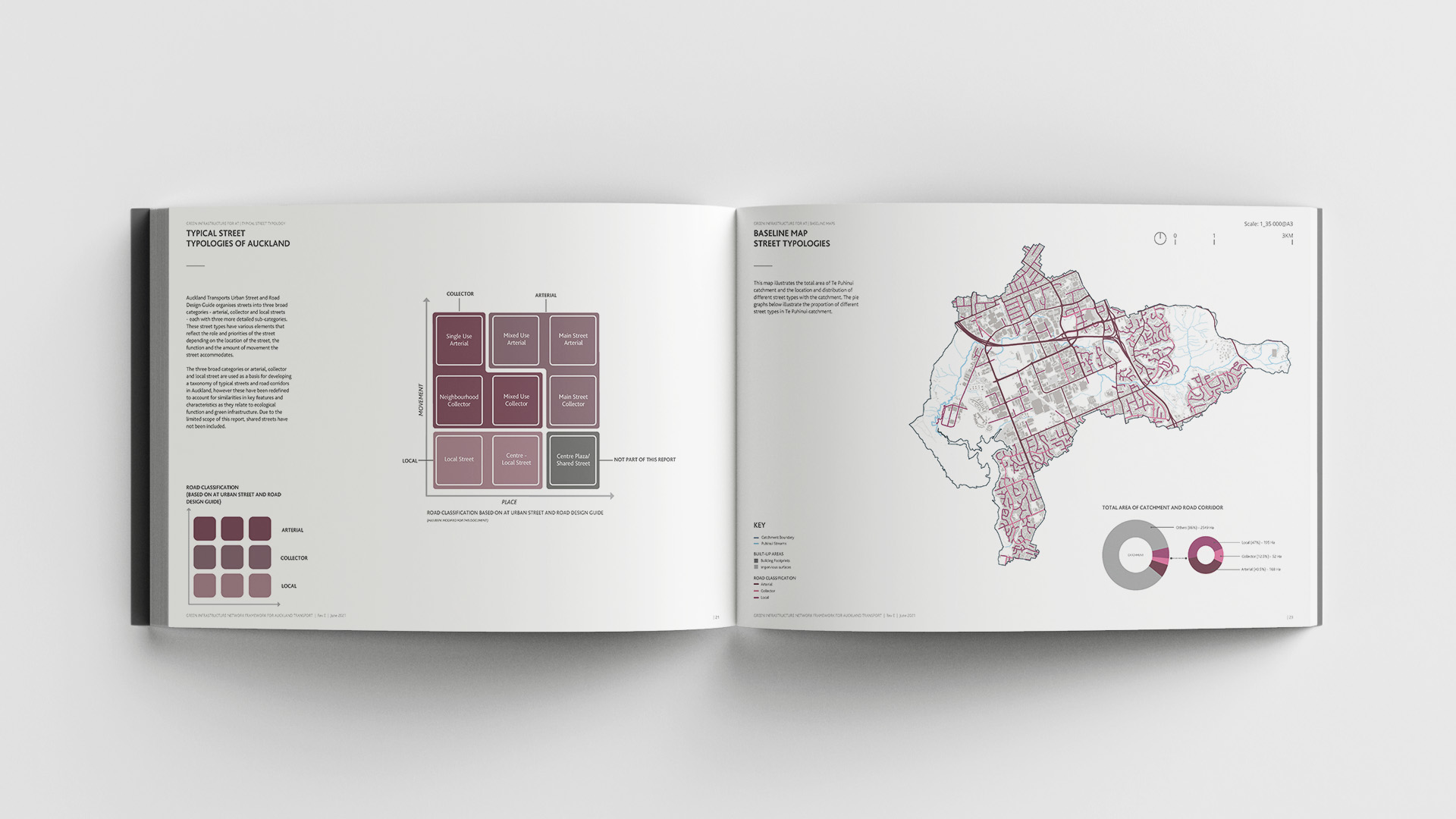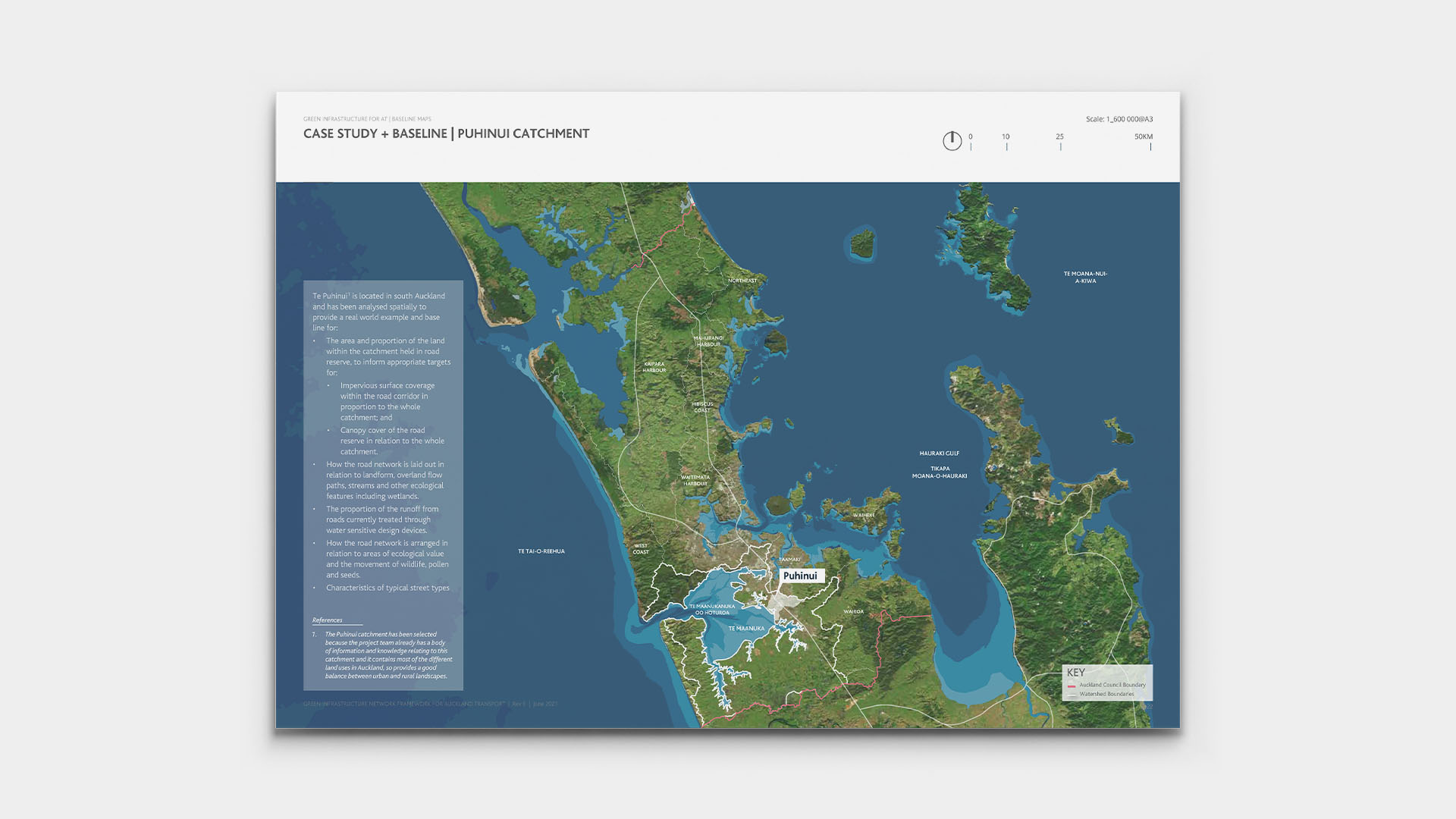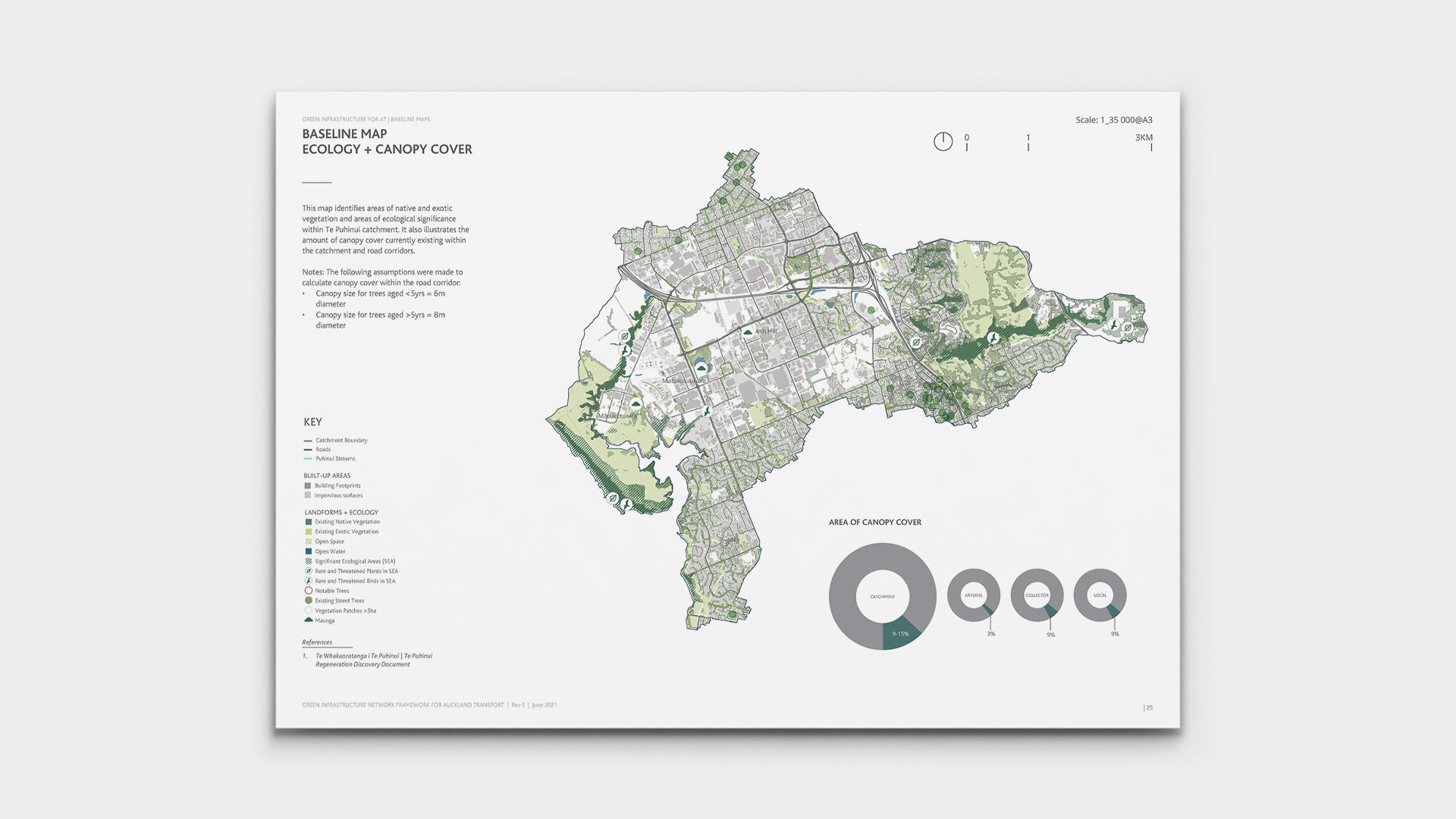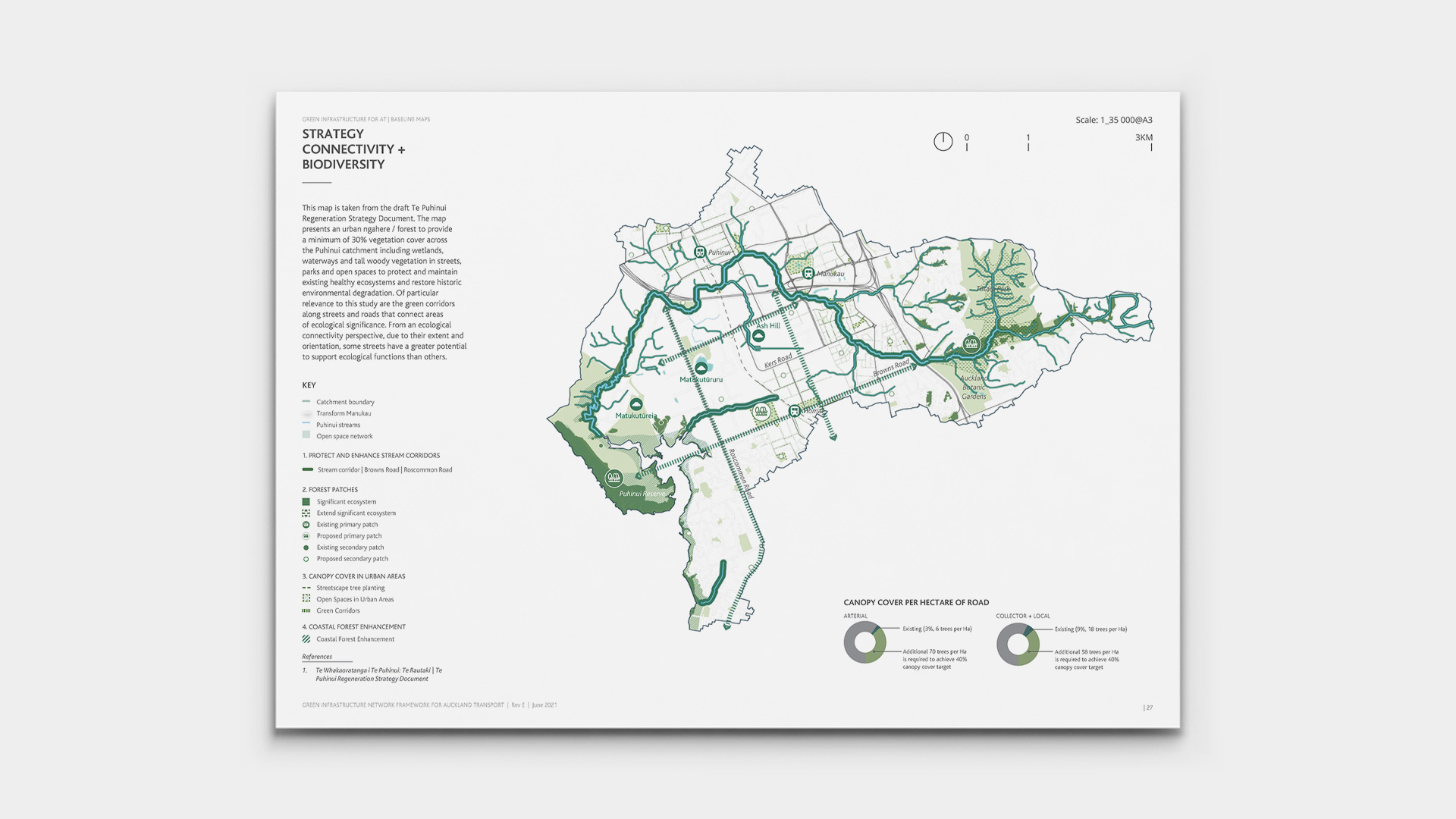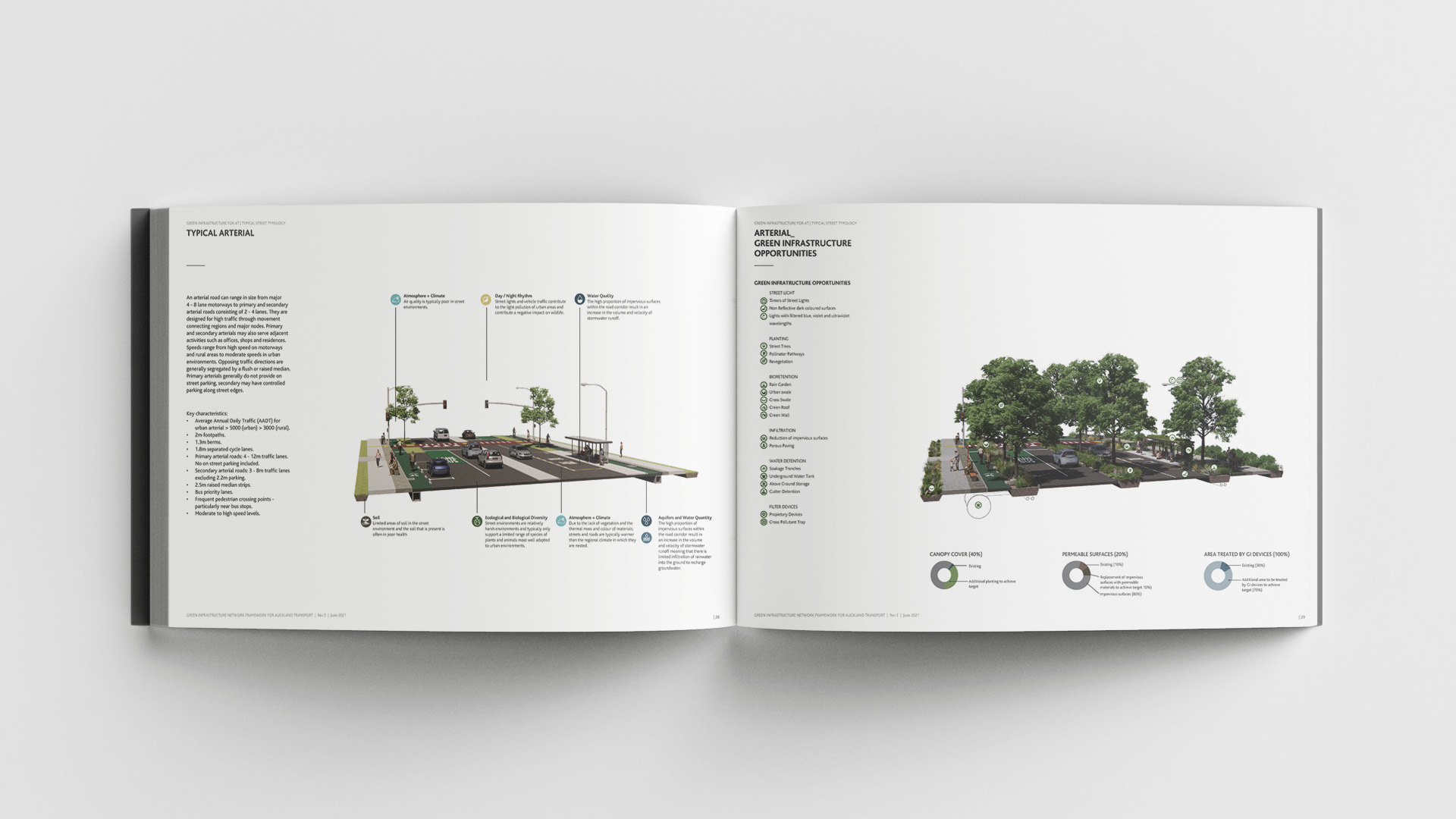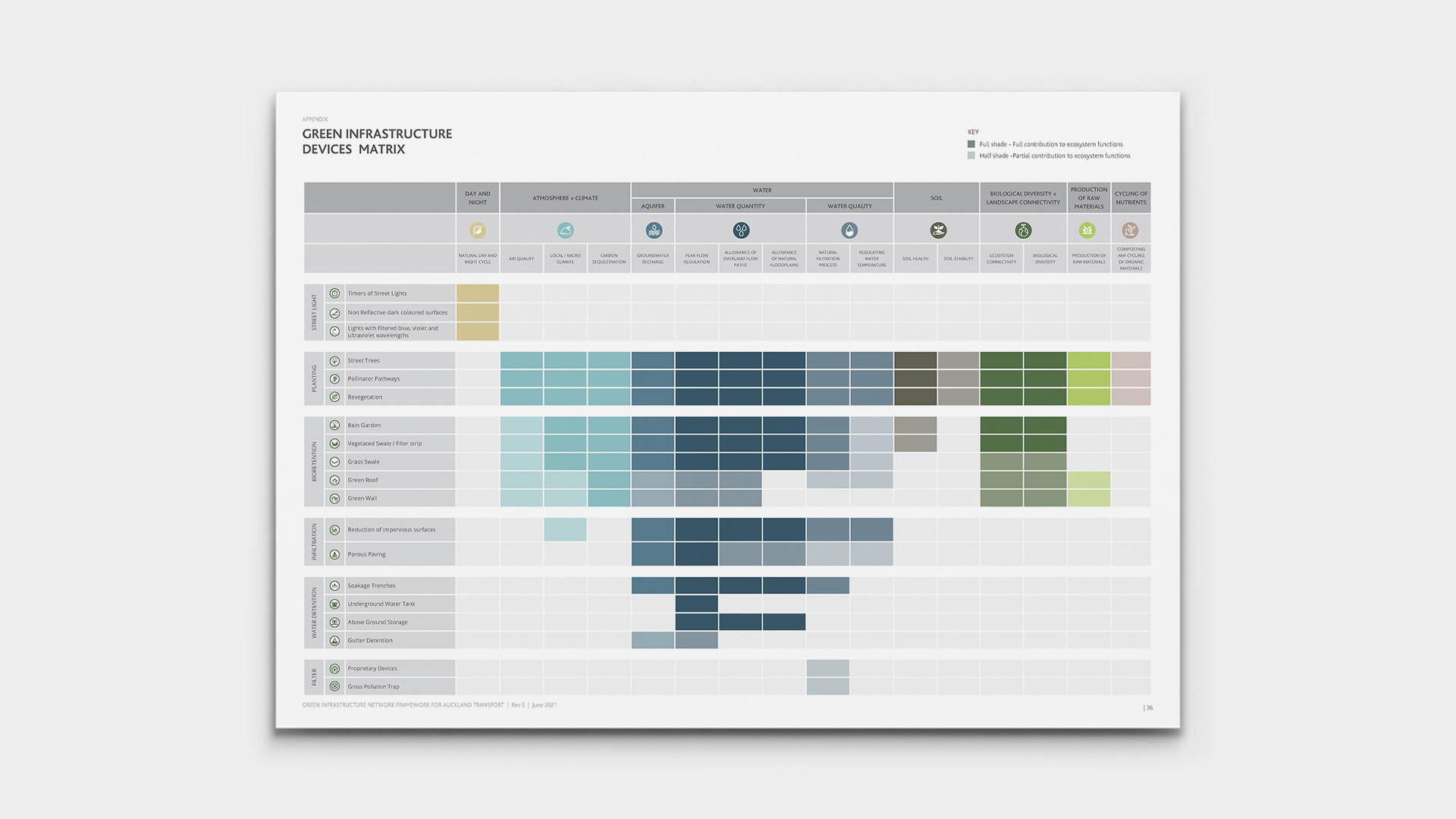 AT Green Infrastructure Framework_Slide1
AT Green Infrastructure Framework_Slide 2
AT Green Infrastructure Framework_Slide 3
AT Green Infrastructure Framework_Slide 4
AT Green Infrastructure Framework_Slide 5
AT Green Infrastructure Framework_Slide 6
AT Green Infrastructure Framework_Slide 7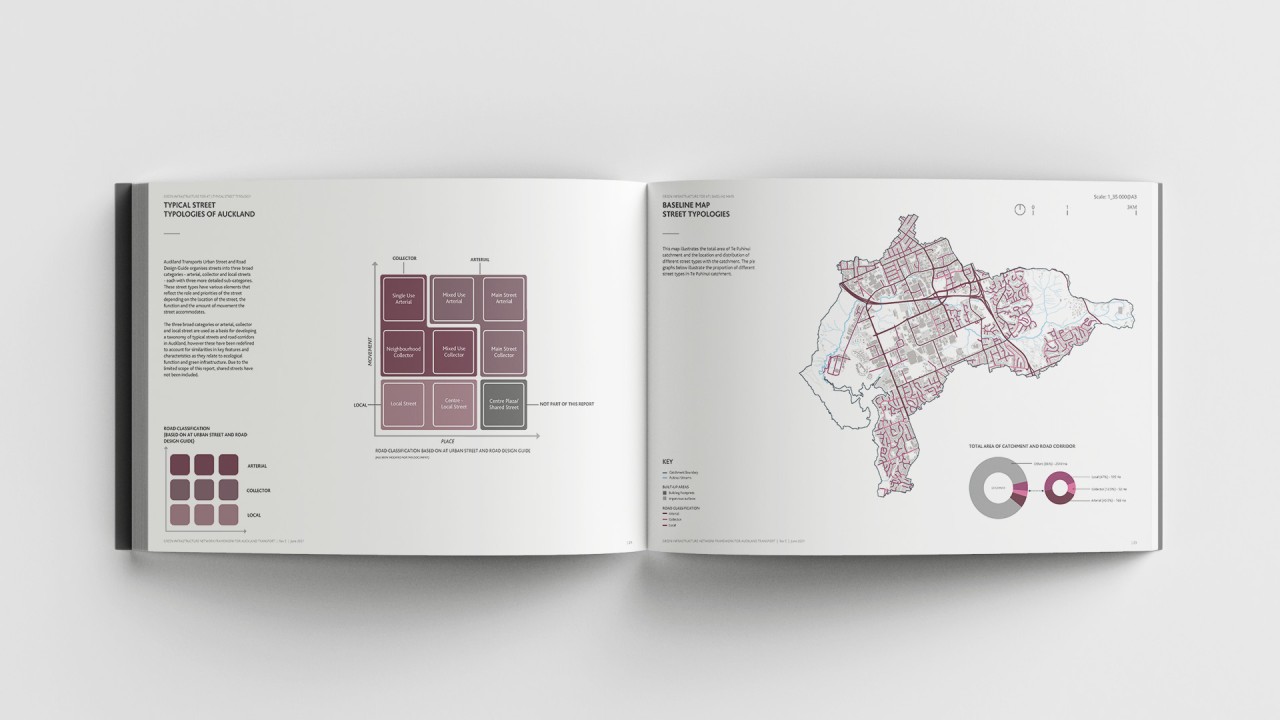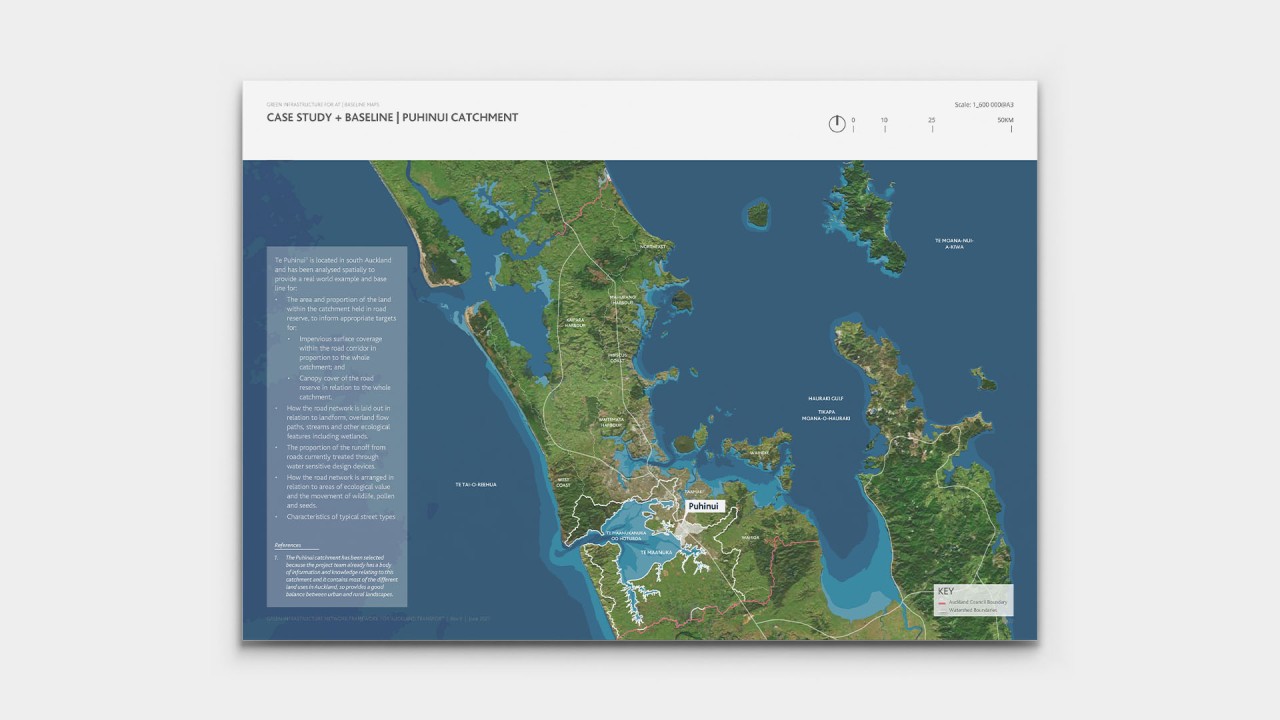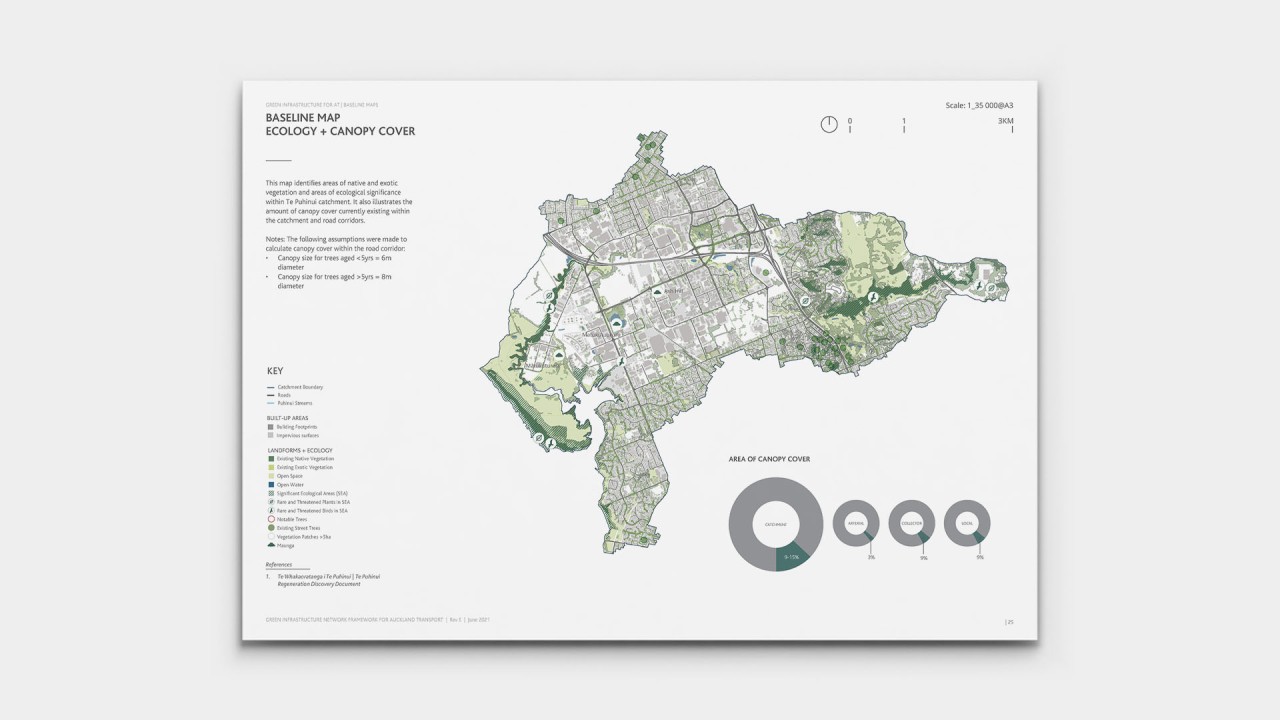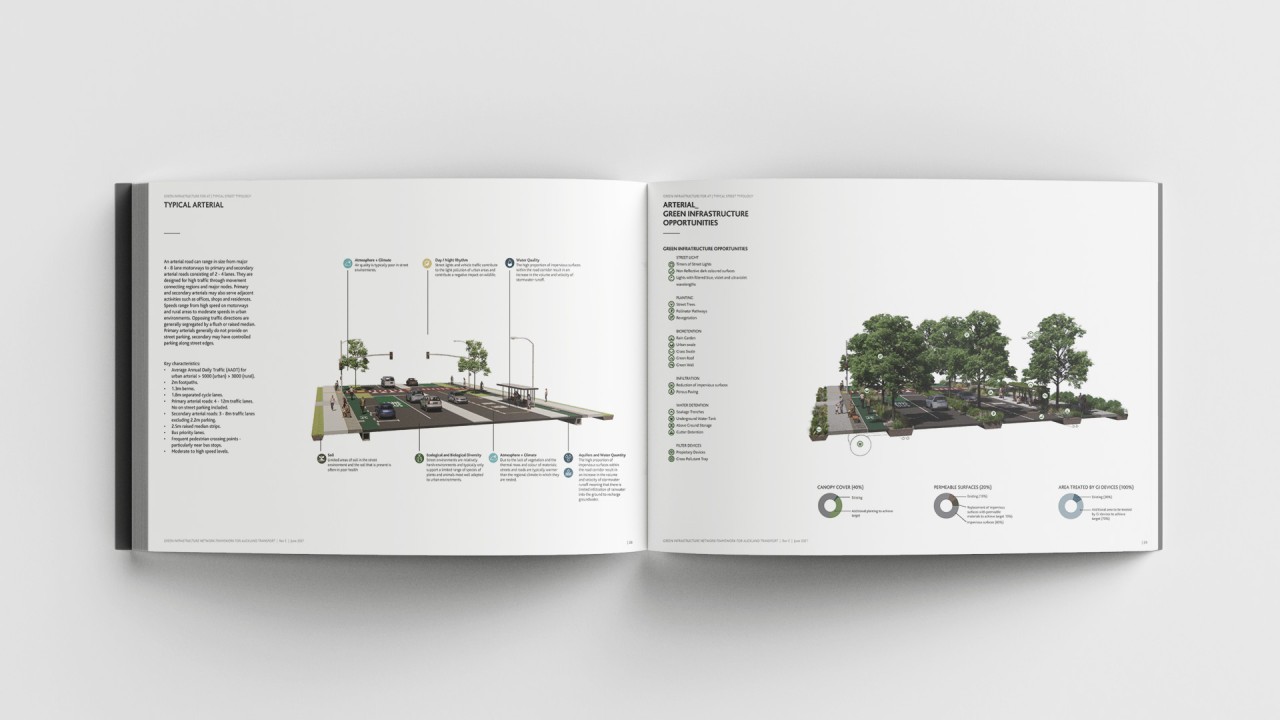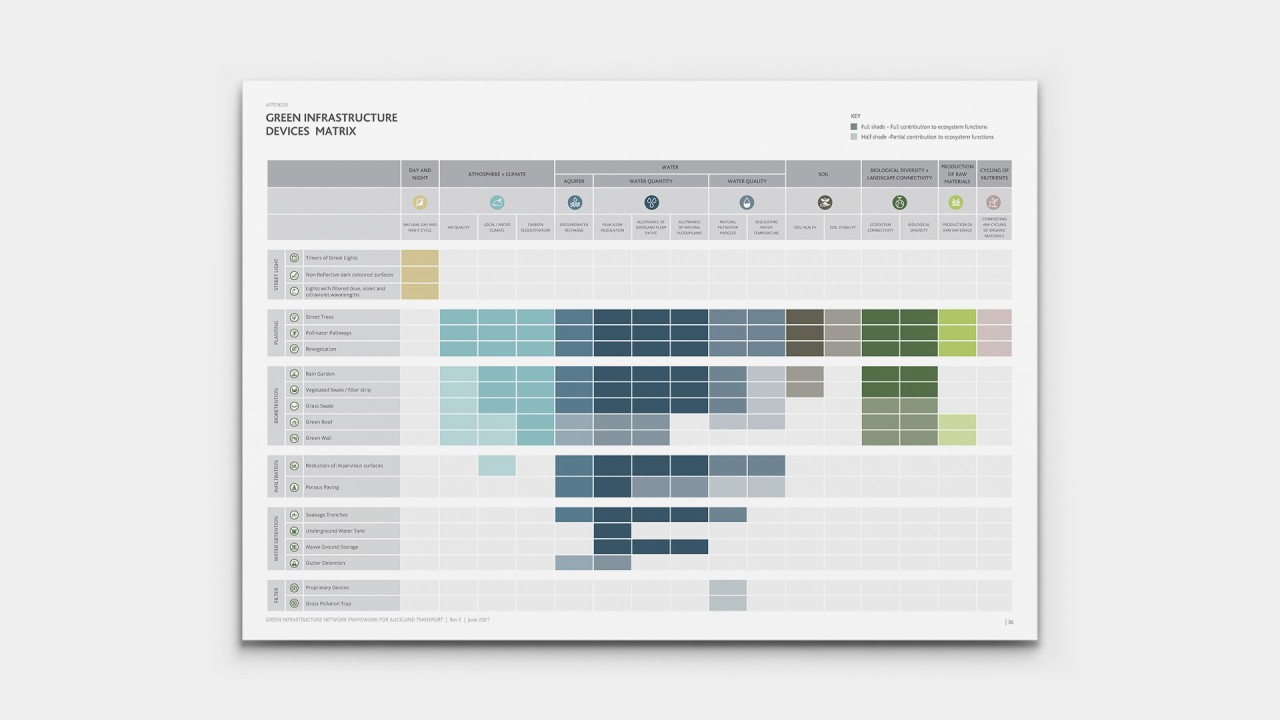 AT Green Infrastructure Framework_Slide1
AT Green Infrastructure Framework_Slide 2
AT Green Infrastructure Framework_Slide 3
AT Green Infrastructure Framework_Slide 4
AT Green Infrastructure Framework_Slide 5
AT Green Infrastructure Framework_Slide 6
AT Green Infrastructure Framework_Slide 7
Date
2021
Client
Auckland Transport
Auckland Transport manages and operates approximately 7500km of road corridor. Currently there is a limited understanding of the environmental performance of these road corridor assets and how they contribute to the overall ecological health of the region.
In order to address this knowledge gap and to improve the environmental performance of these assets, Auckland Transport engaged Resilio Studio to investigate how Auckland Transport can use road corridors to provide ecosystem functions and contribute towards Auckland's Green Infrastructure Network, identify what targets can be set, what can be measured and how.
In response, Resilio Studio assessed Auckland Transport's existing green infrastructure network, identified ecological functions possible within a street and road environment and developed a taxonomy of typical streets and road corridors for green infrastructure in Auckland. This work was built on to develop a 'long list' of opportunities to integrate green infrastructure into Auckland's street and road corridors which were applied to the taxonomy of typical streets. This in turn set the parameters for the identification of specific targets to measure and monitor as the basis for ongoing development and effectiveness of Auckland Transport's Green Infrastructure Network over time.