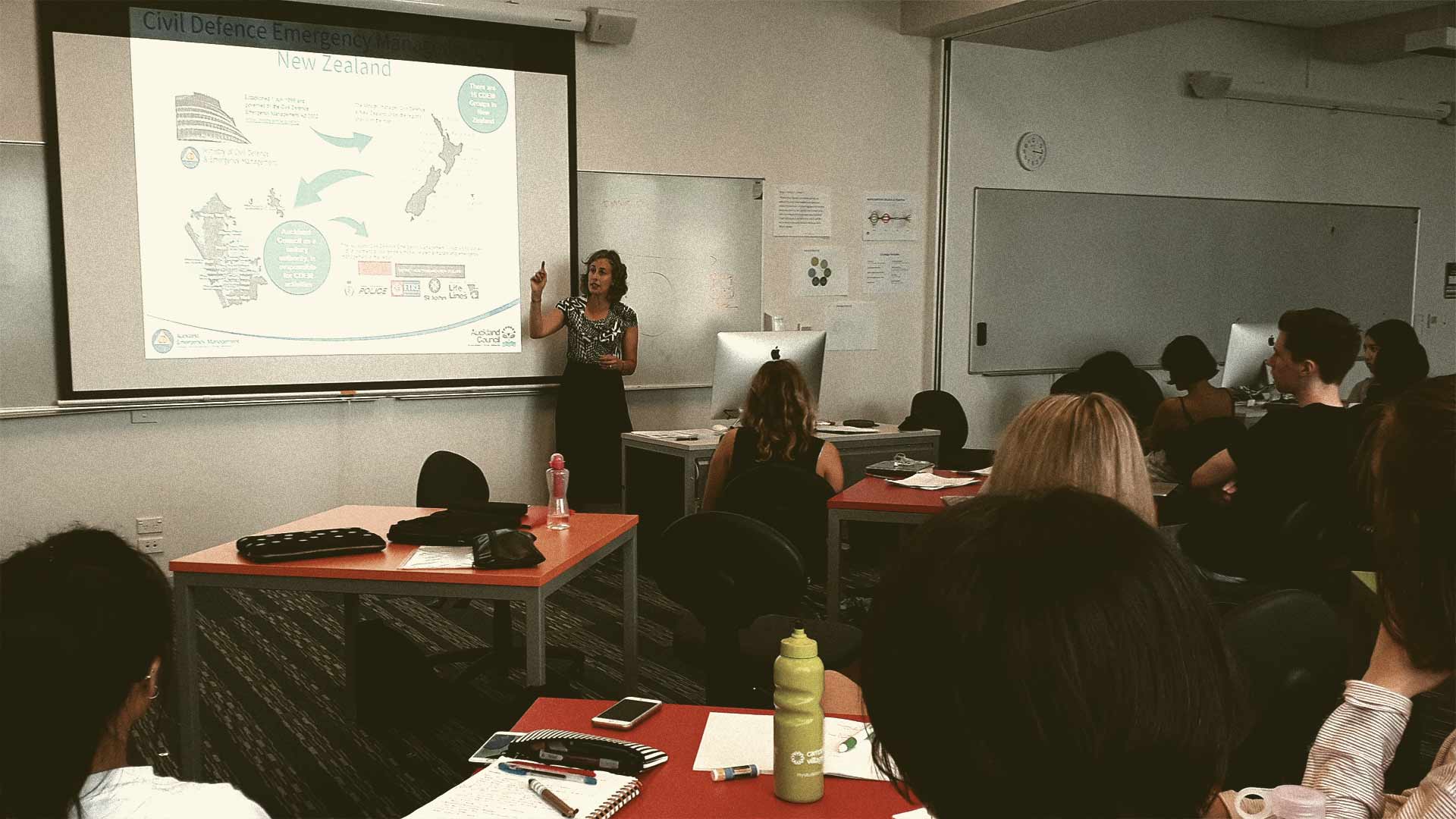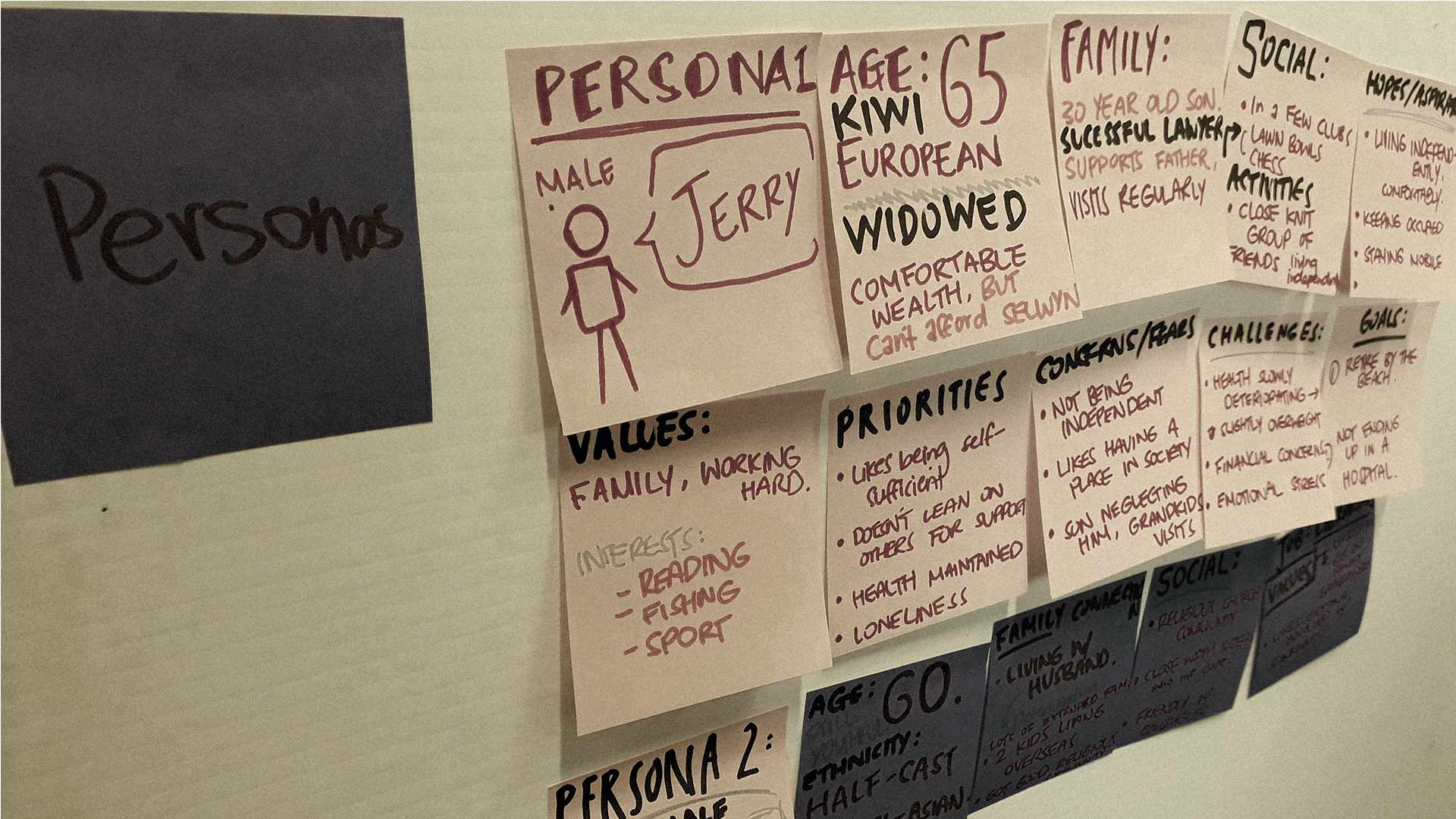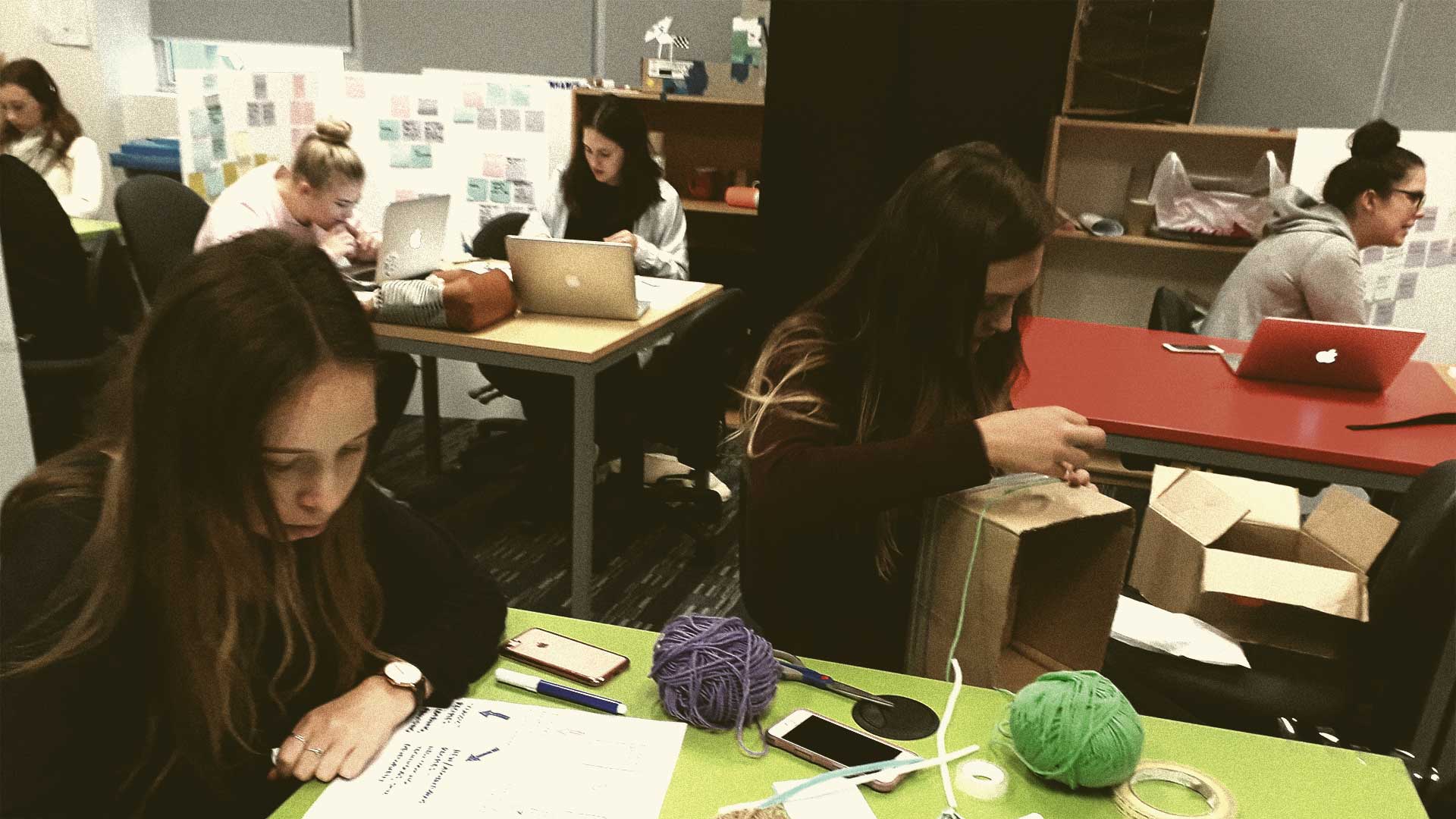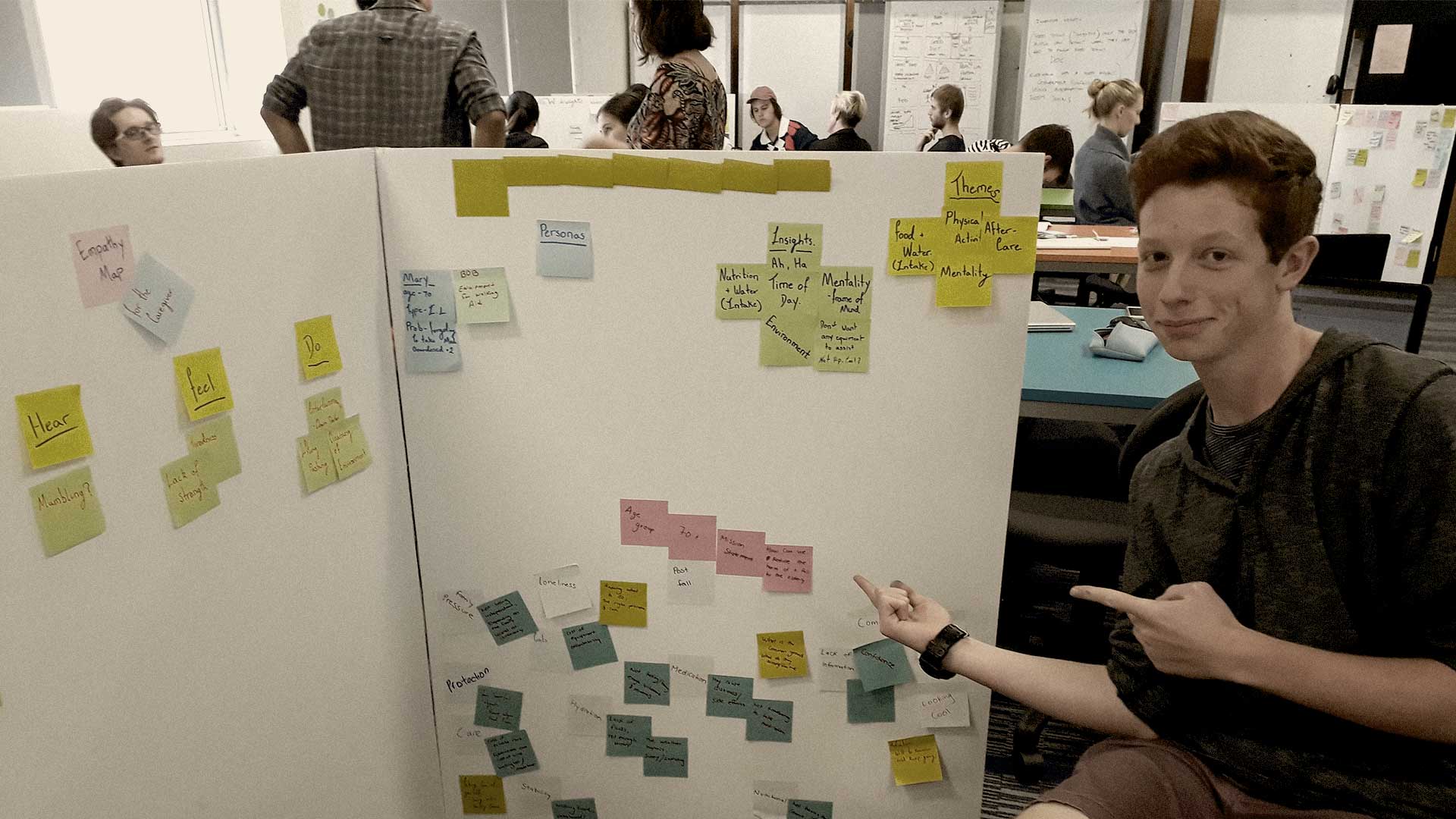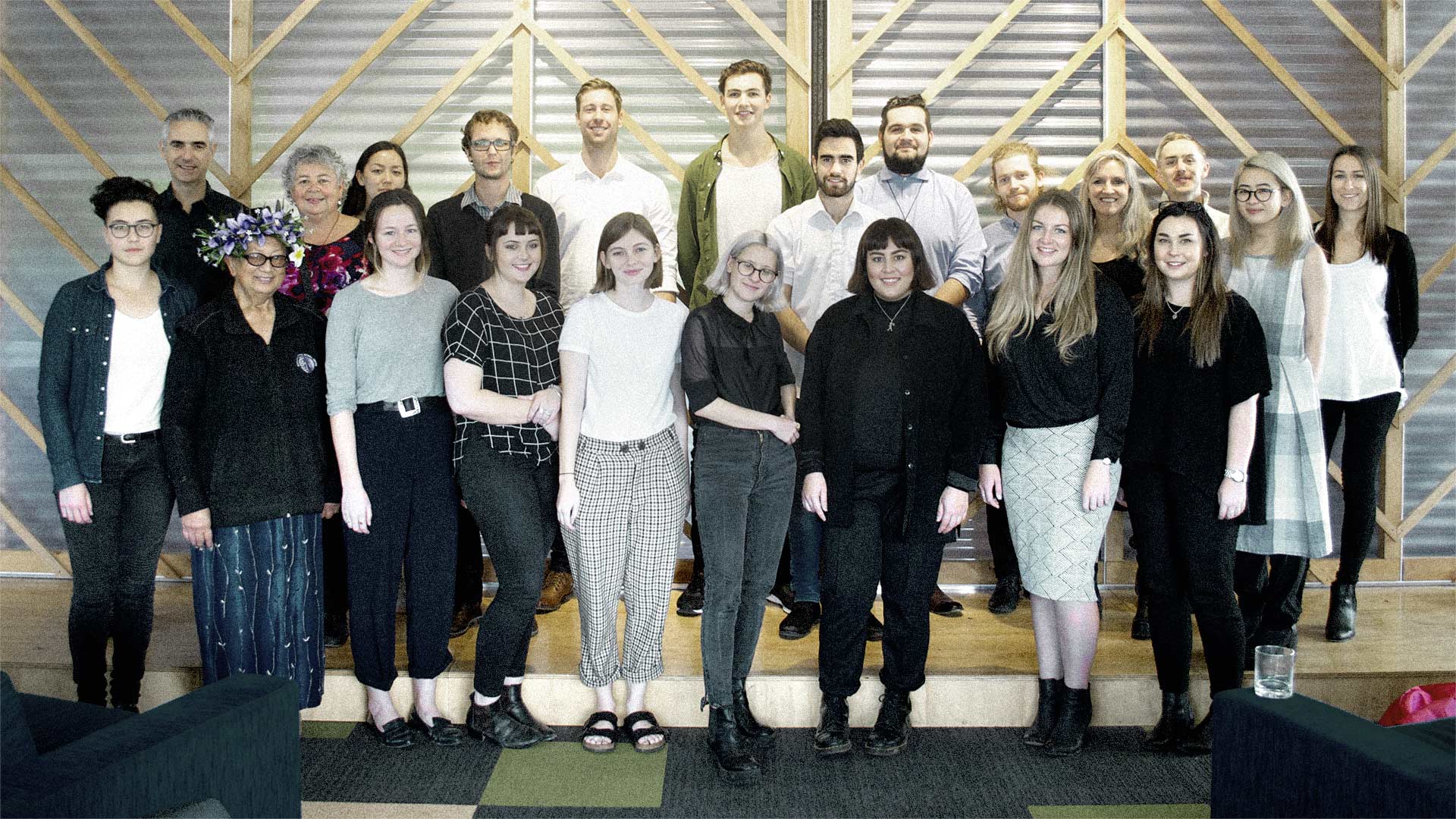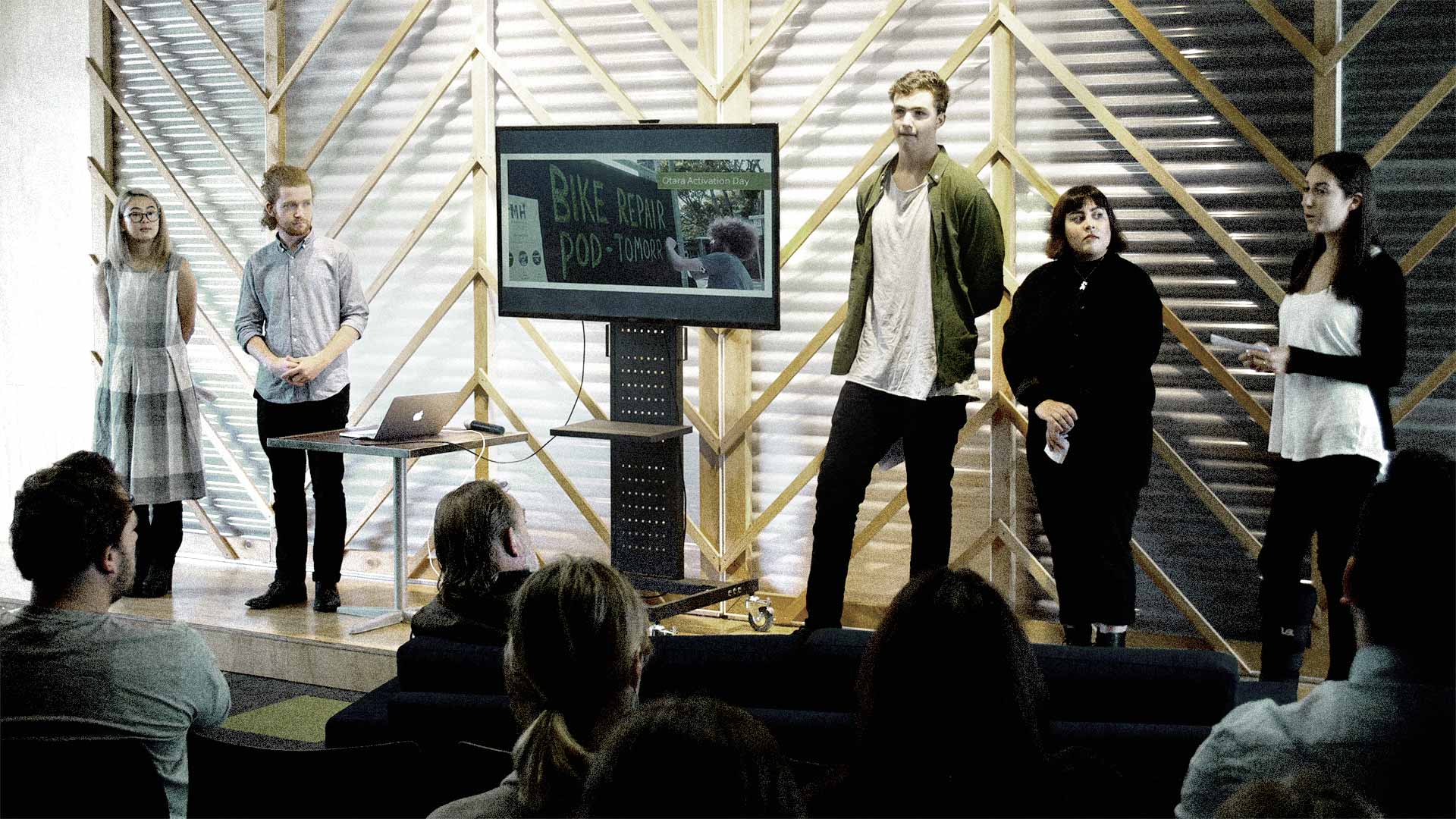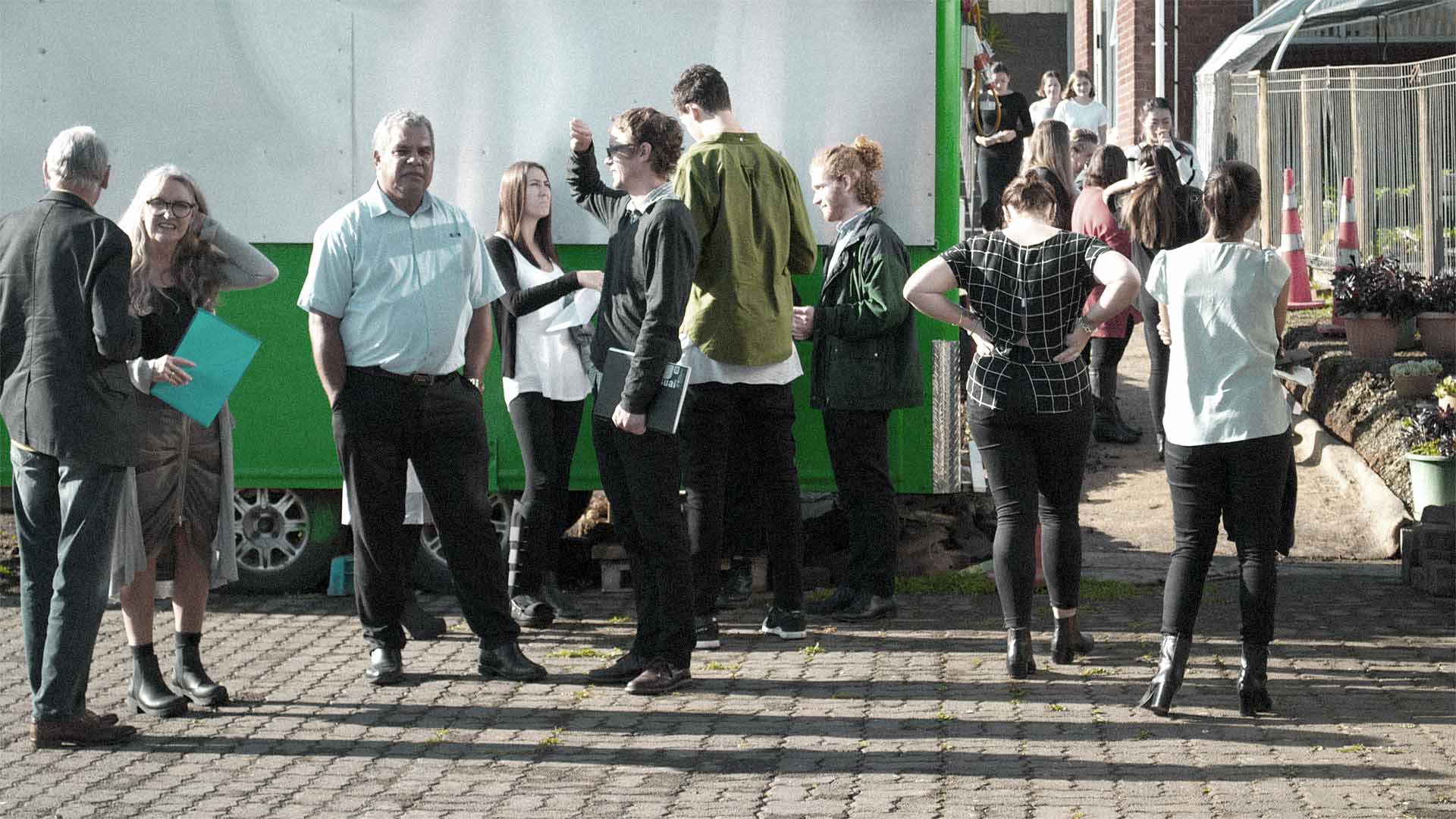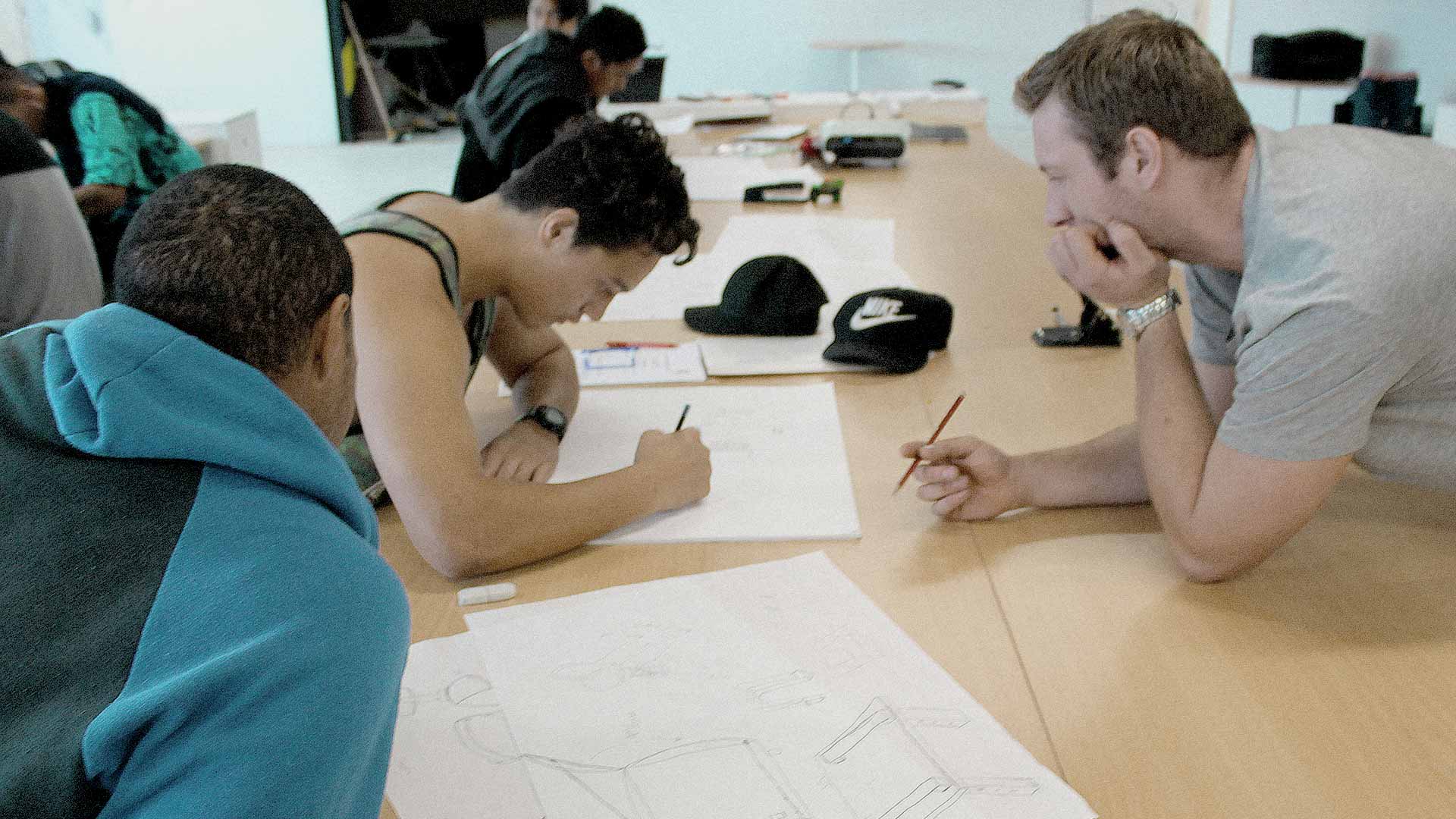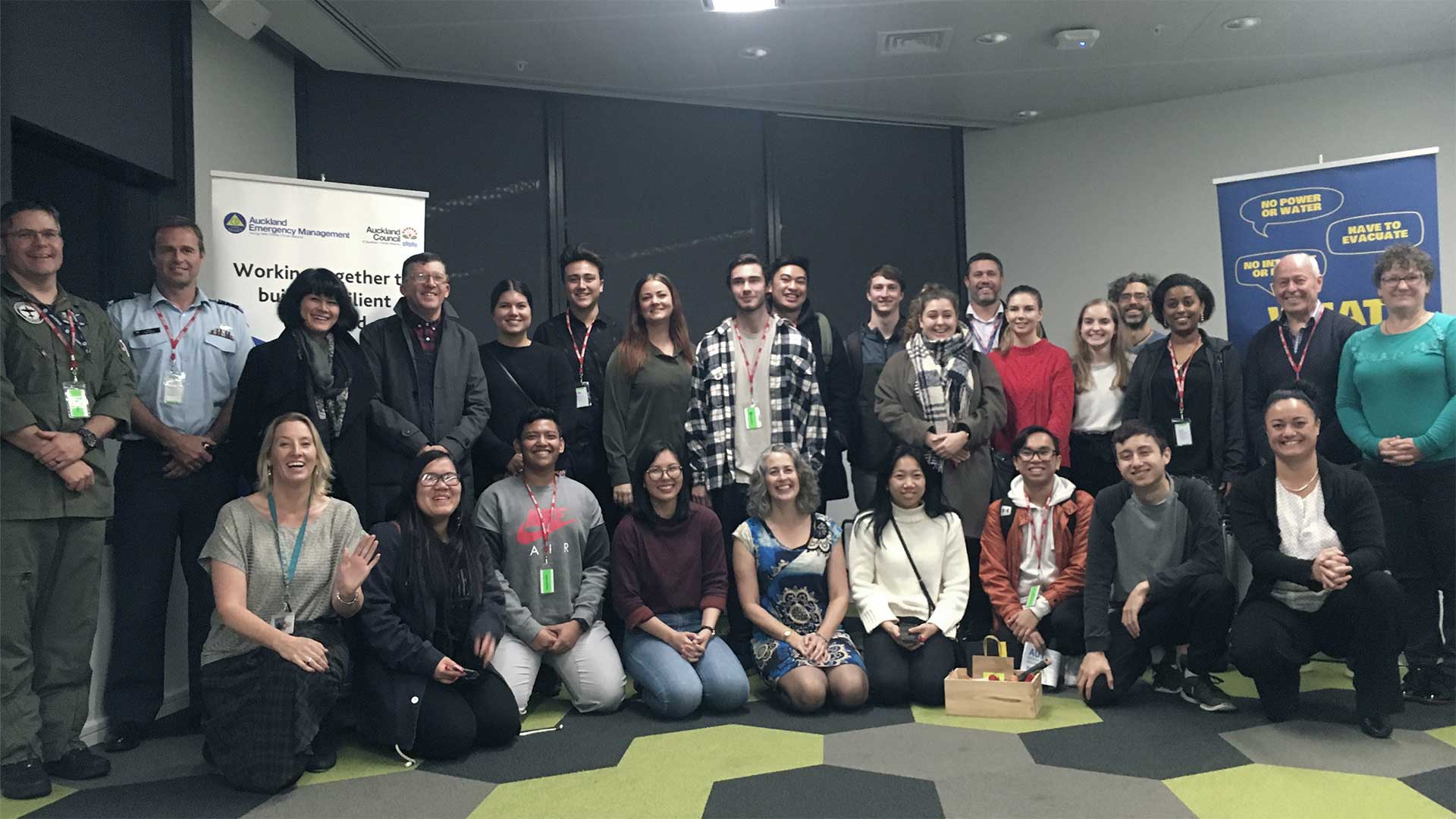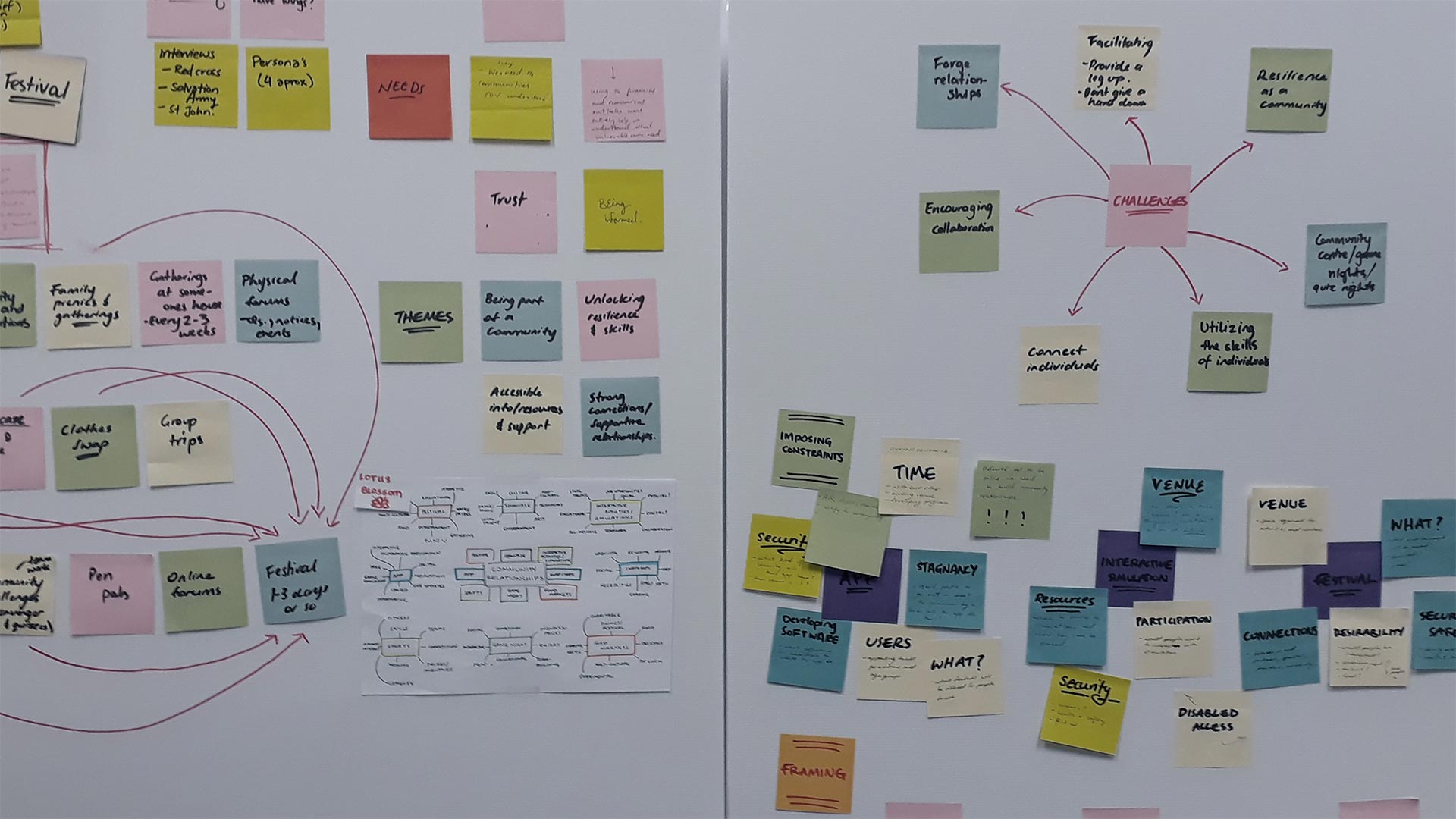 DESN600_AEM-presentation-1920W - copy
3_AUTDESN600_Personnas-1920W
AUTDESN600_Prototyping_2-1920W - copy
5_AUTDESN600_workboard-1920W - copy
9_DESN600_presentation-1920W - copy
7.-Co-design-with-stakeholder-groups-1920W
Working-with-students-2-1920W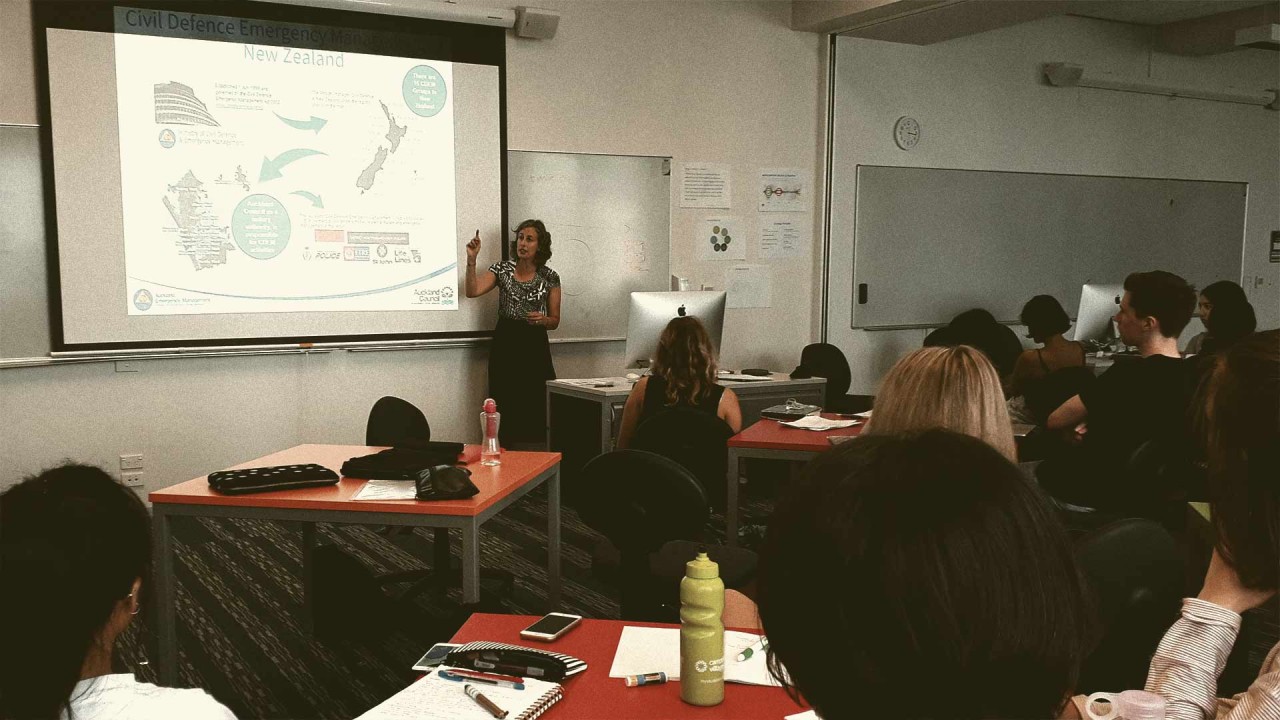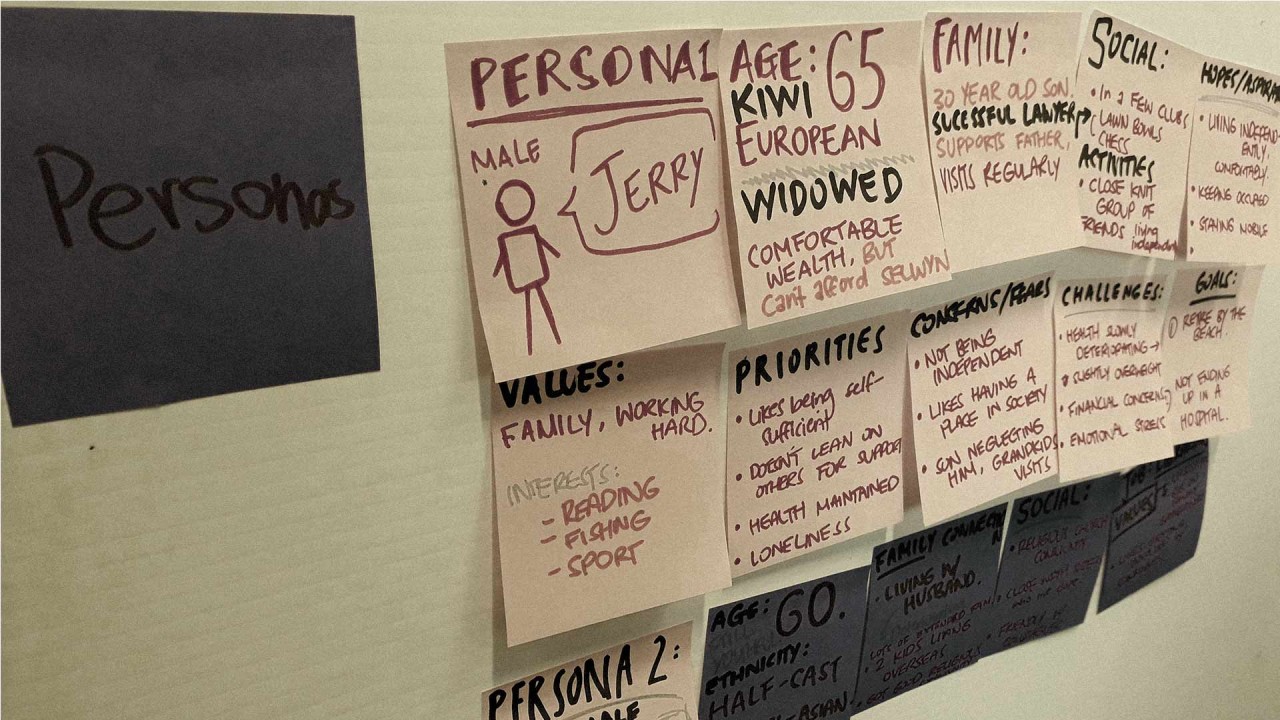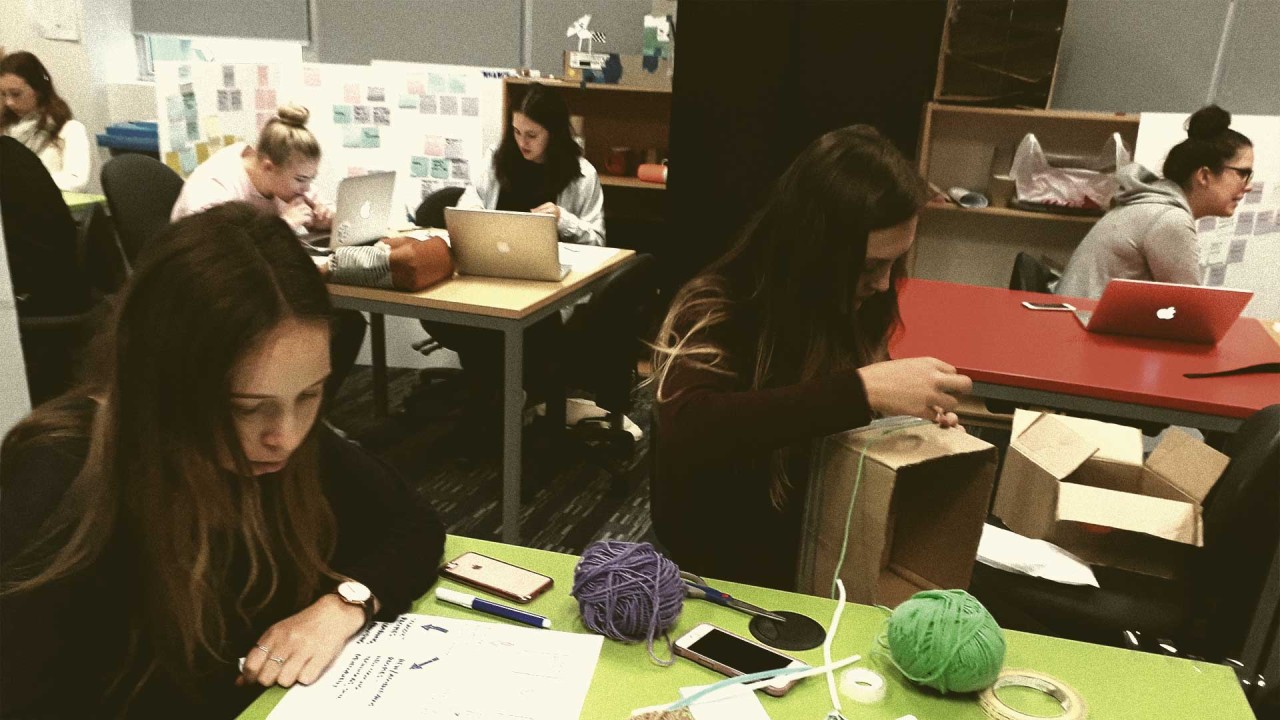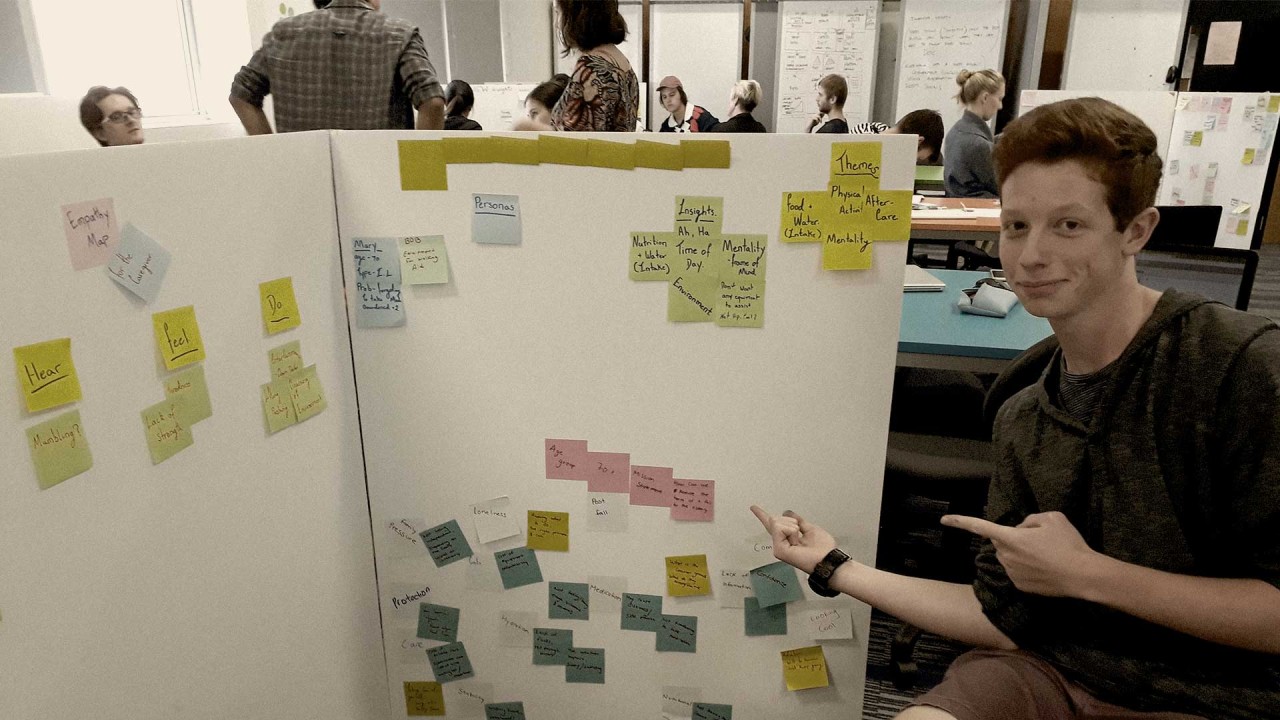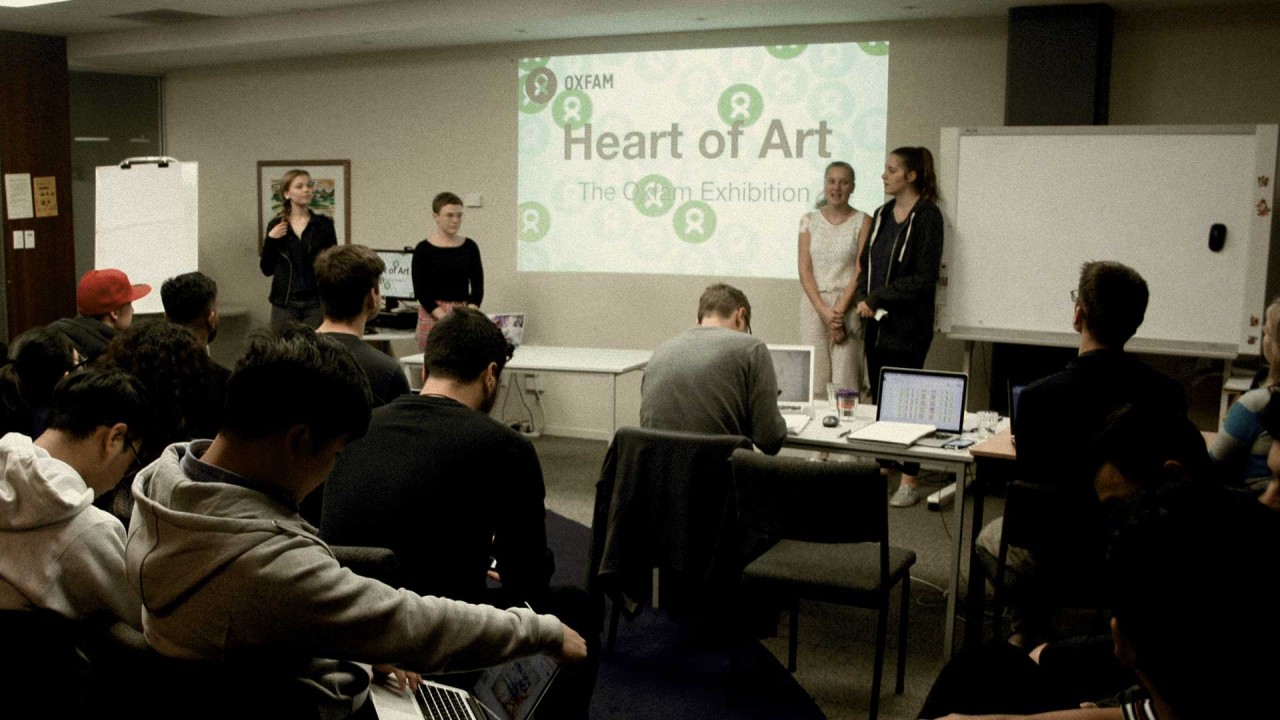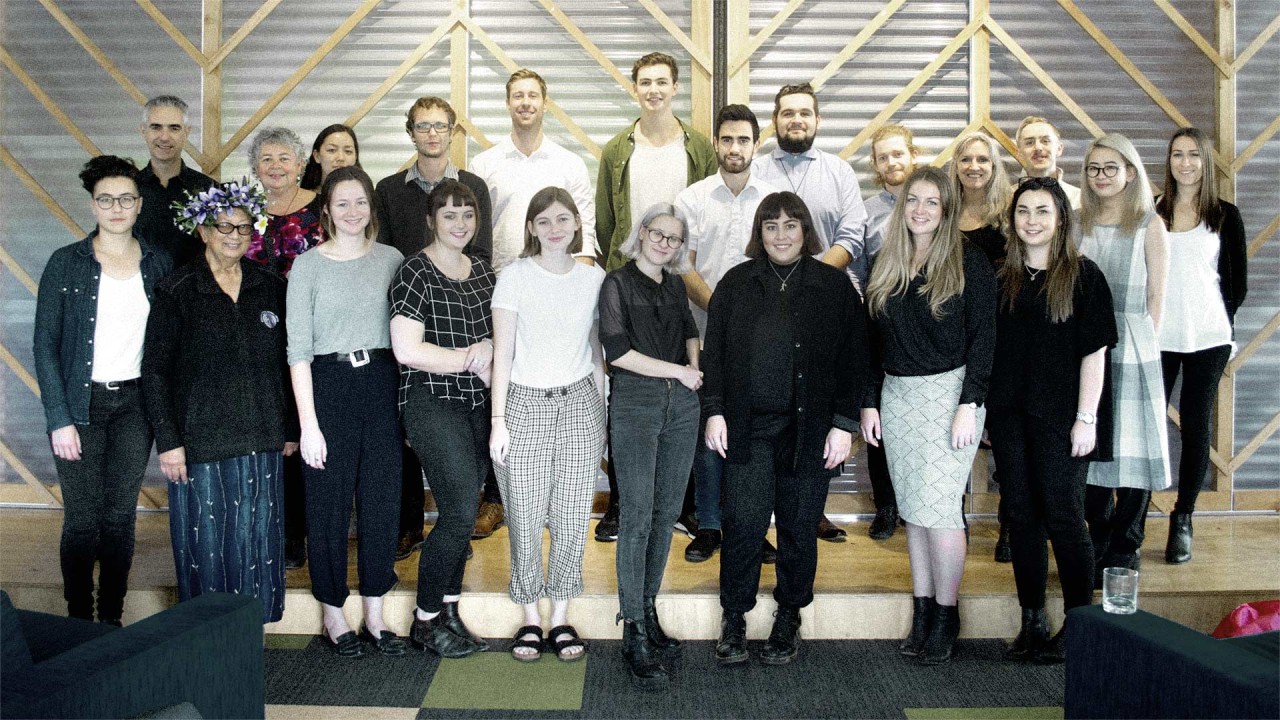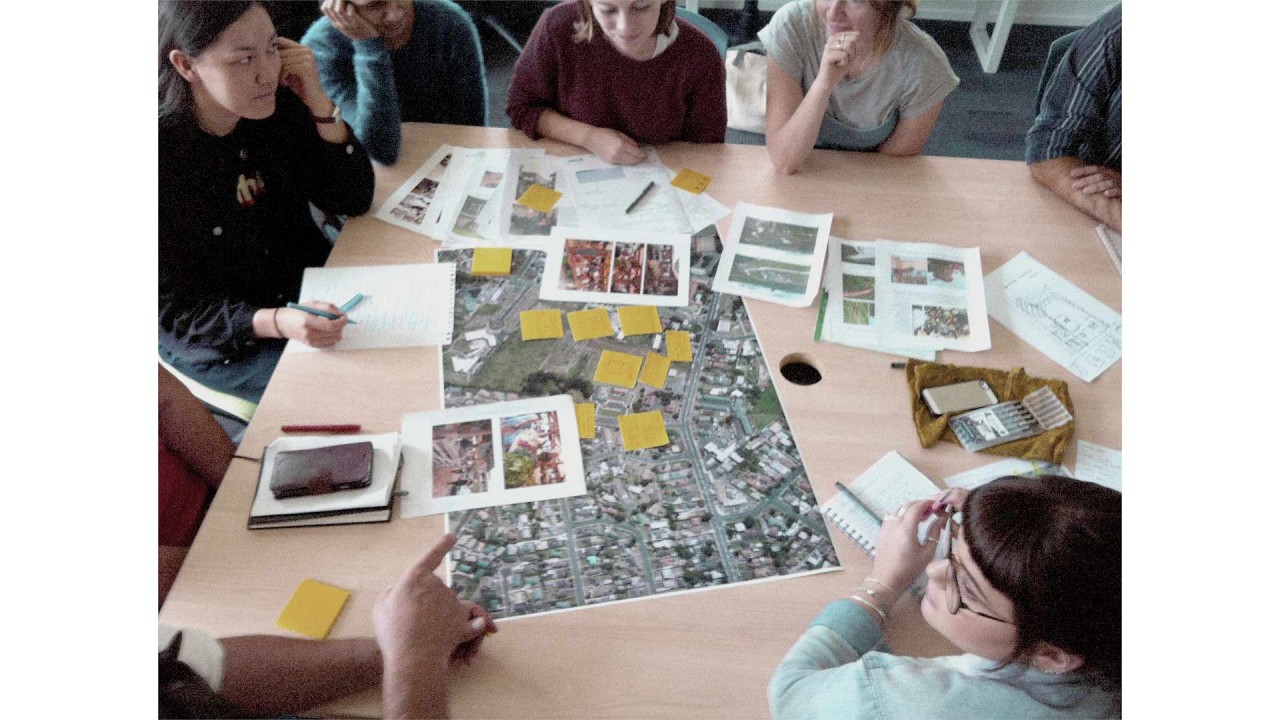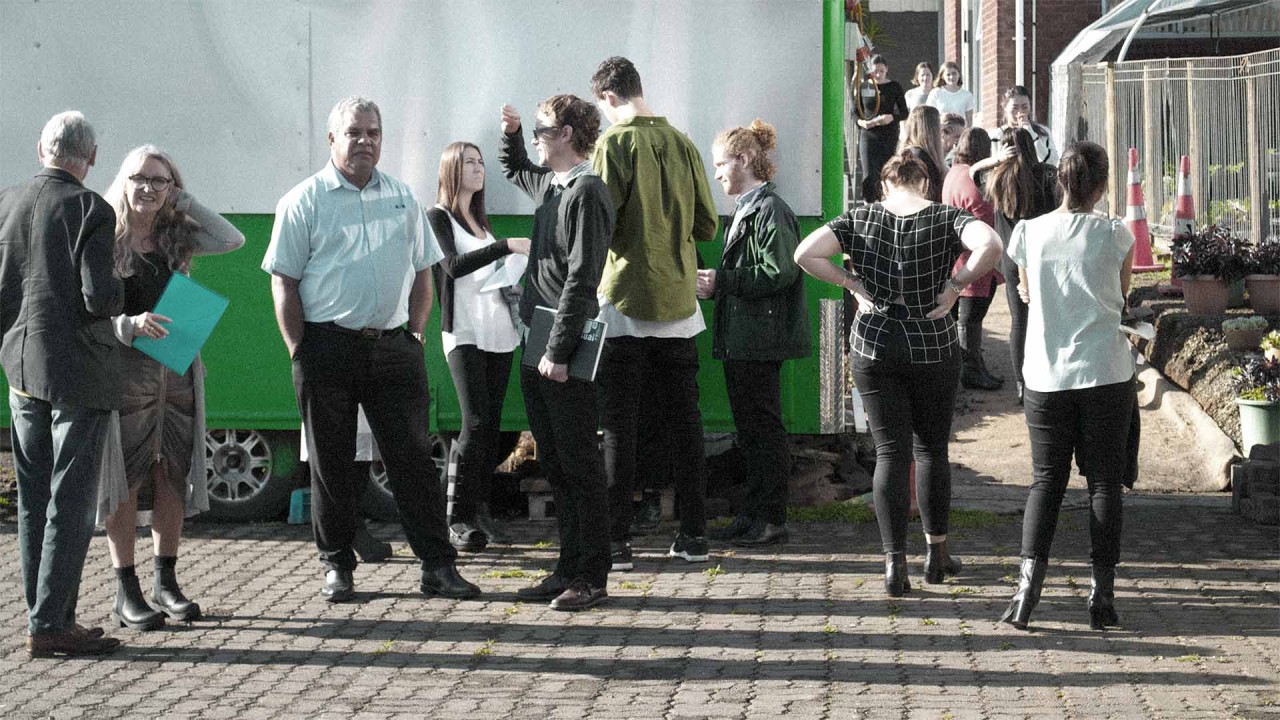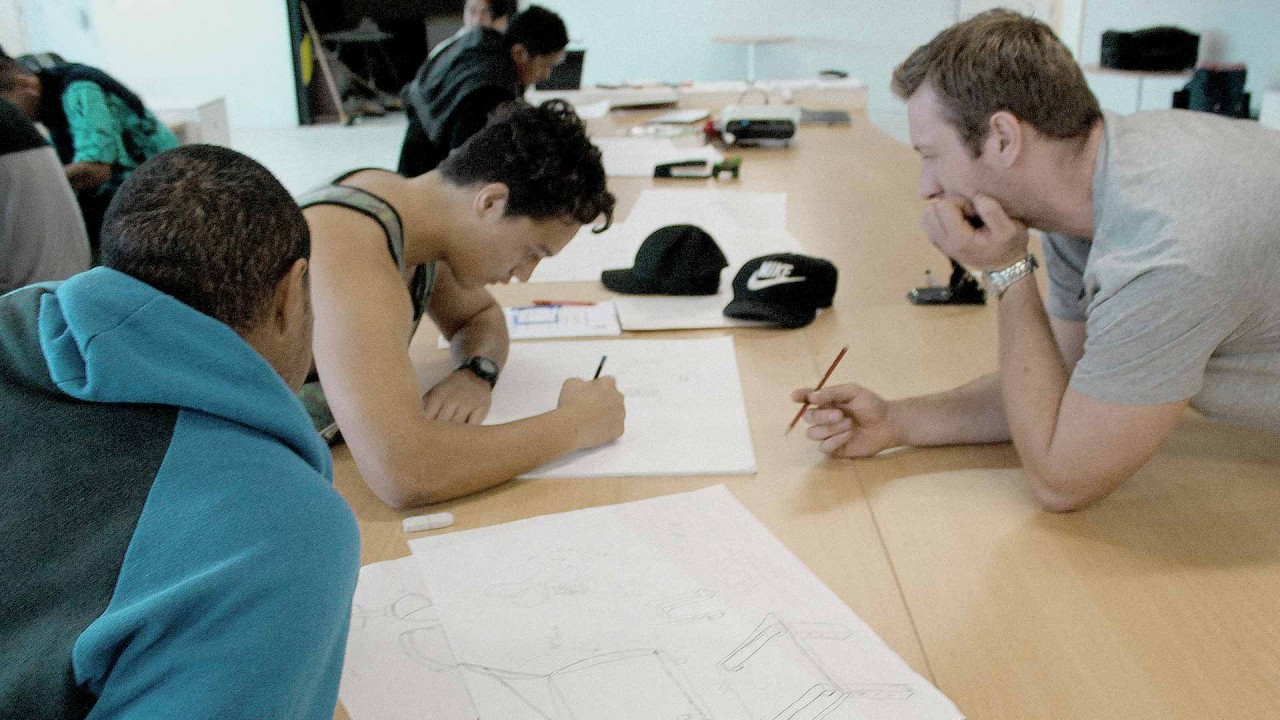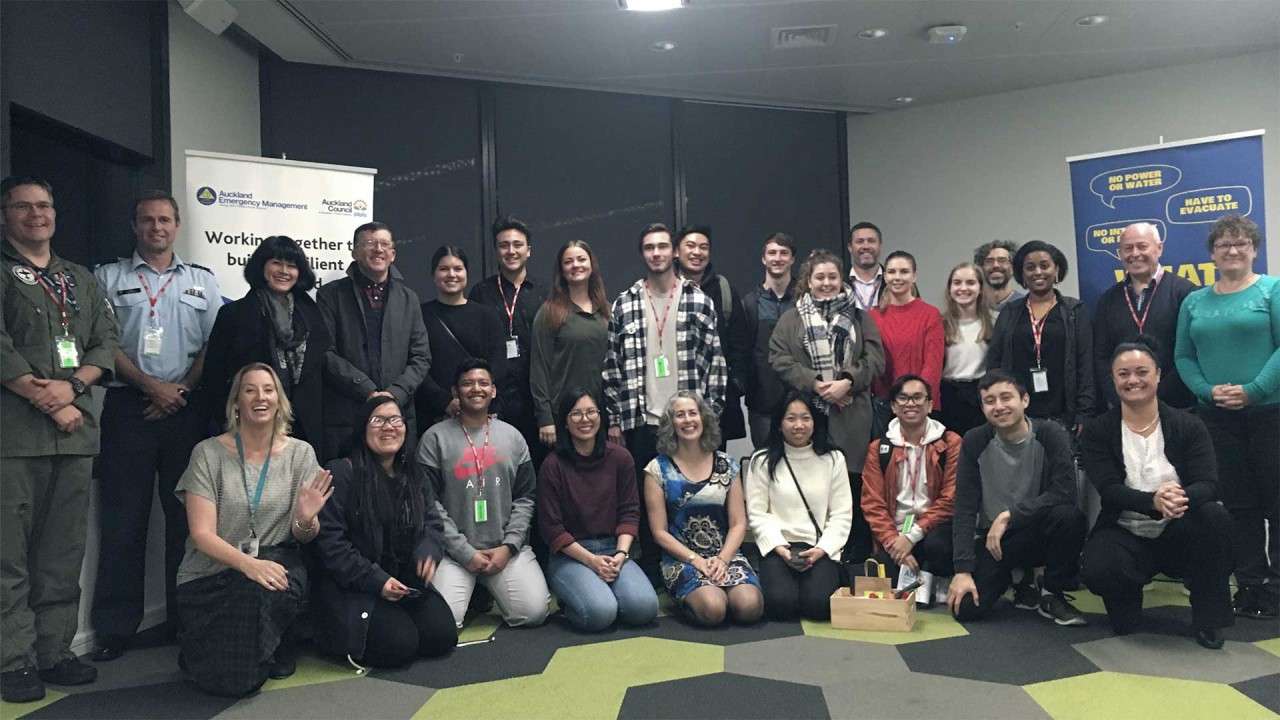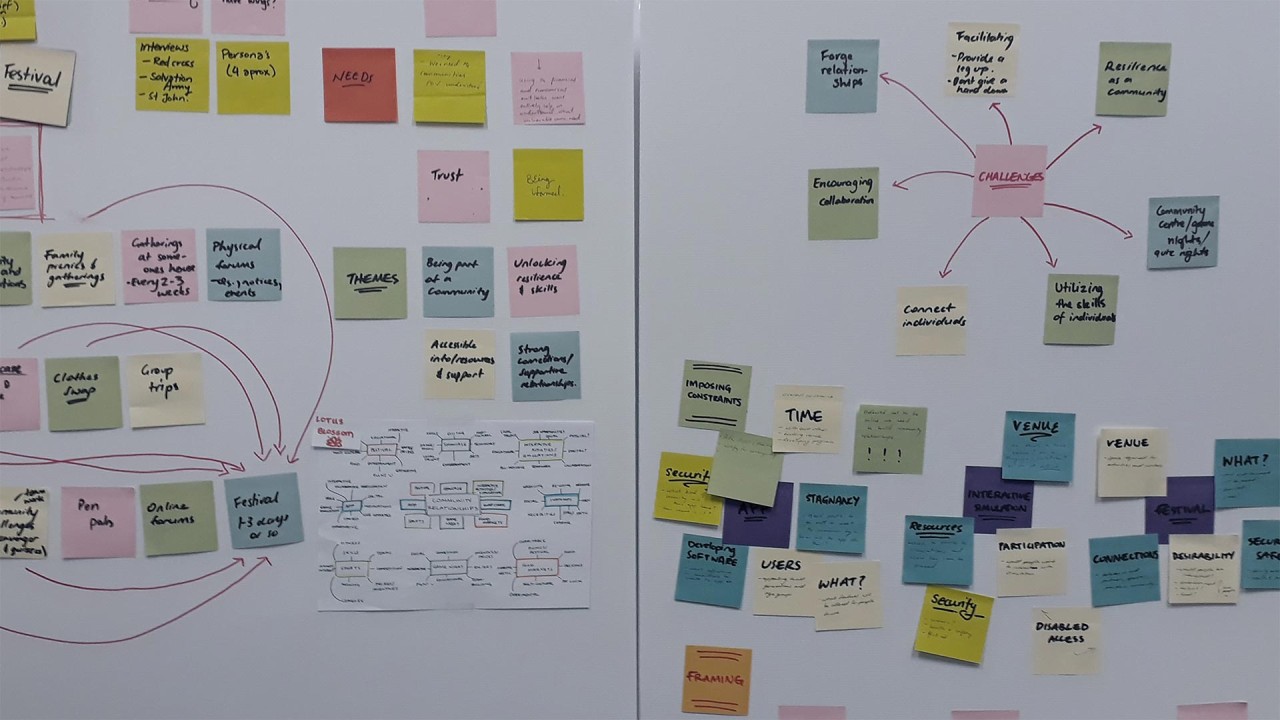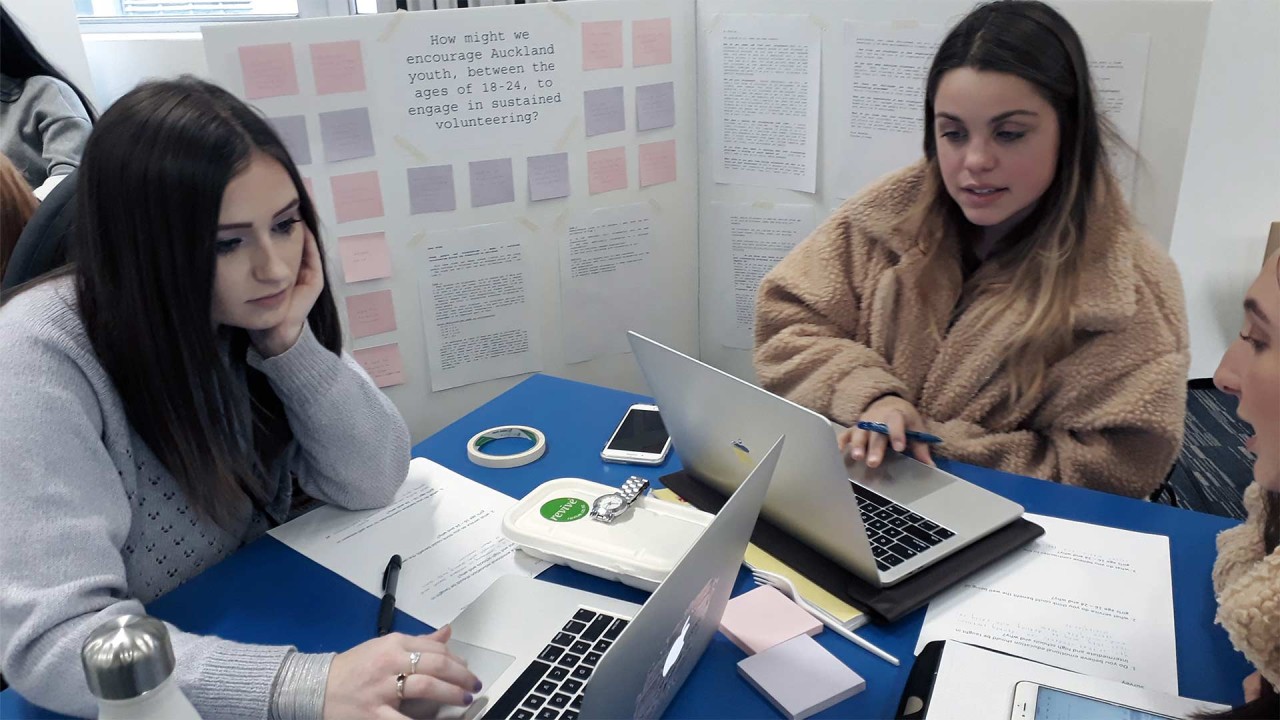 DESN600_AEM-presentation-1920W - copy
3_AUTDESN600_Personnas-1920W - copy
AUTDESN600_Prototyping_2-1920W - copy
5_AUTDESN600_workboard-1920W - copy
9_DESN600_presentation-1920W - copy
7.-Co-design-with-stakeholder-groups-1920W
Working-with-students-2-1920W
Date
2014 - ongoing
Clients
Auckland University of Technology •
AUT students
Collaborators
Eke Panuku Development •
Ministry for Youth Development •
Auckland Emergency Management •
The Southern Initiative (TSI) •
Selwyn Foundation •
Middlemore Hospital •
Oxfam New Zealand •
Cook Island Development Agency New Zealand (CIDANZ) •
Oceania Career Academy
Resilio Studio has led a range of papers at AUT in the fields of design, sustainability and social innovation. Working in collaboration with AUT staff we developed and delivered the curriculum for the Design for Sustainability Minor, offered to all students in the school of Art and Design as part of the AUT MESH programme. From 2017 Resilio Studio led the 2nd year Design Thinking Processes studio paper which was a prerequisite for all other design papers through the Faculty of Design and Creative Technologies.
Through these studios we have supported students to work in collaboration with a wide range of public agencies, social enterprises, charitable and community organisations and community stakeholders in co-design processes aiming to create positive social and environmental change in the Auckland bioregion.
Applied projects range from developing a closed-loop system for organic waste cycling at Middlemore Hospital; engaging South Auckland youth through mobile / pop-up makerspaces; working with the Oceania Career Academy to integrate design thinking and creativity into their curriculum; developing a social marketing campaign promoting mental health and personal resilience for Auckland Emergency Management; developing interventions and initiatives that addressed some of the key issues associated with aging; and working with Eke Panuku Development, Sustainable Schools and Business Manukau to explore place-based education opportunities in the Puhinui catchment area.