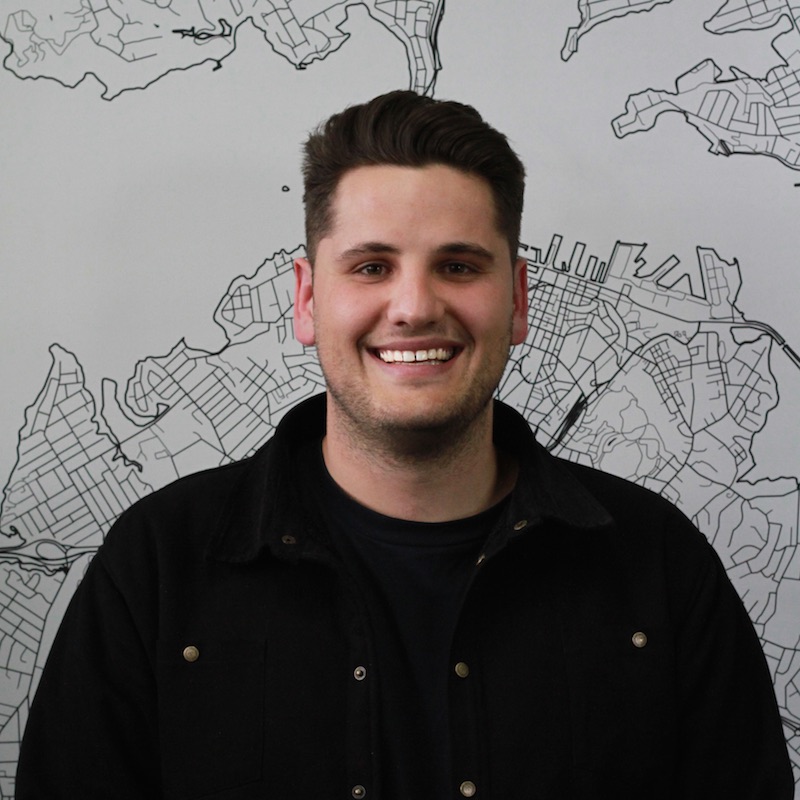 "If the opportunity doesn't knock, build a door." – Milton Berle
Elliot is a Landscape Architect with extensive experience in design and construction both established and emerging practices in Wellington and Auckland.
Elliot has gained experience in a wide range of projects including, housing developments, residential design, design for schools, project construction/ observation, ecological restoration, public realm design and playground design. In his previous roles as a Landscape Architect, Elliot was an integral part of a team designing housing developments for Kāinga Ora and private clients, ranging from master planning through to detailed design and project construction. He has also undertaken a number of playground designs incorporating mara hūpara, nature play, contemporary play and developmental specific play.
Since joining Resilio Studio, Elliot has contributed to a number of key projects, most notably the Waiapu Development Block, which involves high level masterplanning, urban design and public realm design and Wiri Playground, which seeks to provide Manukau with a neighbourhood scaled playground integrating key cultural play elements.
Contact
Qualifications + Affiliations
Master of Landscape Architecture | Victoria University of Wellington
Bachelor of Architectural Studies (Land) | Victoria University of Wellington
Key Projects
Kaipātiki Reserve Masterplan | Parakai
Waiapu Lane | Onehunga
Onehunga Laneways
Kāinga Ora – various projects