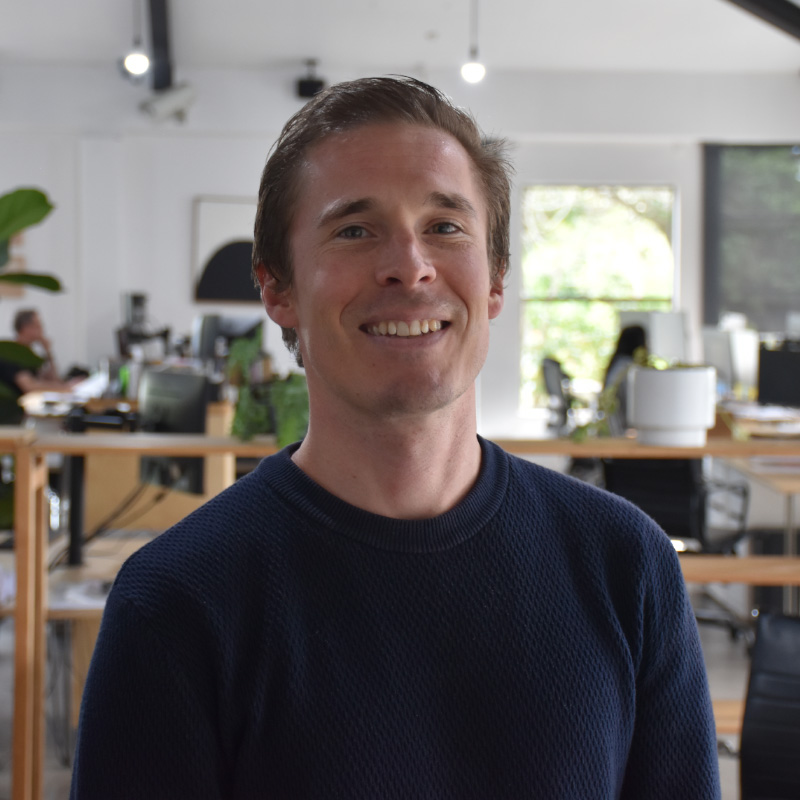 "The more you create, the more powerful you become. The more you consume, the more powerful others become. " – James Clear
With over twenty years of experience within the industry to draw on, Dean contributes considerable knowledge to the Resilio team and knows what it takes to collaboratively design, document and construct varied landscapes to the highest standards.
Sensing urgency to rehabilitate the environments that sustain us, Dean believes that as designers we must take responsibility for the impact of our work - achieving more with less resources and always being conscious of the longer-term implications of design outcomes. Aligned with this is a deep respect of te ao Māori and belief that indigenous knowledge can, if liberated, positively regenerate spirit of place and secure bountiful futures for all inhabitants of the global ecosystem.
Dean has a passion for equality and universal design, and enjoys learning and sharing knowledge gained with others.
Contact
Qualifications, Affiliations + Awards
Bachelor of Landscape Architecture - Unitec Institute of Technology
Permaculture Design Certificate – Auckland Permaculture Workshop
NZILA Member
Peter-Joseph-Lenné Prize - Winner of Landscape Planning category –
Key Projects
Kaipātiki Reserve Masterplan | Parakai