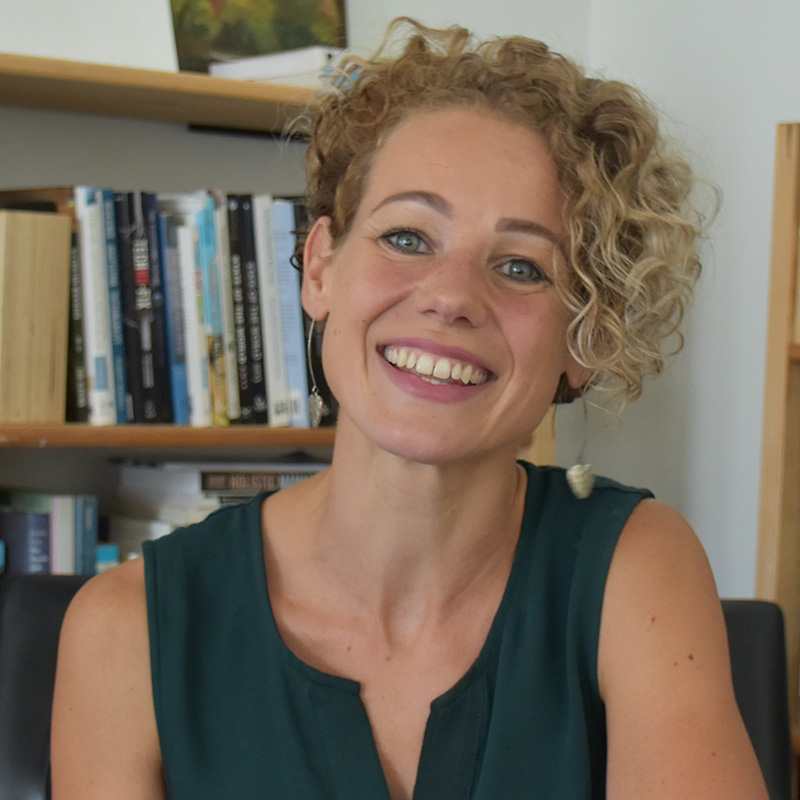 "When we strive to become better than we are, everything around us becomes better too." – Paulo Coelho
Positive and always smiling, Yvette likes to think on her feet and feels most at home in a fun, fast paced office environment. Combine that with just a touch of perfectionism, Yvette's professional engagement shines through in going that bit further for both the business and her colleagues. Having worked in a varied range of industries, Yvette enjoys working in a multifaceted environment; one that enables her to use both her customer focused background alongside her administration management expertise.
Resilio Studio enables just that, as well as indulging Yvette's environmentally conscious side. Besides being the bubbly character in the office, Yvette is a keen ambassador of all things "eco". She is a bit of an exercise addict, and loves the outdoors, and can often be found running along the West Auckland streets with her dog Zeus.
Contact
Qualifications + Affiliations
Bachelor of Arts (Hons.) Ethnomusicology/Music | Queens University, Belfast NI
National Certificate in Fitness