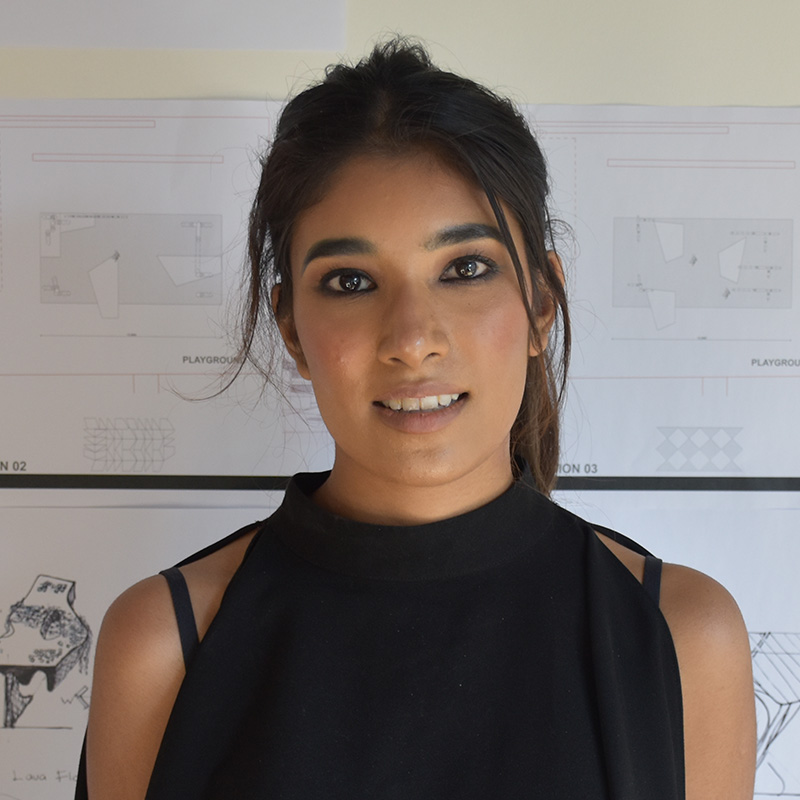 "Study nature, love nature, stay close to nature. It will never fail you." – Frank Lloyd Wright
Shivani is a graduate Landscape Architect with an Architecture background and a particular interest in advancing resilient liveable cities, urban and environmental planning, sustainable architecture, regenerative landscape design and constructed ecosystems through interdisciplinary work.
Shivani has studied and worked in New Zealand where she has conducted research on coastal adaptation to climate change. In her previous role as a landscape architect, she has gained experience in a wide range of projects which includes ranging from master planning/conceptual stage to detailed design, landscape assessments and landscape restoration and rehabilitation.
She is excited to join Resilio Studio and work in multi-disciplinary teams and disciplines to enhance the relationships between people and the land, and build a more inclusive, sustainable future for communities that is also more socially and ecologically resilient. She loves working in a collaborative design culture and contributing design-led and innovative solutions, while understanding the wider context of the landscape to create stronger connections between people and environments and foster sustainable and resilient outcomes.
Contact
Qualifications, Affiliations + Awards
Bachelor of Architectural Studies (Land) | Victoria University of Wellington
Master of Landscape Architecture | Victoria University of Wellington
Graduate Diploma in Designed Environments | Victoria University of Wellington
New Zealand Institutes of Architects (NZIA) member
–

Wellington Graduate and Postgraduate Award